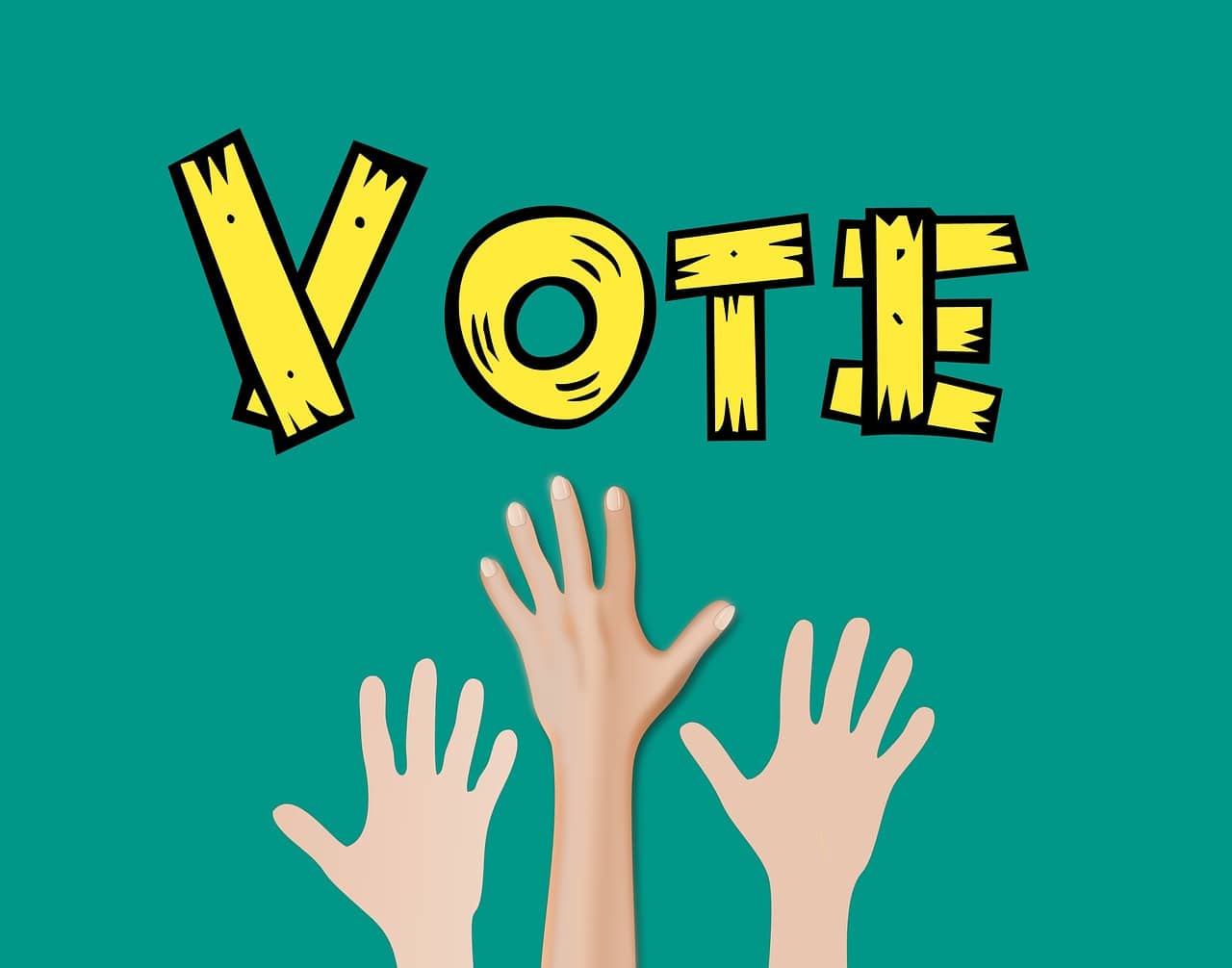 Americans have been paying attention to the increasing hype around crypto. An analysis by StockApps.com showed that 20% of registered voters in the US own cryptocurrencies. This reflects the growing interest in digital currencies and the potential financial gains that can be acquired by investing in them.
StockApps analyst Edith Reads commented on the data. "There is growing interest in cryptos because people believe it's a faster way to economic liberation. Besides, the US government is taking steps to regulate cryptos. Thus, making them more attractive to mainstream investors. Also, corporations are beginning to accept cryptos as payment." The growing interest in cryptocurrencies among US voters is a positive development. Cryptos can revolutionize the financial system, and the more people invest in them, the more likely they will succeed.
Why the Interest in Digital Currencies?
With the increasing attention on the crypto markets, many Americans are looking to take advantage of the potential gains that can be had by investing in cryptos. There are many reasons for the interest in digital currencies:
First, digital currencies have the potential to make money because they are often used as investments. People can buy digital currencies and wait for their values to increase before selling them. This is similar to how people invest in stocks and other assets. 
Anonymity is another reason for the interest in digital currencies. When people use cryptos, they can do so without revealing their identities. This differs from traditional currency, which requires people to reveal their identity. 
Additionally, cryptocurrencies can be used to make fast, secure payments without any third-party involvement.
Decentralization is another reason why digital currencies are appealing. Unlike fiat currency, which central banks control, cryptos are not subject to central control. No single entity can dictate the use or value of digital currencies.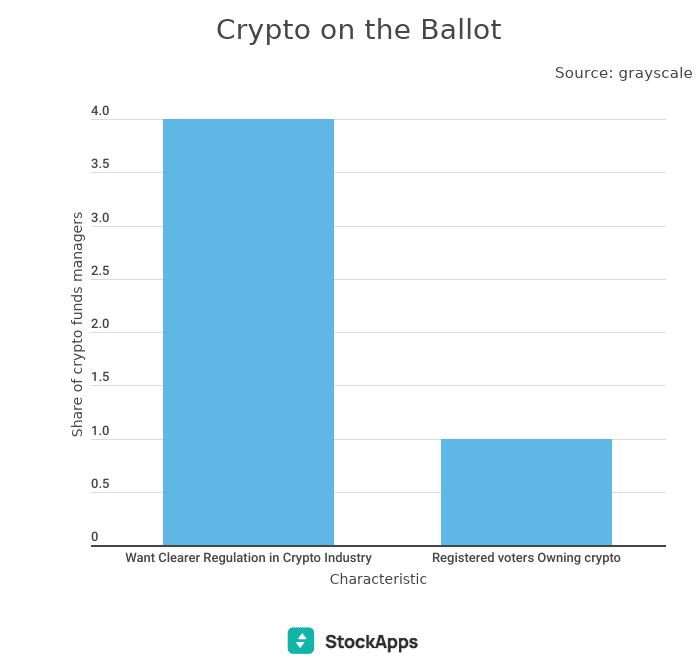 Are Cryptocurrencies Here to Stay?
Cryptocurrencies have been around for several years but have become more popular recently. With the US government taking steps to regulate them and corporations beginning to accept cryptos as payment, digital currencies are here to stay. While there will always be volatility in the crypto markets, these assets can provide people with an opportunity to increase their wealth.
As long as people exercise caution when investing in cryptos and diversifying their portfolios, they can benefit from the long-term growth of digital currencies. Ultimately, it is up to each individual to decide whether or not to invest in digital currencies. However, the increasing attention and acceptance of cryptos indicate that they are here to stay.