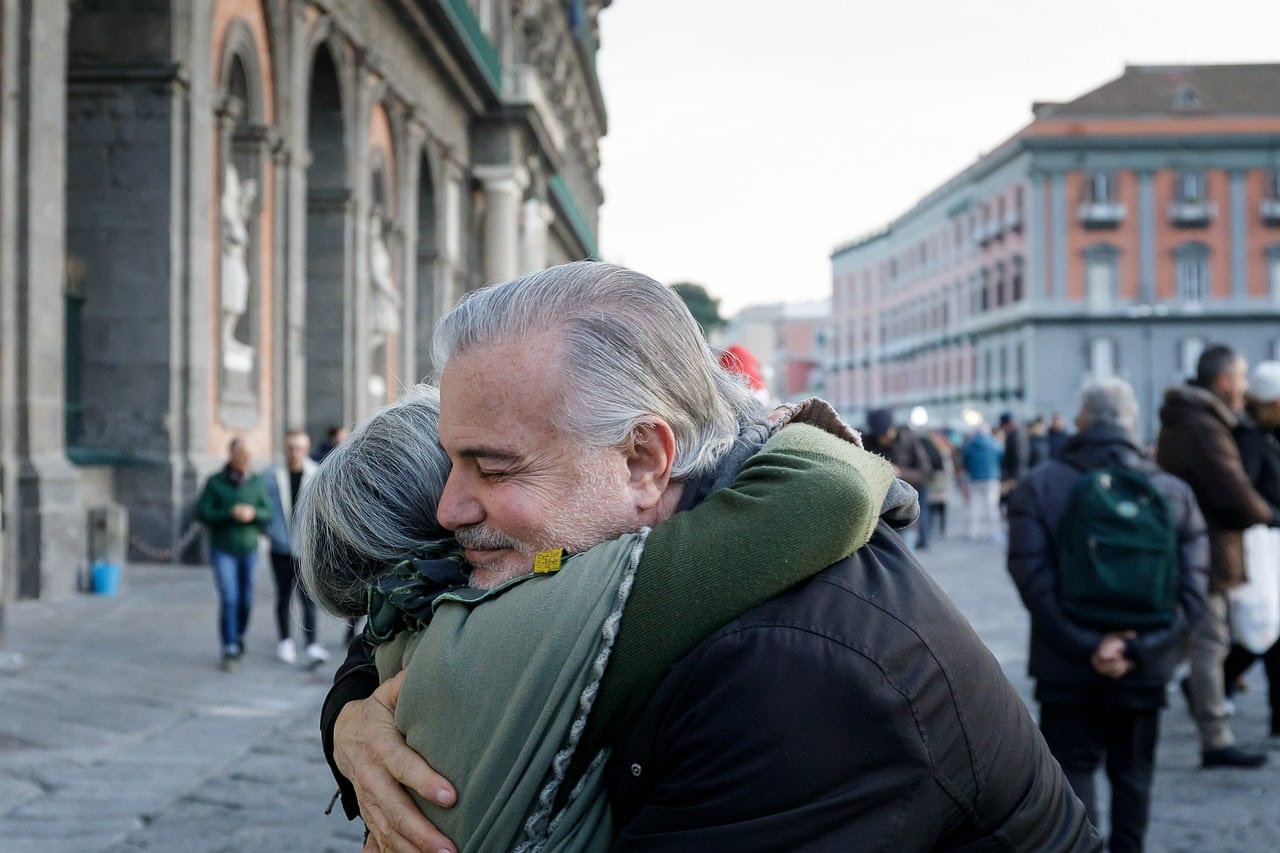 Inflation has been a major challenge for Americans of all ages, with 70% believing the U.S. is already in a recession or will enter one this year. To cope with rising prices, different generations have adapted to different strategies when purchasing during these tough economic times.
According to StockApps.com, Baby Boomers are more likely to prefer buying on sale (73%) as compared to Gen Z, who have opted for purchasing used items instead(21%). This indicates a generational divide in how people respond to the financial challenge posed by inflation.
StockApps financial analyst Edith Reads commented on the data," While Baby Boomers' preference for buying on sale suggests they are taking a more conservative approach towards managing their finances, Gen Z's use of pre-owned items indicates their willingness to "think outside the box" when it comes to budgeting."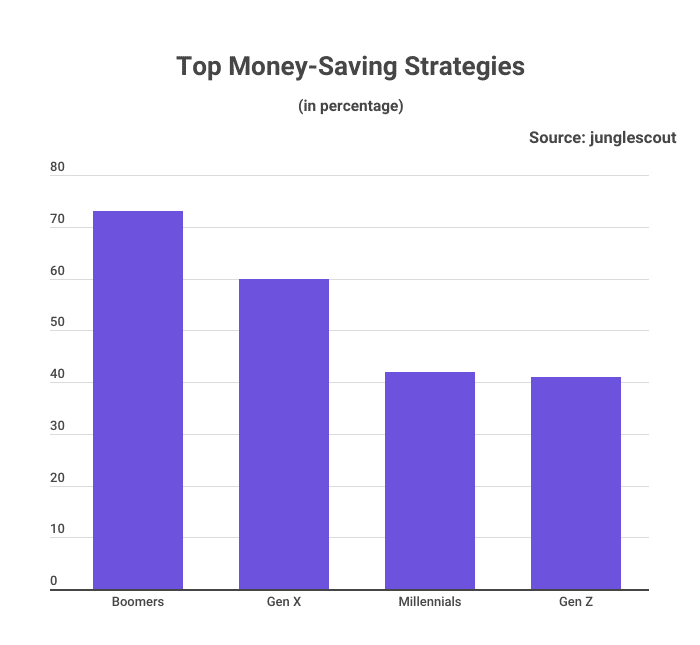 Who Decides When a Recession Has Started?
A group of economists called the National Bureau of Economic Research (NBER) is responsible for officially declaring a recession. Their Business Cycle Dating Committee uses a variety of data points – including employment, income, inflation-adjusted spending, retail sales and factory output – to determine when a recession has started.
When the NBER declares a recession officially, it is important for people to be mindful of their own finances so that they can adjust accordingly and protect themselves should a long-term economic downturn occur. 
What Indicates a U.S. Recession is Near?
Despite the Federal Reserve's determination to raise interest rates until inflation gets much, much lower, the National Bureau of Economic Research (NBER) considers a significant decline in economic activity that is spread across the economy and that lasts more than a few months as being indicative of an official recession.
It is still too early to tell whether the current US economic downturn will turn into a full-blown recession, but all generations need to stay informed and adjust their financial behaviour accordingly to get through these trying times.
In addition to focusing on purchasing items at discounted prices or used, it's important to remember that creating an emergency savings fund and staying informed about current economic events can help protect you from the harsh effects of inflation. With a little bit of financial planning and smart shopping, households can make sure their budgets are prepared for whatever lies ahead.