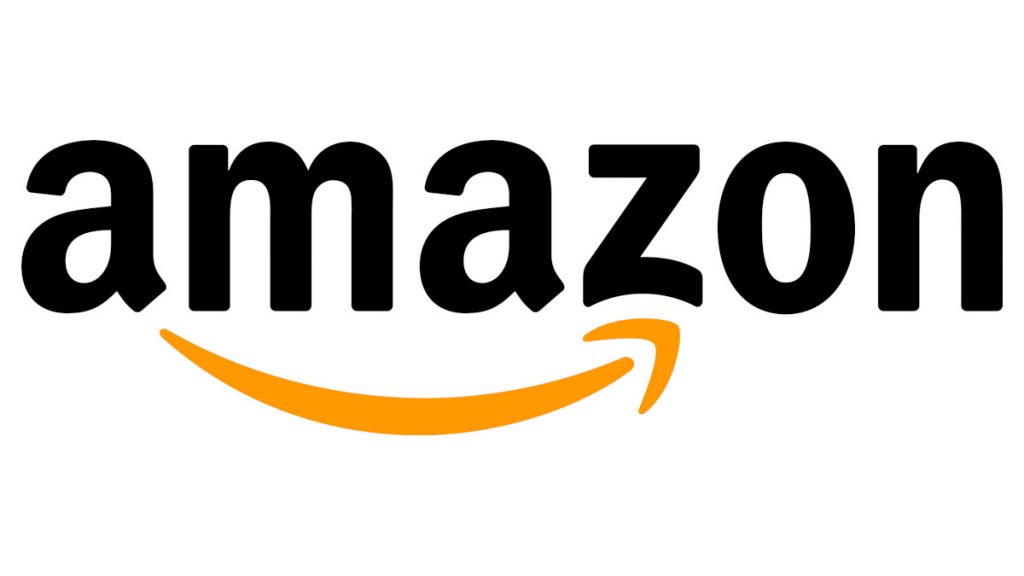 Amazon is quickly turning into a scammer's paradise. That's according to a recent StockApps data presentation. The site's analysis shows that a third of impersonation cases occurring between July 2020 and June 2021 had the fraudster claiming to be an Amazon employee. Moreover, reports on cases of persons masquerading as Amazon staff surged more than fivefold in that time.
StockApps' financial lead Edith Reads has been analyzing that data. Here she shares her thoughts on the development:
"The explosive growth of online shopping has created loopholes for fraudsters to exploit unwitting customers, and Amazon seems to be their platform of choice. As a result, nearly 100K American shoppers have encountered Amazon scammers. Six thousand of these ended up losing over $27M. These figures call for vigilance while transacting online."
How do Amazon scammers dupe you of your money?
A typical scam activity involves the scammer reaching you via messages asking you to call them. Reason? They claim to have encountered some "suspicious activities" or "unauthorized transactions" from your account. On calling them, an impostor dupes you into giving them remote access to your PC or phone to "fix the problem." and process your refund.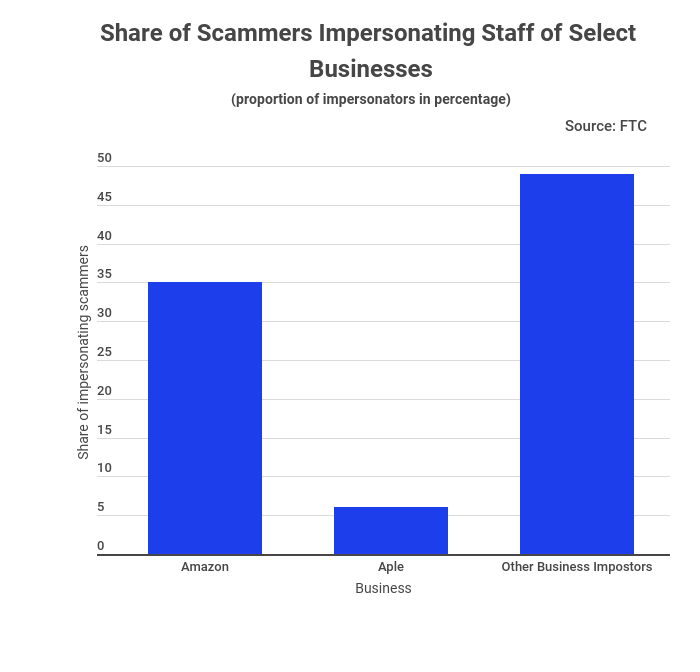 Next, you'll realize that your account has a bigger balance than before. The scammer will then ask you to return the difference. Finally, they convince you that the giant retailer would fire them if they didn't recover the funds.
Some scammers have made the "overpayment" so "real" by accessing people's online banking accounts. They then move funds from, say, savings to checking accounts. A large checking account balance convinces the victims that they've received a refund which isn't the case. Those who fall for the trick lose their money to the scammer.
A common scheme involves sending Amazon users text messages indicating they won a raffle gift. The text requires them to click a link to enable them to claim the prize. The supposed winners must enter their card details to pay for shipping attracting charges they didn't authorize.
FTC data shows older adults are more susceptible to these impersonation scams. Persons aged sixty and over were more than four times more likely to lose money to an Amazon scammer than their younger counterparts. Additionally, they lost more money, with the median loss for this group standing at $1,500. In contrast, the median loss for those under sixty was $814.
How do you outwit Amazon Impersonators?
Amazon account holders and, by extension, all online shoppers can take several precautions to safeguard their funds. First, you shouldn't call back unfamiliar numbers sent to you via text, email, or social media. Additionally, you shouldn't click on any links that you aren't sure of their security.
Again, you should check any information on promotions and rewards from the company's official site and social media platforms. Furthermore, you shouldn't give anyone remote access to your computer or smartphone. Even the e-commerce sites themselves wouldn't ask you to do so.
It also helps to talk about these schemes. That'll help many be aware of online shopping scams. And with increased awareness, many people will avoid them.