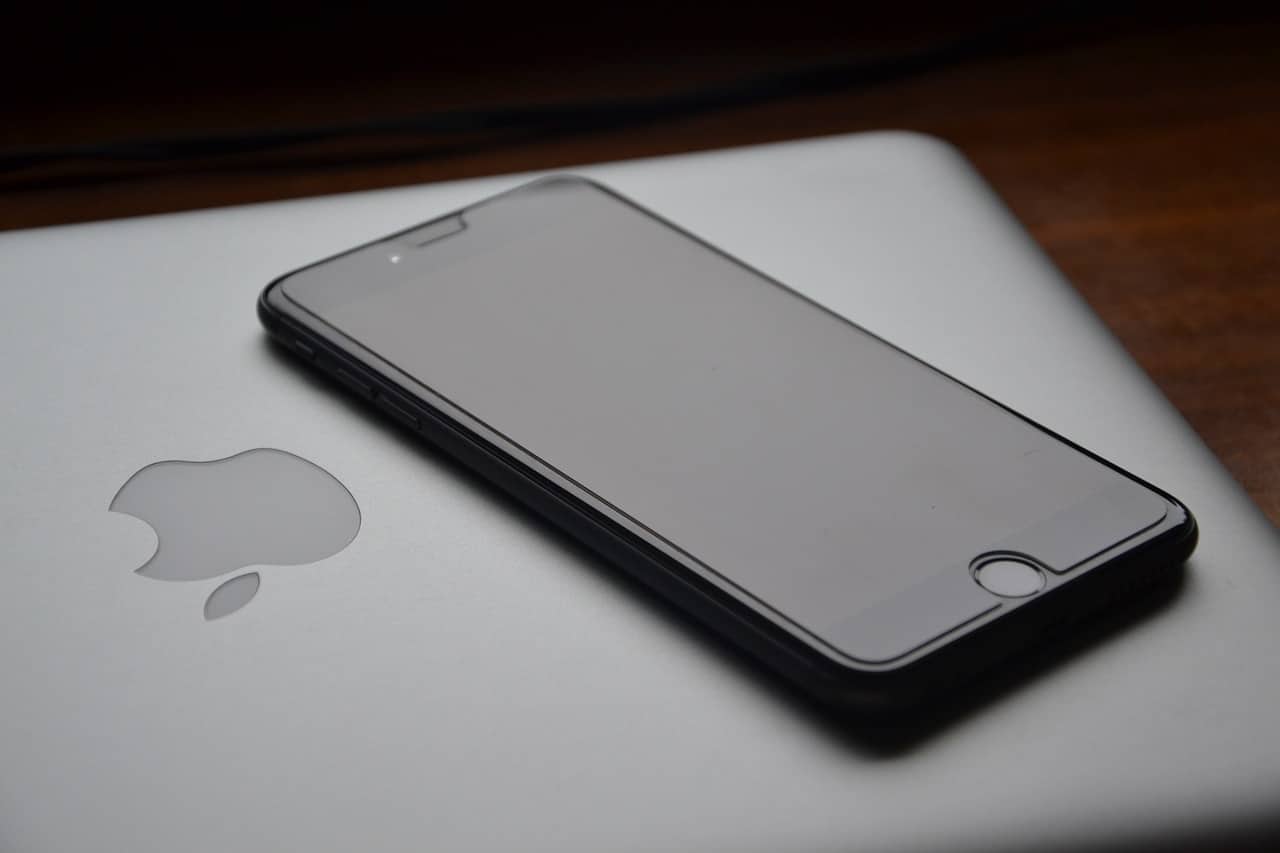 Apple has been one of the most successful companies in recent years, and this success is reflected in its total net income.  As the sole source of iOS, iPhones and Macs, Apple has built a name for itself by controlling much of the tech market.
Apple's goal of letting its products speak for themselves has so far been victorious, as it is still the world's most valuable brand with a market cap of $2.958 trillion. According to recent data on StockApps.com, Apple's total net income grew by 106.4% in the last five years.
The site's financial analyst Edith Reads comments," Apple's gains are only a testament to Apple products' significant control in the market. Buying an Apple product is more than just having a device or software; it brings a sense of entitlement, luxury and a whole other experience. Their products have stood strong against the test of time and will continue to do so with ingenuity and innovation being priorities at Apple."
Apple's Standing in the Tech World
Apple is consistently concerned with giving customers an experience rather than simply closing a deal – giving itself a well-earned competitive edge.
Since 2018, Apple's net income has significantly grown from $59.5 billion to $99.8 billion in 2022. The sales were augmented with the release of new products from the iPhone 14 series, the iPhone 13 series, new Apple Watches, AirPods Pro, a new-look 10.9-inch iPad, the Mac Studio, and the M2 MacBook Air and M2 13in MacBook Pro, among others.
From September 2021-2022, the net iPhone sales contributed up to 52% of the revenue. As of Q1'23, Apple controls 20.5% of the tech market, amassing over $24.16 billion. Samsung smartphones, rivalling Apple's, have amounted to $478.55 million in this Q1 23, slightly behind Apple's sales.
Why is Apple Leading the Tech Market?
Apple products have a widely receptive market due to their high quality and sleek designs. The products always spell out uniqueness, creating a buzz among consumers. A good example was the release of the iPhone 14 series in 2022. The constant ingenuity in Apple's products lures customers on a massive scale.
Apple has created a legacy for itself over the years. The Apple name is a whole brand on its own that is associated with luxury and prestige. Customer loyalty is a key player to Apple's success. 
Apple is predicting an increase in their sales as 2023 progresses, with the new Mac series already circulating. Apple has set its roots in the tech industry, and its rivals will have to strive harder to catch up.