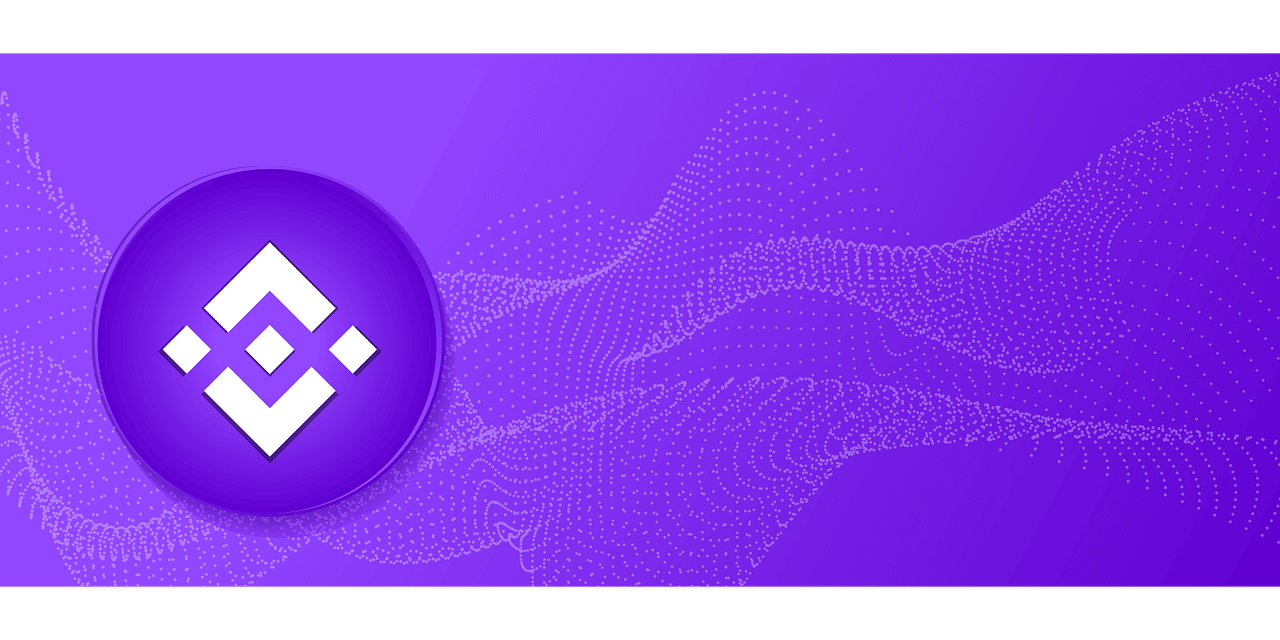 Crypto exchanges have been struggling to keep up with the volatile market conditions. In the past few months, many big names have shut down or laid off many employees. Interestingly, According to StockApps.com, Binance has survived and thrived in the current market conditions. The exchange has reported a year-to-date trading volume of $4.6T.
Speaking on the data, Edith Reads, StockApps analyst, said. "Binance won many people's hearts due to its SAFEU feature, which safeguards users in the event of a hack. Besides, the DEX is accessible to more than 180 nations worldwide. Furthermore, Binance updates its features regularly, offering customers access to various services. The platform offers Futures, P2P, Margin, and spot trading services besides staking and lending. With all these options, clients feel that Binance offers a one-stop shop to them."
The Binance Strategy Is Working Despite the Winter
OKX and Coinbase follow Binance with $778B and $743B, respectively in year-to-date trading volume. On the other hand, FTX ranks fourth behind Coinbase and OKX with $599B in year-to-date trade volume.
Binance transacted a total of $4.6 trillion between January and November 11. As the market leader, this allowed Binance to be one of the first companies offering to bail out FTX when they needed it. The deal fell through just as quickly as it was announced, though.
Binance said on Twitter on November 9 that it will "not pursue the prospective acquisition of FTX.com." The decision resulted from corporate due diligence. Also, the most recent press stories alleging the mishandling of client monies and claimed U.S. agency inquiries spooked the DEX.
As other DEXs are shrinking, Binance continues to dominate the market. The entity's organization is significant in ensuring it beats all its competitors. As crypto is at its lowest, the Binance strategy is paying back.
Regulations and Compliance Slowed Binance Down
Although Binance dominates the decentralized exchanges platforms, it had shortfalls around July. The DEX halted withdrawals into Pounds sterling in the United Kingdom. The halt came when the Financial Conduct Authority barred Binance from operating in the territory. Binance had not complied with its anti-money laundering reporting standards.
The Thai financial regulator also accused Binance of operating a digital asset business without a license in the same month. Regulatory compliance issues have seen Binance undergoing criticism in nine countries.
Such moves have hindered Binance's full exploitation by users globally. Binance would widen the gap if its operating countries had no regulatory concerns.