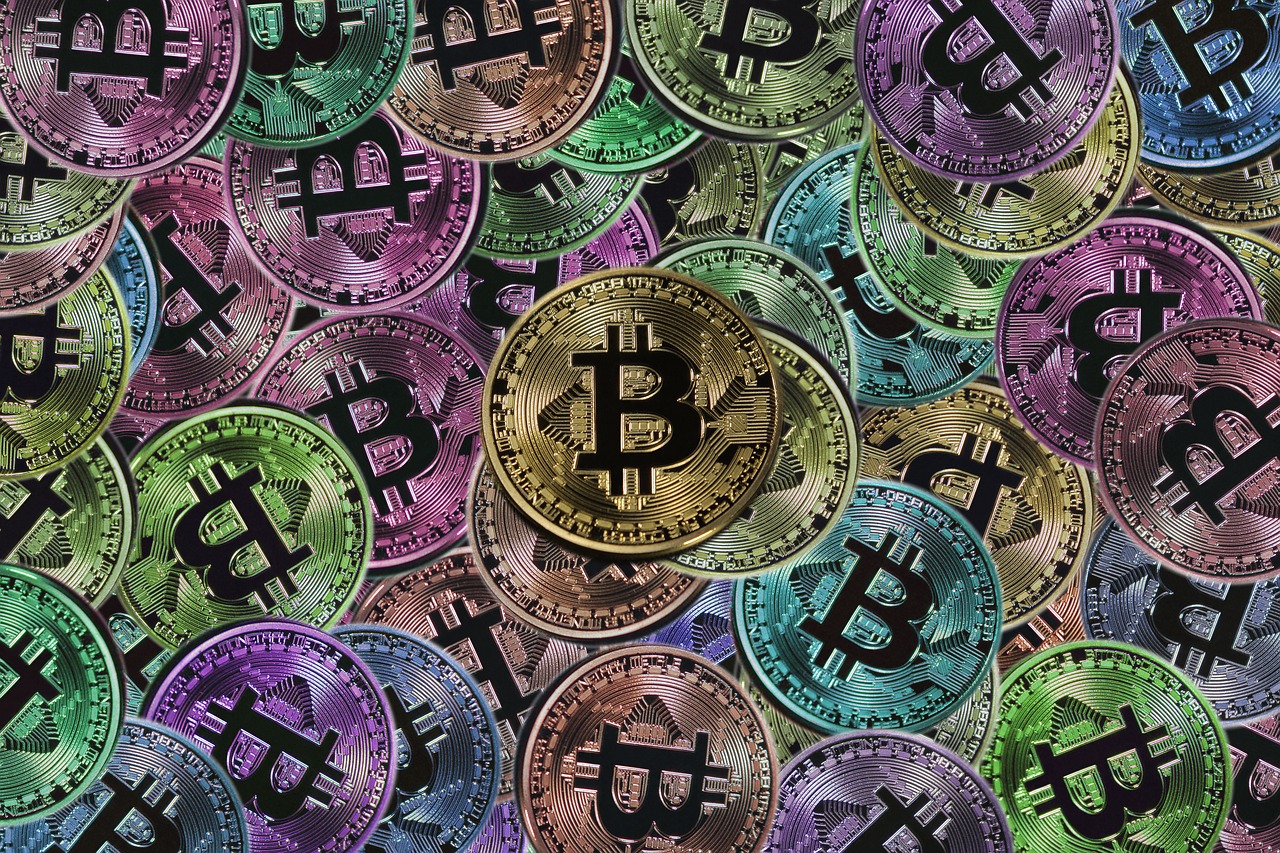 Bitcoin mixers have seen a significant uptick in usage this year. According to an analysis by StockApps.com, Bitcoin Mixer's usage has hit a new high of $800M in Q2, 2022. The funds from wallets belonging to state-sanctioned groups and illegal activity almost doubled in 2022.
Speaking on the report, StockApps.com's Edith Reads said that mixers have high adoption for a reason. "Mixers or tumblers are devices that create a separation between the monies a user deposits and the funds the user withdraws. They make cryptocurrency transactions more difficult to trace. Mixers combine the monies put by a large number of users and then randomly mix them. They ensure transactions are untraceable," She stated.
Considerable Potential for Laundering Illicit Funds
Some mixers offer an extra layer of privacy. They enable users to withdraw cash in varying amounts and transmit it to multiple wallet addresses. The use of a mixer does not constitute an immoral or unlawful act. There are valid reasons why an individual might desire to protect their privacy by using cryptos.
However, Mixers have become an indispensable piece of equipment for cybercriminals. They use it to launder their proceeds without drawing the attention of the authorities. This is due to the widespread usage of cryptocurrencies in illegal online activities.
The amount of bitcoin handled by these mixers varies daily. Thus, researchers have found that using more extended measurements is fruitful.
In the middle of April, the 30-day moving average of funds received by mixers reached an all-time high of $51.8M. At this point in the year, the incoming volumes were almost twice as high as they were in 2021. Besides, this year, illegitimate wallet addresses accounted for 23% of cash transmitted to mixers, up from 12 percent in 2021.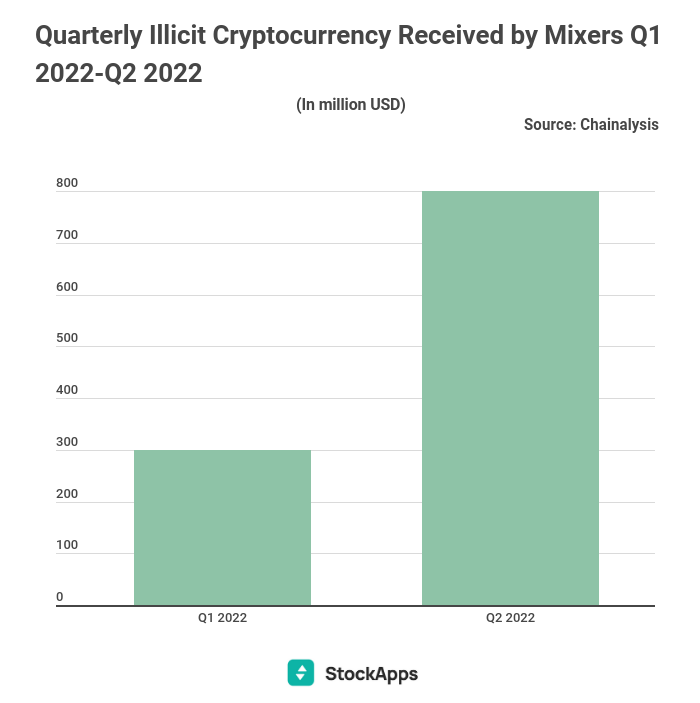 Gallery of Villians
A better part of the increase is due to a rise in the volume of signals received from addresses associated with illegal activities. Some of those illegal activities include crypto scams and ransomware attacks. Money confiscated from victims by US government-designated organizations also adds to it. Moreover, volumes sent from centralized exchanges or DeFi protocols also increased.
Analysis of illicit volume suggests that Russian and North Korea sanctioned businesses top the list. Also, criminals promoting bitcoin investment schemes are driving the surge in illegal volumes.
One sanctioned organization is Hydra, a Russian dark web market where criminals can buy and sell goods and services. The remaining data came from entities such as the North Korean hacking outfit Lazarus and Blender.io tumbler.