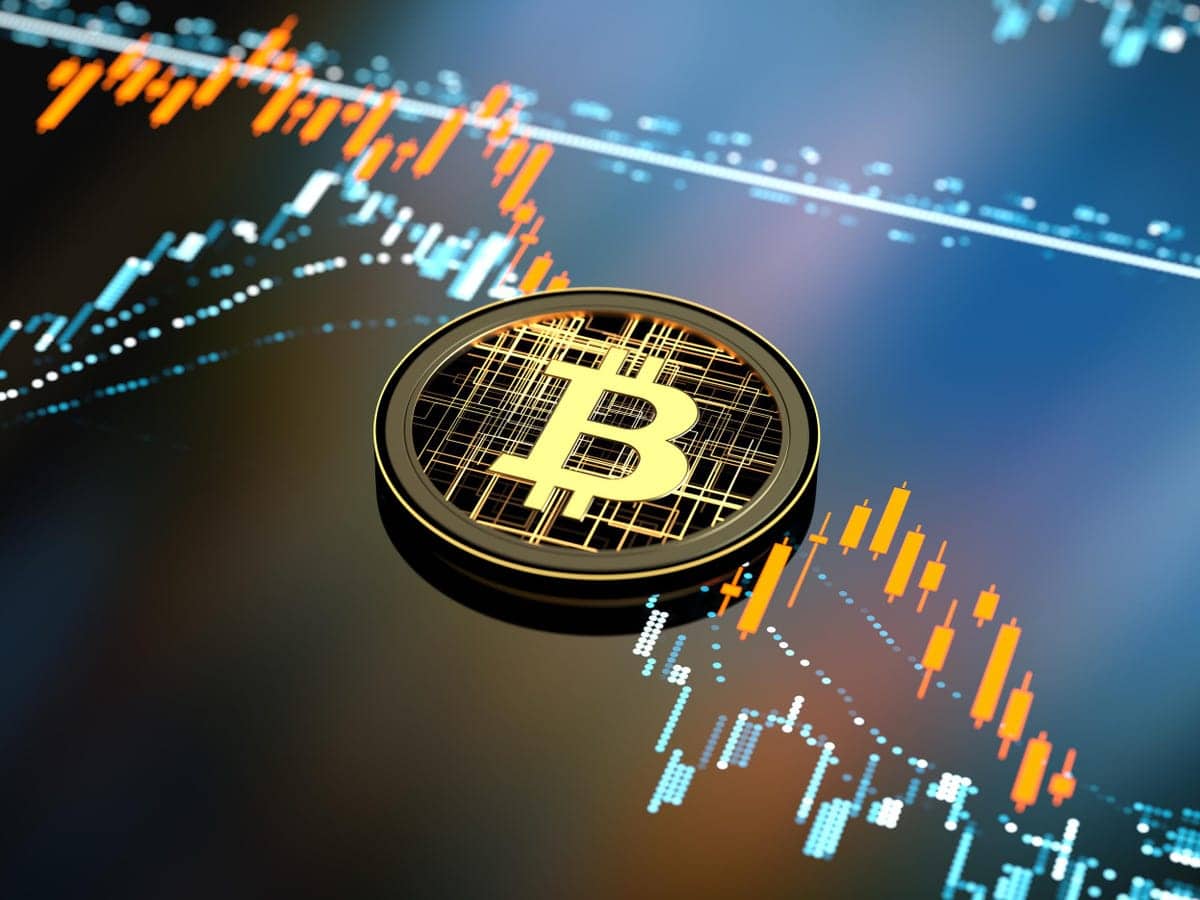 Bitcoin Whales — large holders of Bitcoin — have seen a sharp decrease in their annual rate of coin holding over the past few years. They usually hold 1000 or more BTC. However, recent data from StockApps.com shows that the number of whales has dropped by 60% compared to the previous year.
Edith Reads, the financial analyst of StockApps, commented on the data. "The drop in whale numbers suggests that they are offloading their coins and could indicate a bear market in Bitcoin. However, this could also mean that whales are cashing out due to a decrease in confidence or for other reasons such as diversifying their portfolios or selling for profit."
Bitcoin Interest Is Still High 
Notably, this decline does not mean a decrease in interest or investment in crypto. Many other investors and institutions continue to invest and strongly support the industry. The reduction in the annual rate of coin holding by Bitcoin Whales might reflect an investment strategy.
The crypto market remains one of the fastest-growing industries, with Bitcoin leading the charge. Its decentralized nature, security, and transparency make it an attractive alternative for investors. As the industry evolves and matures, we expect growth and innovation in the crypto market.
The decline in the annual rate of coin holding by Bitcoin Whales is not a negative development. Instead, it is a normal and expected part of the investment cycle in the growing crypto market. Moreover, the market continues to show tremendous potential and promise. Thus, making it an exciting time for investors and enthusiasts alike.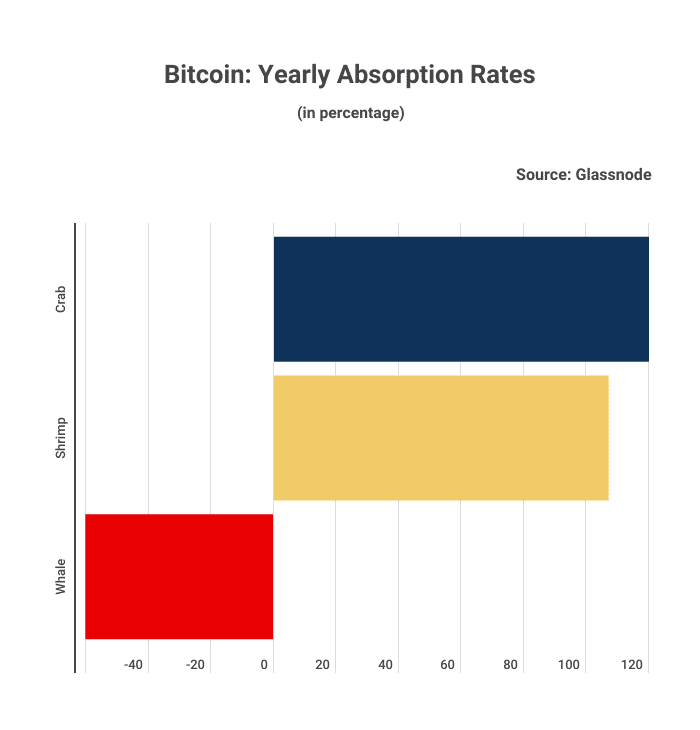 Why the Decline?
Despite this decrease, the overall sentiment in the market remains positive. The decline in the annual rate of coin holding by Bitcoin Whales is not uncommon. These large investors often adjust their strategies based on market conditions and investment goals.
This could be due to various reasons, such as diversifying their portfolio, de-risking, or profiting from the current market conditions. However, it is also possible that some whales are cashing out due to decreased confidence in Bitcoin and other crypto assets.
Besides, there is an increase in institutional investment in Bitcoin. Thus, leading to a decline in the whales' share of the total supply. Institutional investors tend to buy large amounts of Bitcoin and hold it for long periods rather than selling it quickly.
The decline in the whales' rate of coin holding might signify that whales are losing confidence in BTC investment. However, the whales still hold a significant amount of Bitcoin.