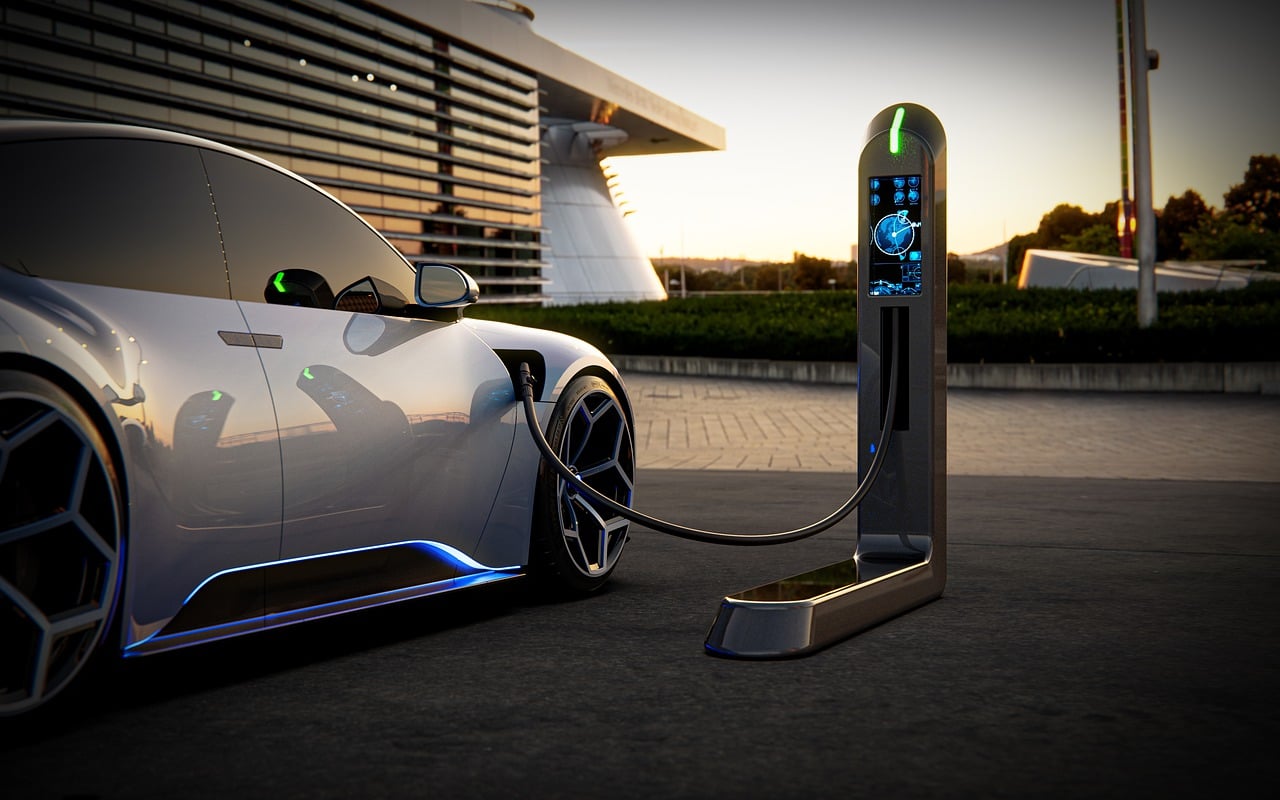 Chinese automaker BYD Auto is quickly becoming the world's leading EV manufacturer. According to StockApps.com, the company has grown its production by a whopping 211% in 2022. This impressive growth has pushed its way past Tesla, the previous leader in EV production, and the company expects to become the first automaker to exceed 2 million EVs in 2023.
BYD's current presence in non-domestic markets is limited, but with its plans to build factories in Europe and Thailand to avoid EU tariffs on Chinese car imports, this could all change very quickly.
StockApps financial analyst Edith Reads commented on the data saying, "BYD's success is attributed to several factors, including China's increasing focus on electric vehicles, the company's tightly integrated supply chain for important components, and a growing consumer preference for affordable yet high-quality cars, especially in light of an impending economic downturn."
Winners and Losers 
BYD Auto, a subsidiary of the Chinese multinational conglomerate BYD Company, was founded in 2003 and has become one of the most significant players in the global EV market. The company has innovative and market-leading electric bus and taxi fleets, and its electric vehicles have set records for daily travel distances covered by electric cars. BYD Auto's annual sales of 1.86 million electric cars in 2022 – more than triple 2021's figure of around 600,000 units – has seen the company emerge as a clear leader in the EV market.
On the other hand, Tesla has been left a distant second. Despite the company's deliveries of 439,770 China-made vehicles to local customers in 2022, a 37% increase from the previous year, this was significantly lower than its 50% growth target for overall sales volume. Furthermore, Tesla's sales started to slow last year as concern grew about an underlying mismatch between supply and demand.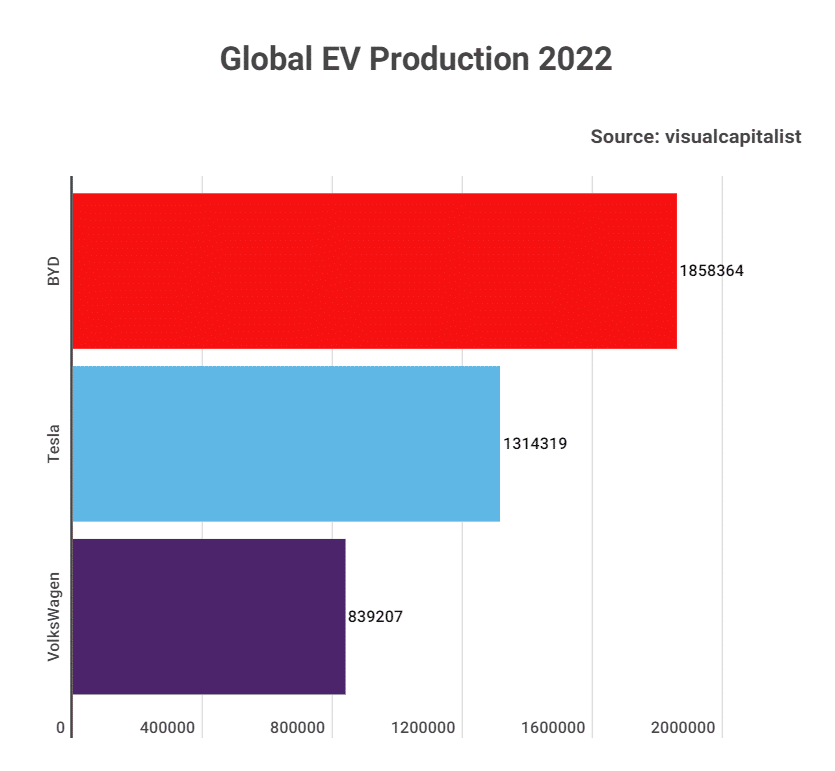 The Global Impact of BYD Auto's Success
BYD Auto's successful transition from a niche player to the world's leading EV manufacturer has had tremendous implications for the global electric vehicle market. It signals the emergence of China as a major competitor in the electrification of transport and its growing dominance in production and technology. The company is also likely to positively affect Europe's nascent EV industry. 
With the introduction of a full and integrated supply chain, BYD Auto has enabled many European companies to produce electric vehicles more efficiently and cost-effectively than before. This could lead to increased competition within Europe's EV market, resulting in lower consumer prices and increased manufacturer profit margins.
Overall, BYD Auto's meteoric rise to the top of the global EV market is a testament to its commitment to innovation and cutting-edge technology. As the company continues to expand domestically and internationally, its success will have far-reaching implications for the future of electric mobility worldwide.