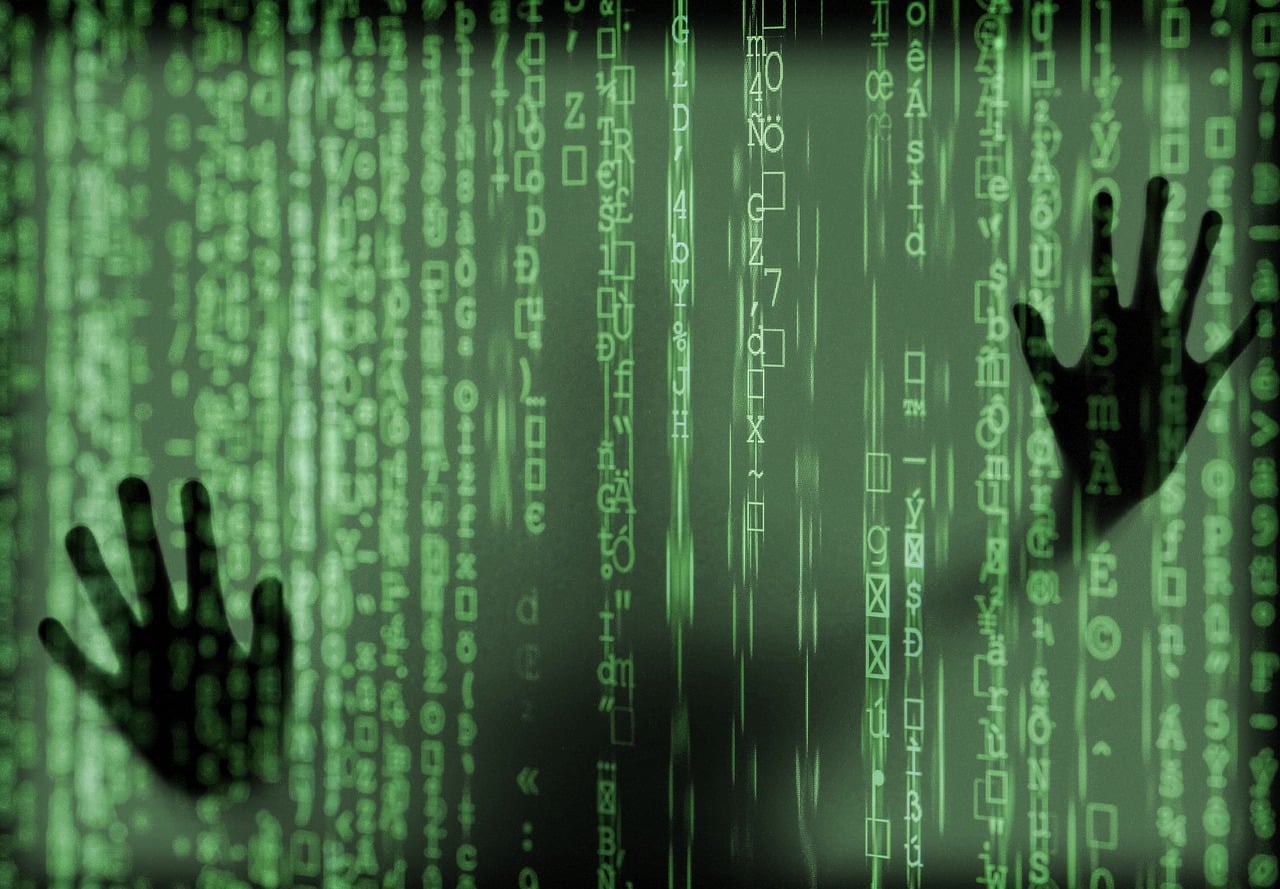 Crypto crime and money laundering are on the rise. According to StockApps.com, $4 billion worth of cryptocurrency was laundered through exchanges, cross-chain bridges, and coin swaps. The notable offenders were Ponzi scheme operators, hackers, and ransomware. Others include illegal gambling websites.
According to StockApps' Financial analyst, Edith Reads," Criminals are increasingly using decentralized exchanges (DEXes), which are more difficult to regulate than traditional exchanges. In addition, cross-chain bridges and coin swaps allow criminals to obfuscate their tracks by moving funds between different blockchain networks. This is a major problem for law enforcement, as it is becoming increasingly difficult to track down and prosecute those who are using cryptocurrency for illegal purposes. However, there are some promising initiatives that aim to crack down on crypto crime."
How Bad Is the Situation?
According to reports, over a third of the total amount of crypto stolen from the instances analyzed—or over $1.2 billion—was traded using DEXs.
Besides, RenBridge, a cross-chain bridge that enables users to transfer assets across various blockchains, laundered approximately $540 million in illegal crypto assets alone.
Criminals laundered assets worth $1.2 billion through "coin swap" services. The platform lets users exchange funds across blockchains and inside them without creating an account. Many advertise on Russian forums dedicated to cybercrime and primarily target criminals.
Illicit crypto activities are dangerous. They undermine the progress and successes of cryptocurrency's wider adoption. Besides, mainstreaming crypto is an uphill task due to its risks.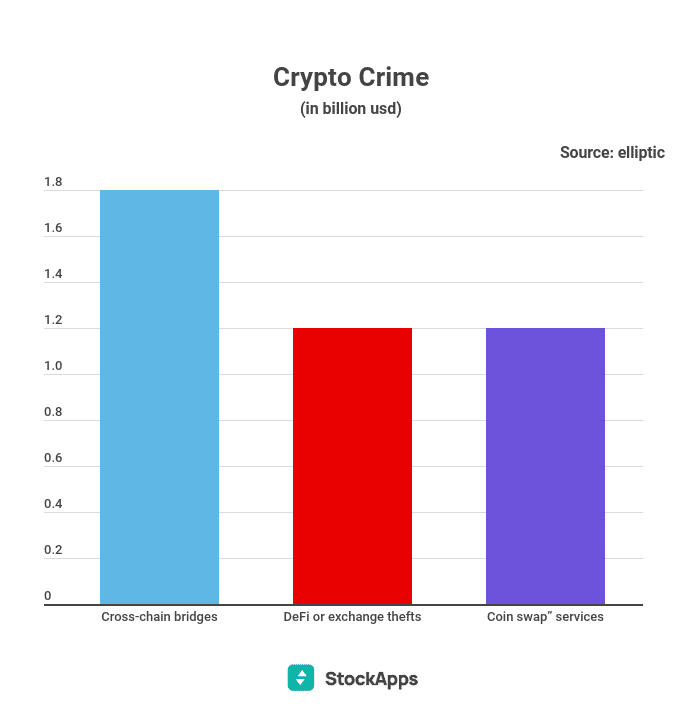 Tackling Crypto-Related Crimes
Most governments are coming up with modalities to control crypto activities. The USA detailed a report on the status of crypto in the country on the order of President Biden. The president is keen to improve the adoption of digital assets but in a safer environment.
National Cryptocurrency Enforcement Team,犀利士
launched recently, is working to track down and prosecute those who are using cryptocurrency for illegal purposes. In addition, the G20 Working Group on Financial Markets Infrastructure is developing recommendations for regulating cryptocurrency exchanges.
Despite the rampant illegal crypto activities on various DEXs, most users are authentic. And only a few elements are making the platform dangerous. More needs to be done to crack down on crypto crime. However, the initiatives that are currently in place show promise. With continued effort, it is possible to make progress in this area.