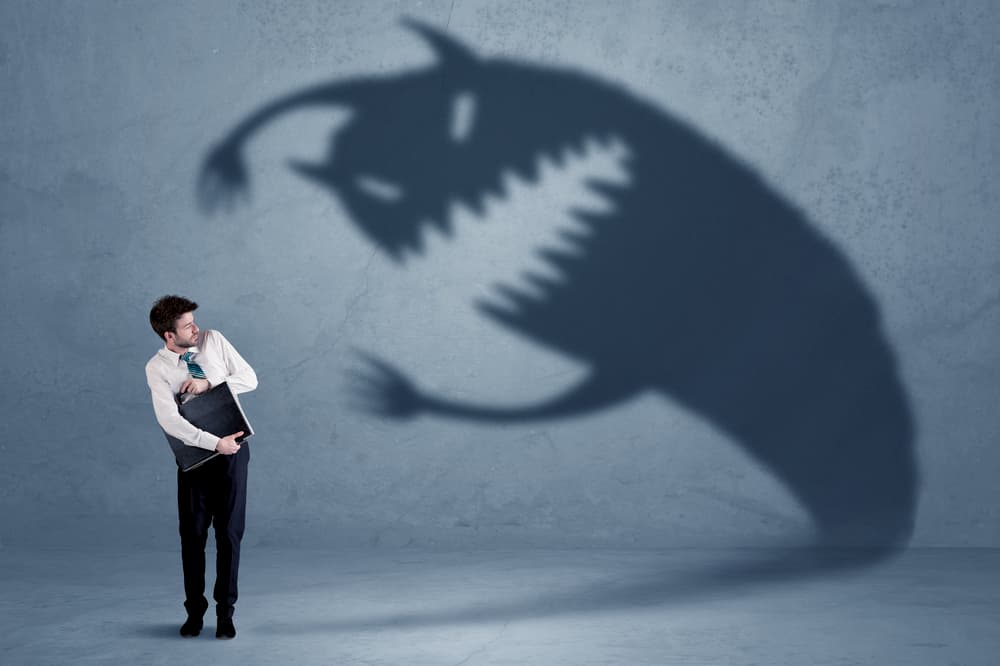 In recent weeks, the cryptocurrency market led by Bitcoin has been on a bullish run due to various factors. Notably, the Bitcoin recent price movement has had an impact on the Crypto Fear and Greed Index.
Data presented by Stock Apps indicates that the Crypto Fear and Greed Index has grown by 119.51% on a year-over-year basis. As of November 9th, the index stood at 90, representing an all-time high in the last 12 months. The weekly index hit its lowest mark on March 22 at 11 points.
The research also reviewed the historical values where the current 90 point represents extreme greed. The extreme greed was also present on November 8th, with the index standing at 82 points. Last month, the greed was neutral, with the index at 53 points.
Investing in Bitcoin with extreme greed levels high
For the Crypto Fear and Greed Index, the value of zero translates to 'Extreme Fear' while the value of 100 represents 'Extreme Greed. Notably, the fear and greed index is based on a combination of data points, including volatility, social media, and Google trends. The data allows evaluating the aggregated market sentiments. This tool has become a significant investment indicator and form of analysis of the crypto price fluctuations.
Excessive greed can cause the bloating of the cryptocurrency to the extent where it is overpriced. At the same time, rampant fear can drop the price down to the undervalued zone. Most specifically, the crypto market is overly emotional, as well. When the market goes up, many investors enter the market due to the fear of missing out. Notably, using the Bitcoin Fear and Greed Index can help in measuring and mitigating the emotional overreactions and judge market sentiment.
Experienced investors such as billionaire Warren Buffet have advised against emotion-based selling or buying. Buffet has maintained that Bitcoin is too emotional to invest in. He argues that when the crypto market embarks on a bull, it is not the best time to sit back. He is known for the common phrase of "Be fearful when others are greedy and greedy when others are fearful".  It is worth mentioning that Buffet is not a cryptocurrency fan due to the high volatility nature.
Is Bitcoin staring at deep correction?
From the data, the Bitcoin Fear and Greed Index has remained definitively skewed toward greed. However, it is not certain when the fear will start creeping in. It is worth mentioning that Bitcoin may be on the verge of a deep correction as the index has reached a territory of extreme greed. Historically, the index reached these levels back December 2017 and January 2019. It was later followed by a massive collapse and a depressing crypto season, which lasted for about a year.
Notably, when the index nears 100, there is a high likelihood that the market will correct thanks to a wave of selling, dragging the price down.