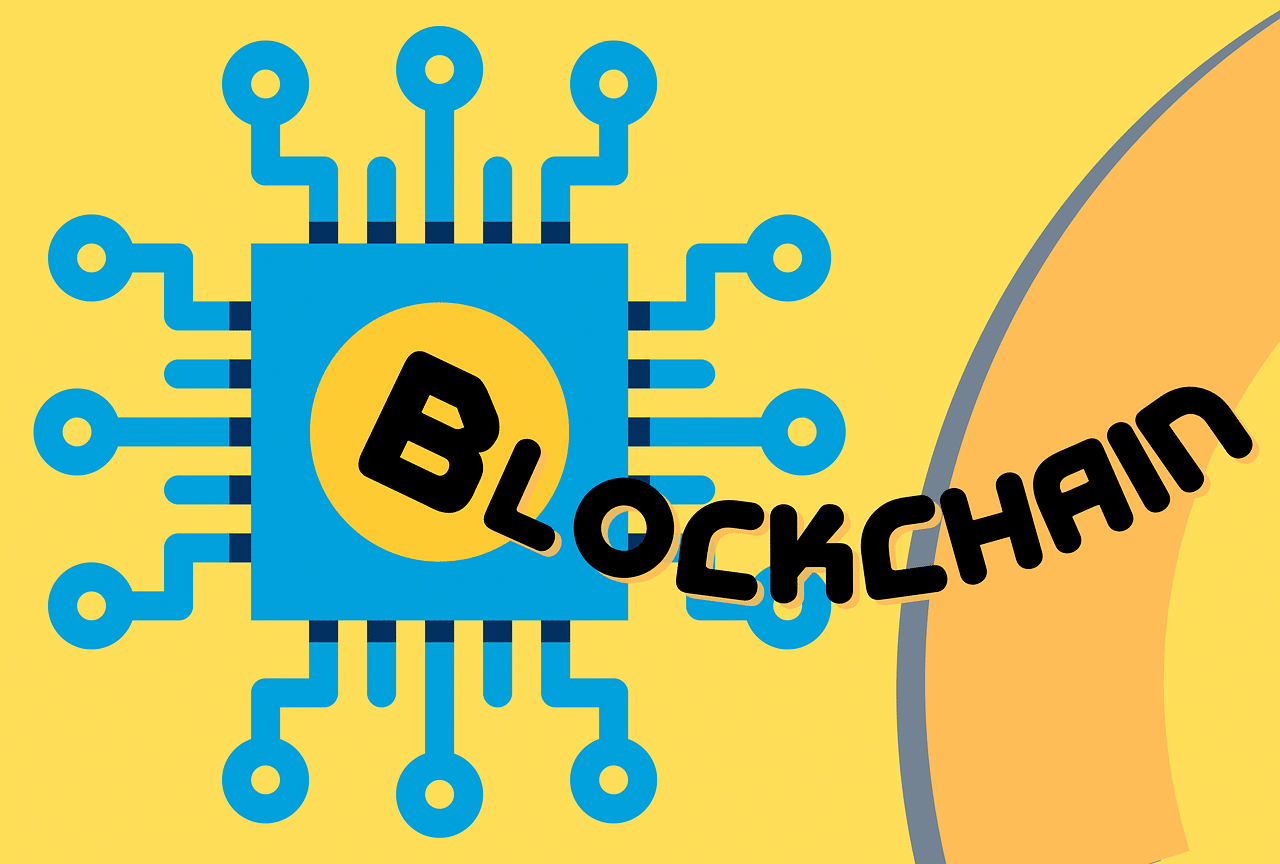 March 2023 has been an eventful one for decentralized exchanges (DEXs). According to a StockApps.com data presentation, DEX volumes exceeded $105 billion in the month. That marked a 56% jump from February's figure of roughly $67B.
This surge in volume is remarkable considering the uncertainty that beset the industry during the month. The USDC de-pegging and the Silvergate and Signature banks debacles shook investor confidence, yet DEX volumes continued their meteoric rise.
"The rapid growth of DEX volumes is a clear indication that investors remain confident in decentralized trading," said StockApps investment expert Edith Reads. She added, "It shows that temporary headwinds haven't deterred investors. On the contrary, they see the growing potential of decentralized finance (DeFi) as an attractive alternative to traditional finance."
Uniswap accounted for the lion's share of that volume at $66.52 billion — representing over 63% of the total DEX trading volume. It draws its dominance from its expansive user base and liquidity mining incentives. Again, its simplified user interface and superior liquidity pools make it more attractive than other DEXs.
Explaining the Growth in DEX Volumes
One of the factors behind the surge in DEX volumes is the growing number of digital asset traders using these platforms. This growth coincides with the rise of decentralized finance. DeFi projects are gaining mainstream attention, and with that, there has been a steady uptick in users interacting with DEXs.
Recent developments such as Layer 2 scalability solutions like Optimistic Rollups and ZK-Rollups have further heightened the popularity of DEXs. These features facilitate faster transactions while maintaining security and decentralization, which are critical to crypto usage.
Besides DeFi, the current macroeconomic environment is another potential factor driving DEX volume growth. Uncertainty has roiled global financial markets due to geopolitical tensions and pandemic-related economic downturns. As such, investors have sought alternative investments that offer greater control over their funds and increased returns.
Unlike centralized exchanges, DEXs cut off intermediaries and offer investors more autonomy over their investments. This way, they provide an attractive option for those seeking alternatives to traditional markets.
What are the Implications of Rising DEX Volumes?
The growing popularity of decentralized exchanges could have far-reaching implications for the cryptocurrency industry. For one thing, it could cement cryptocurrencies as an accepted form of investment by allowing easier access to digital assets. Likewise, it will enhance users' confidence in DEXs as secure and reliable avenues for conducting business.
Additionally, with increased competition between platforms, investors may start seeing more advantageous fee structures across the crypto ecosystem. That would lead to greater liquidity while spurring innovation as crypto projects seek to differentiate themselves.
Ultimately, a continued sharp rise in DEX volumes could have profound implications on the whole crypto ecosystem. That said, there's no certainty that these trends will continue into April and beyond. But one thing is sure: DEXs will remain a significant player in the crypto world in 2023 and beyond.