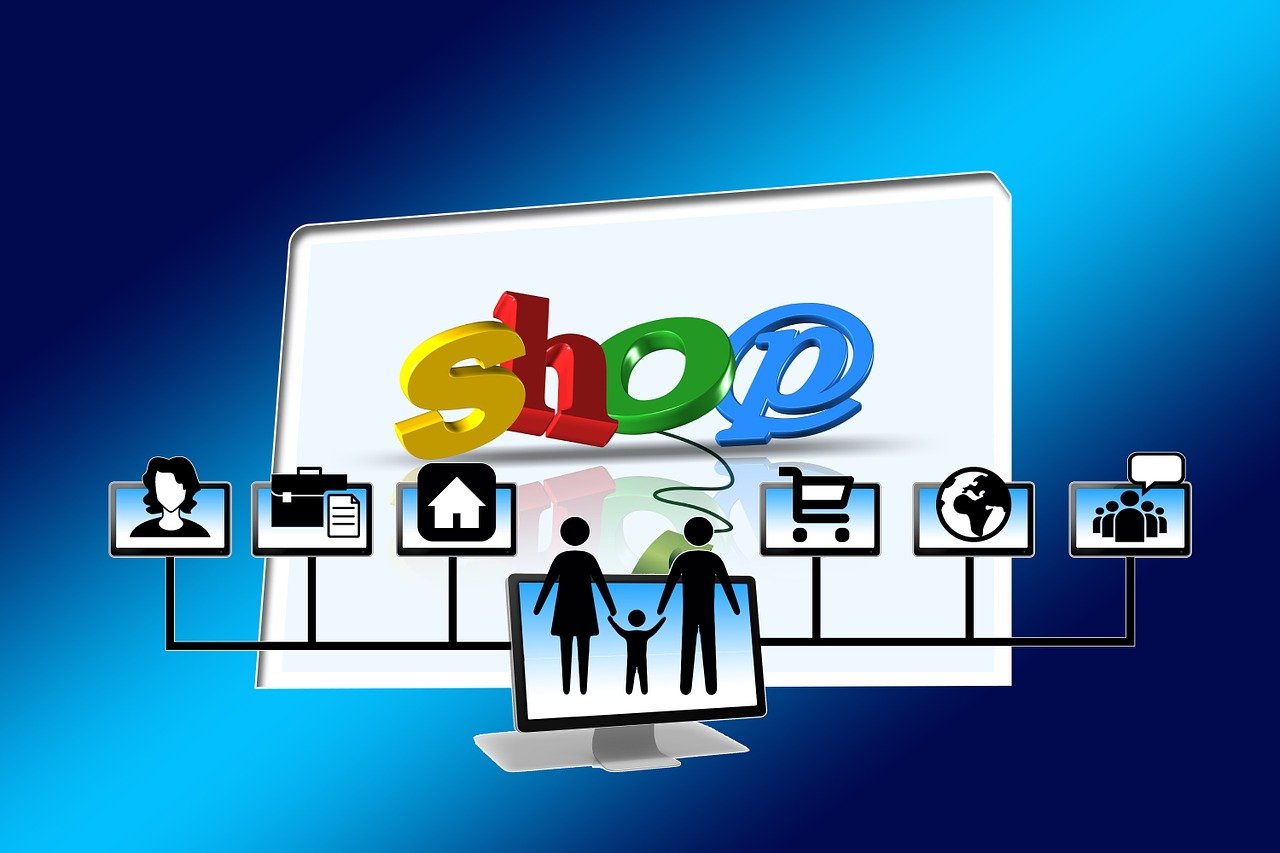 For years, retailers have relied on traditional payment methods such as credit cards, debit cards, and cash to make their sales. However, with the advent of digital payments and a surge in online shopping, a new model has taken over—Buy Now Pay Later (BNPL) transactions. This payment system allows customers to make purchase now and pay for it later with no or minimal interest rate.
The trend for BNPL has seen an unprecedented rise over the past few months, especially since the pandemic struck. According to StockApps.com, the global interest in BNPL transactions has surged by 40% in the past month.
The site's financial analyst, Edith Reads, comments, "This surge reflects the growing popularity of this payment model as individuals embrace the freedom to split payments into smaller, interest-free installments. The flexibility it offers appeals to a wide range of consumers, from budget-conscious individuals to those seeking greater control over their finances." 
Overview of Global Interest in BNPL Transactions
The rise in interest for BNPL transactions has reverberated globally, with regions such as North America, Europe, Asia-Pacific, and even emerging markets experiencing a significant surge in adoption. Notably, India, Australia, Singapore, Malaysia, and South Korea have witnessed the most significant increase in demand in the last month. India's interest in BNPL transactions was the highest among these countries, spiking to 100%. The younger demographic in India, who are tech-savvy and open to new payment methods, has been instrumental in driving this surge.
Many financial institutions are now offering BNPL services, although the big players remain Affirm, Afterpay, and Klarna. With global interest rising, the BNPL market value is expected to reach $565.8 billion by 2026 with a CAGR growth rate of 25.5%.
Why the Rise in Global Interest in BNPL Services? 
Several factors are driving the rise in BNPL use. One factor is the rising cost of living. Inflation has increased recently, making it more difficult for consumers to afford large purchases. BNPL services help consumers spread the cost of these purchases and make them more affordable.
BNPL services are more convenient to use. Undeniably, simpler, cheaper, and quicker all fit into the BNPL power combo. No wonder the services attract consumers from Gen Z and the older Gen X who desire a more effortless shopping experience.
BNPL services are more flexible than traditional payment options. By allowing consumers to split their payments into smaller, interest-free installments over a specified period, BNPL services alleviate the financial burden associated with large purchases, driving a surge in global interest.
However, regulators and industry players must ensure responsible lending practices, as the rise in BNPL transactions may also lead to increased consumer debt. Striking the right balance between offering convenience and protecting consumers from financial strain will be essential for the sustained success of this payment model.
The surge in interest for Buy now pay later transactions worldwide is a testament to the changing dynamics of consumer behavior and the need for innovative payment solutions. As BNPL services gain momentum globally, consumers can expect greater convenience, while businesses hope to attract and retain customers in an increasing competitive retail landscape.