The Economic Importance Of Gold 
It was the 1965 Bond Film Goldfinger, which gave us the first cinematic villain with gold-based motivation, and for good reason too. Gold is one of the most important economic pillars of our world, merely based on its utter value within our world.  
From its value within jewellery, technology, and the mere economy, there is no shortage of different reasons why one would want to own this precious material. One financial practice which is quickly becoming widespread, is that of Gold trading.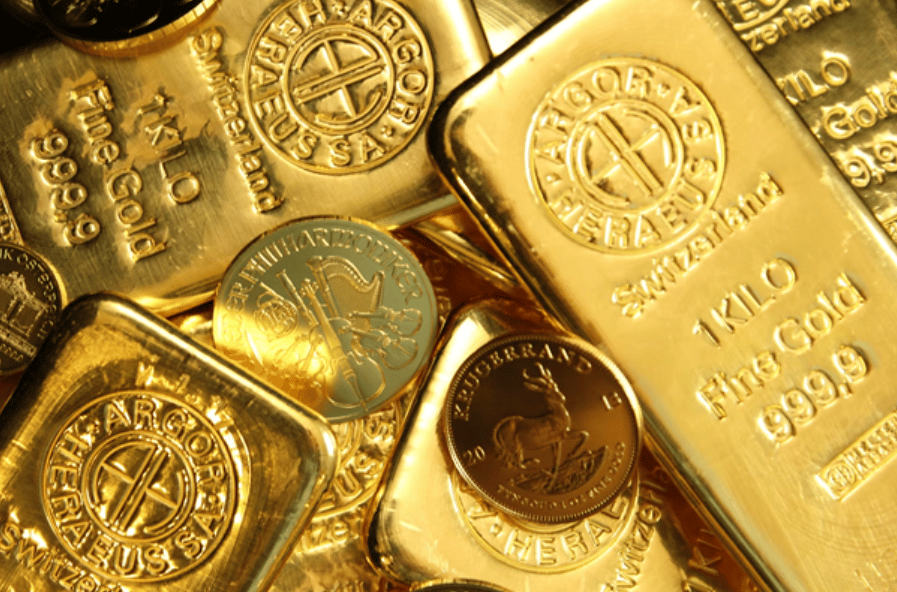 What is Gold Trading, and How Can One Trade it?
Trading gold is the practice of purchasing and selling gold in anticipation of price fluctuations. Due to the perceived high volatility of the gold market, investors seek to profit by either longing or shorting the precious metal according to their expectations for its price movement. 
Many people opt to partake in gold trading through a number of trading platforms and apps. While there are a number of these apps, they may vary in quality due to a litany of factors on the market. Nowadays, apps have made it particularly easy for one to trade in all forms, being confined to your very phone. One of the most seminal apps within today's market in regards to trading all sorts of different assets, is AvatradeGo. This app is tailor made for traders and offers a number of options for trading in all sorts of assets.  
Options to trade different Types of Gold
When it comes to trading in all types of different areas, such as crypto, stocks or other areas, variety is always one of your best friends. In regards to gold, one can Trade in Gold Certificates, Bullion, Stocks and a whole litany of other different types. The more options exist, the better.  
Fees 
Check to see whether there are any spreads or fees associated with the account or the transactions. The better off you are if they are lower, as these are less expenses on your end. Check to see that fees are reasonable before going in with a platform. 
Interface
Check to see whether the user interface is straightforward, simple, and written in your native language. The interface has to be made in a manner that it is natural to look for and access different types of information. The more positive a first reaction is, the more likely it is that you will find the trading platform useful for your purposes. 
Concluding Statements
When it comes to trading Gold, one must keep in mind that they have in their hands one of the most economically powerful and important materials, and therefore when trading it, one must make sure that the platform they use is suited for them.