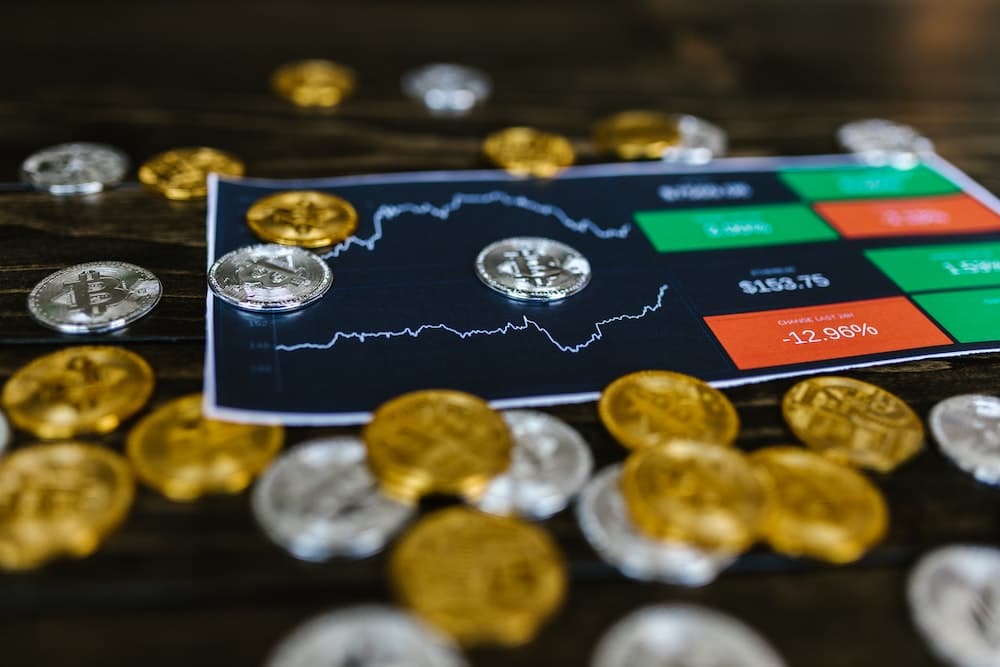 Source: Pexels
If you're looking for a modern and profitable way to invest, crypto is an excellent option. Unlike traditional trading, crypto allows you to buy and sell different types of digital assets. It's also faster, cheaper, and more secure. Crypto offers investors possibilities, such as trading, investing in tokens, staking, and mining. You also have a chance to venture into the unchartered territory of DeFi (Decentralized Finance). Before you jump in, there are a few things to consider. They are:
Learn the Basics
Jumping into crypto without understanding the basics is a recipe for disaster. Learn how it works and what you need to get started. Familiarize yourself with widely used terms such as cryptocurrency, blockchain, mining, wallets, and exchanges. Sites like Kraken let you quickly get started by giving you information such as Solana price and how to buy in minutes while analyzing trends. The knowledge will help you choose the correct coins and make informed trading decisions.
Choose the Right Exchange
An exchange is an online platform where you can buy, sell and store cryptocurrencies. Consider the company's reputation, fees, customer service, and user experience. Some exchanges are more beginner-friendly than others; find one suitable for you. Additionally, look at the types of coins available, and ensure that it offers what you want. For instance, choosing Bitcoin doesn't make sense when your budget is low. Opt for cryptos such as Solana, which has a lower market value.
Build a Crypto Portfolio
Tailor your crypto portfolio to your investment goals and risk appetite. Invest in top cryptocurrencies or diversify with coins from different markets. Things to do when building your portfolio are:
Balance possible gains and losses

Spread investments across different coins

Go for coins with lower market caps to reduce risk

Look for coins that can easily be converted into cash or other assets

Compare the fees and commissions charged by different exchanges before investing
Keep Your Crypto Safe
Cryptocurrencies are digital; it's easy to steal them. Take the necessary precautions by using a secure wallet. There are two types of wallets: hot wallets (online) and cold storage (offline). The former is easy to access. However, it is vulnerable to hackers. 
Cold storage wallets offer more security since they are not internet-connected. You can also take steps such as encrypting your private keys, using two-factor authentication, making regular backups, and using a password manager.
Follow Crypto News and Developments
Crypto markets move quickly; stay abreast of the news. You can follow crypto-related media outlets or sign up for newsletters from industry experts. Research projects that can grow in value, plus upcoming partnerships and developments. Be wary of "pump and dump" schemes. You should also trade with caution and stick to your investment plan. Start with a small amount to test the waters before investing more.
Crypto trading is  a great way to diversify your investments as well as learn more about the world of decentralized finance. However, these markets are highly volatile; be patient and don't panic sell when prices drop. Instead, wait for them to go back up. Also, remember that you may not make money every time. Be disciplined and stick to your investment plan instead of getting carried away with the emotions of the market.