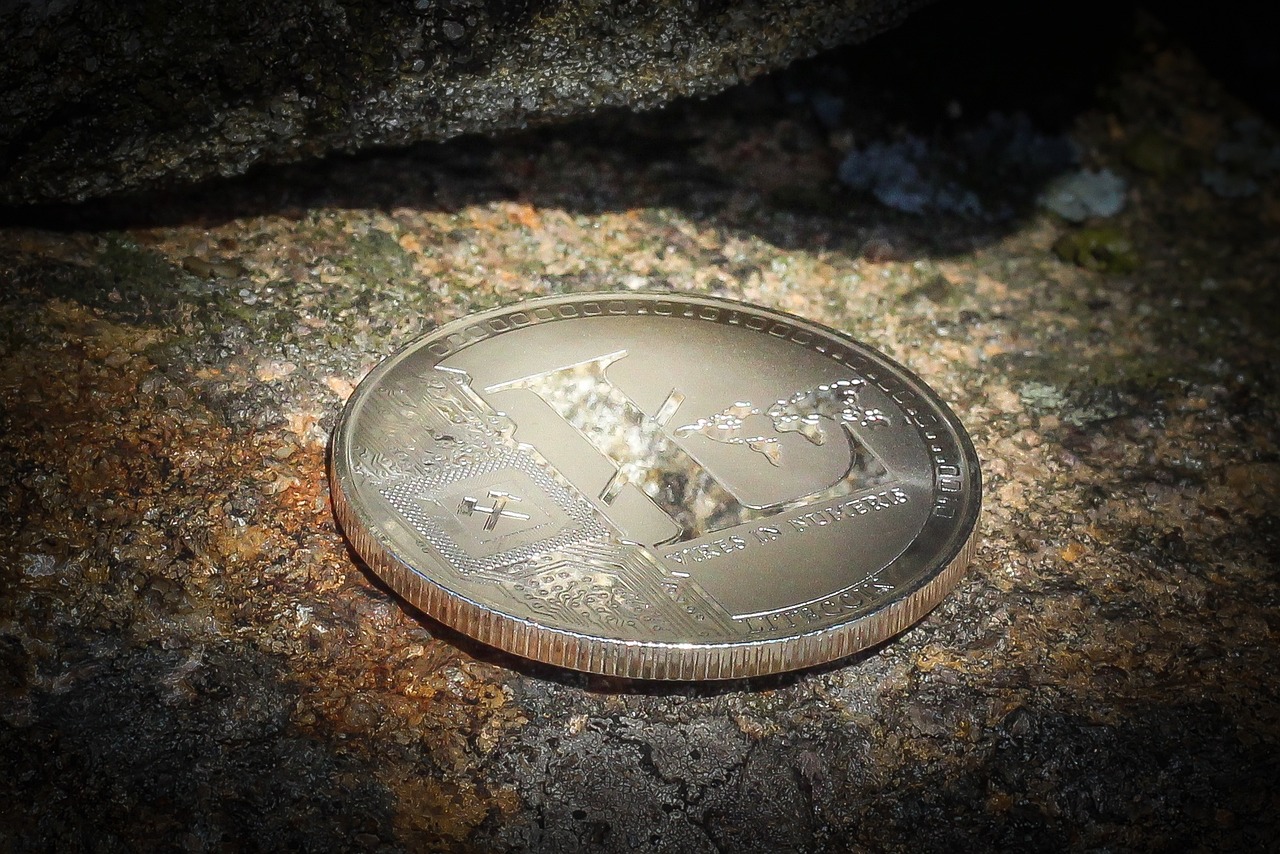 Litecoin (LTC), a cryptocurrency created from a fork in the Bitcoin blockchain in 2011, recently surpassed Ethereum (ETH) in regard to the number of unique addresses on its network. According to StockApps.com, the LTC total address numbers reached 171 million.
According to StockApps financial analyst Edith Reads, "Striving to discourage enterprise-sized miners from gaining dominance, Litecoin has transformed itself into a minable cryptocurrency and peer-to-peer payments system. Despite the failure of this mission, it still stands as one of the most beloved digital currencies in the market today."
Litecoin has surpassed Ethereum in address numbers, a testament to the project's resilience and innovation capacity. With its scalability, low transaction fees, and lightning-fast transactions, Litecoin continues to be one of the most sought-after cryptocurrencies in the market.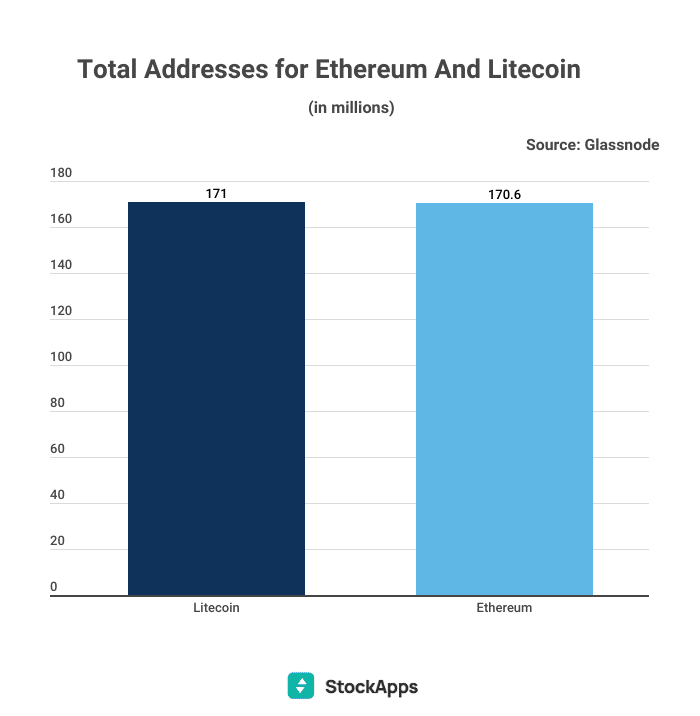 The Rise of Litecoin
Litecoin was designed to address the developer's concerns that Bitcoin was becoming too centrally controlled and to make it more difficult for largescale mining firms to gain the upper hand in mining. Despite their efforts, large-scale mining firms eventually came out on top. However, the recent surge of unique addresses is a testament to Litecoin's potential utility as a cryptocurrency.
Litecoin utilizes a Proof of Work consensus to ensure the well-being of its network, just like Bitcoin. However, Litecoin differs from Bitcoin in that it uses Scrypt for its hashing algorithm instead of SHA-256.
Litecoin vs. Ethereum
Litecoin and Ethereum are both incredibly popular crypto-currencies known for their speedy transaction times. Nevertheless, they each have unique functionality. Specifically, Litecoin is structured to be comparable to Bitcoin, while Ethereum's primary purpose lies in developing decentralized applications (dApps) and facilitating smart contracts.
Litecoin has become more of an alternative digital currency, while Ethereum has become a platform for decentralized applications and smart contracts. Each project has its own unique benefits, so it really depends on the user's intentions as to which is best for them.
With regards to its worth, Ethereum's token ETH is much more valuable than Litecoin. In terms of trading volume, ETH also has a better marketcap.
This recent statistic marks an impressive milestone for Litecoin, as it now has more unique addresses than Ethereum (ETH) and other blockchain networks. This signifies a strong case for the cryptocurrency's potential to become one of the most significant crypto projects in the world.