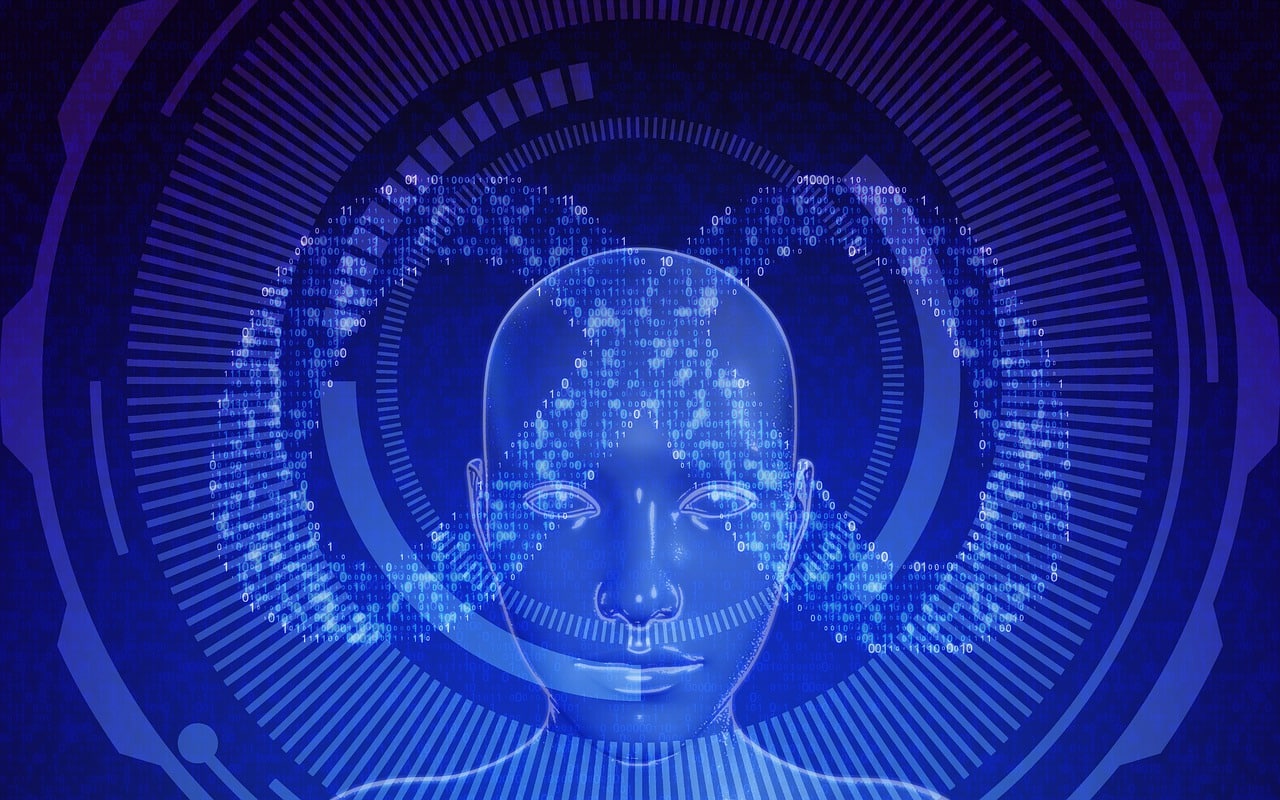 Technology innovations have driven companies to increase their competitive advantage, thus leading to the rise of Big Techs. Meta is one of these Big Techs, with its main focus being on the advertising market. According to StockApps.com, Meta has the least varied product portfolio among Big Techs, with 97% of its revenue coming from ads in 2022.
Speaking on the data, Edith Reads from StockApps, said: "Meta is meticulous in executing its plan. It noticed that Ads are its primary revenue source and is going full-blown. Although they try to diversify, they are not keen on other fronts. Being a social network, they understand millions of users visit the platforms daily, and most marketers are after the audience. This is why Meta has focused heavily on Ads, and it is paying off big time."
Meta's focus on the ad space has allowed them to become a leader in this market. They have developed innovative technologies and algorithms enabling businesses to target their ads effectively.
Meta Relies on Ads, but There Are Other Ways
Meta's Facebook, Instagram, and messenger function as an attention market for advertising. With increased user interactions, it grows in importance to marketers and businesses. This allows clients to spend more money and, thus, more revenue for Meta.
Besides, the corporation makes money by reselling the traffic obtained through its apps and arbitraging it. The business is tremendously profitable as long as the traffic is monetized several times over its acquisition costs.
Meta incorporates new features into the product regularly. They launch new items that appeal to younger generations and engage existing customers. The company can expand its user base and continue to grow. However, since social media is a hotbed for privacy concerns, the business needs a team of advocates to ensure that it complies with the laws.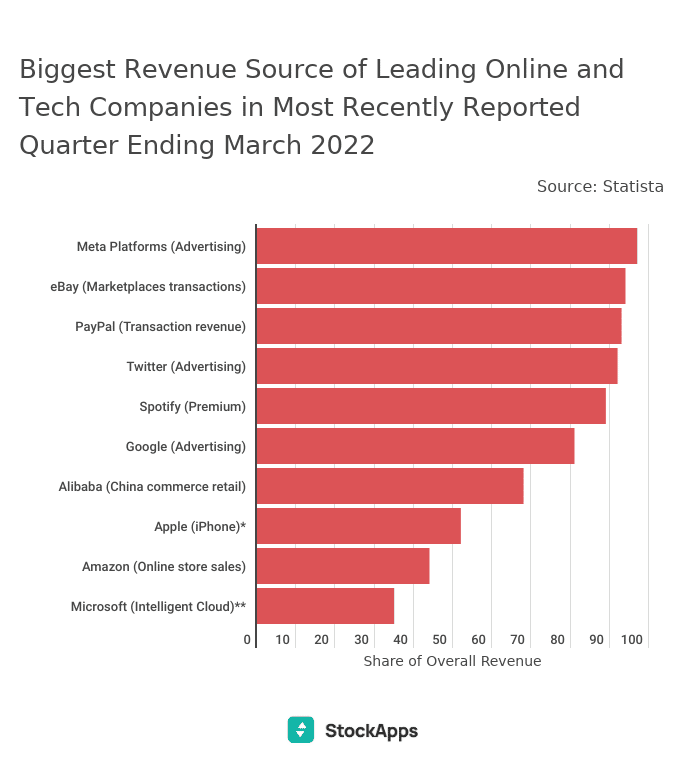 Facebook Has a High Number of Active Monthly Users
Facebook was the most widely used and visited online social network in the world in the second quarter of 2022. The platform reported 2.93 billion monthly active members. In the second quarter of 2017, Facebook reached two billion active users.
The company took almost 13 years to achieve this milestone, while YouTube on Google's platform did it 14 years after its launch. Immediately following its eleventh birthday, Instagram celebrated two billion active users.
Facebook reached its peak of popularity in India in January 2022. Around 330 million people in India can connect since they have memberships. The US is the second-largest Facebook user nation, with 179 million members, followed by Indonesia and Brazil.
With a good strategy, meta will continue to dominate the tech space and earn its revenue through Ads.