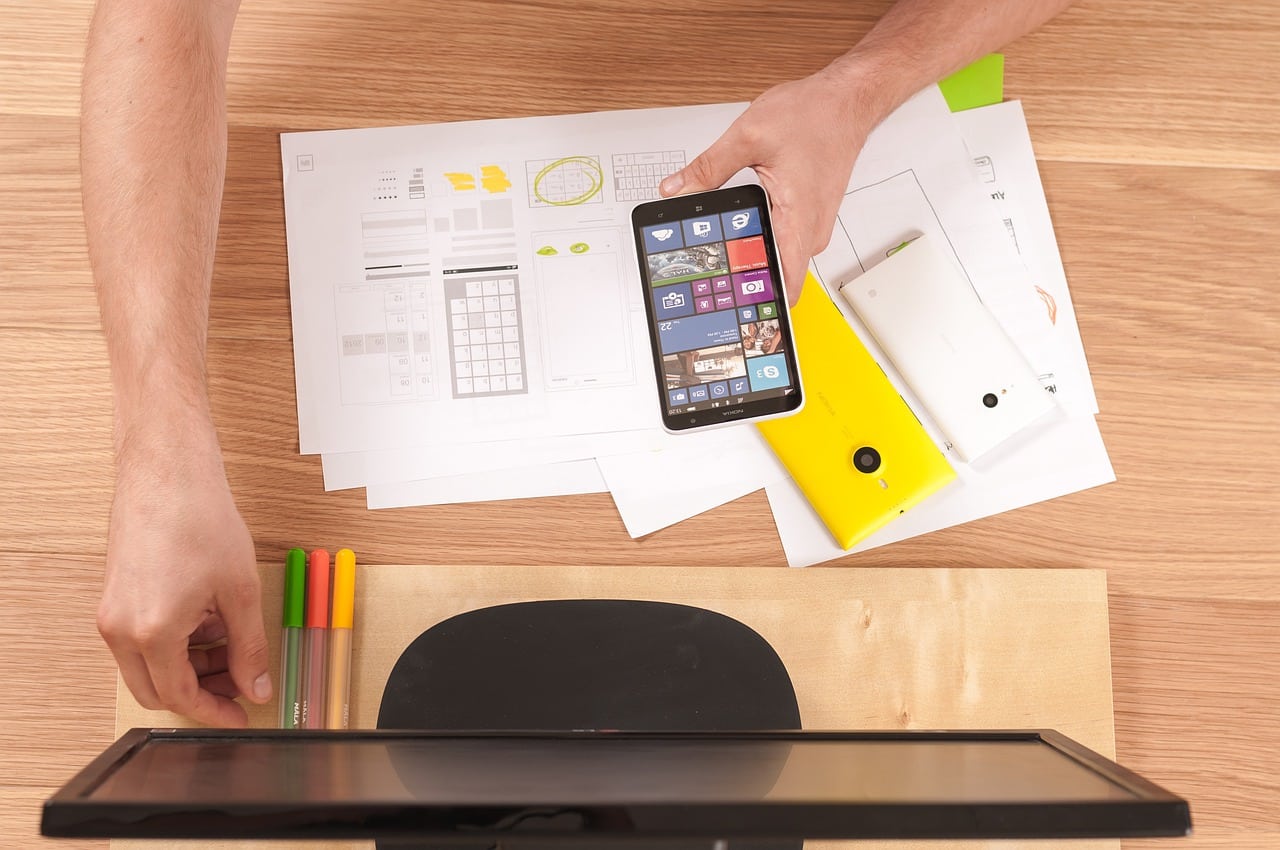 Microsoft search advertising recorded a revenue of $11.59 billion, up 67% from $6.94 billion in 2021, according to data collected by StockApps.com. This represents Microsoft's most significant year-over-year increase.
Commenting on the data, StockApps.com specialist Edith Reads said. "Microsoft has consistently ranked among the most valuable brands in the world. This is partly due to the company's focus on customer satisfaction and delivering quality products."
Reads continued, "However, the main reason for Microsoft's success is its advertising revenues, which have increased significantly year-over-year. In particular, search advertising has been a major driver of growth for the company."
Microsoft's search ad revenues have been boosted by the company's investment in search engine optimization (SEO). In particular, Microsoft has focused on improving its organic search results. This has resulted in more traffic to the company's website and higher ad revenues.
Microsoft's competitor, Google, has also seen significant year-over-year growth. Compared to Q1 2021, when Alphabet's revenue was $55.3 billion, it recorded overall sales of $68 billion. Here are the crucial figures for Google search for Q1 2022 (compared to Q1 2021).
Focus on Growth
Investors are preparing for an economic slump due to raging inflation. Besides, consumers are also pulling back on spending. Yet, the YoY jump indicates Microsoft continues to gain from the pandemic-led drive to hybrid work arrangements.
Despite the favorable year-over-year growth, Microsoft's fourth-quarter profits were slightly better than expected due to a stronger dollar, slower PC sales, and reduced advertiser expenditure.
Microsoft Corp. (MSFT.O) recently said the income for this financial year would increase by double digits. It pegged this on the increased demand for cloud computing services.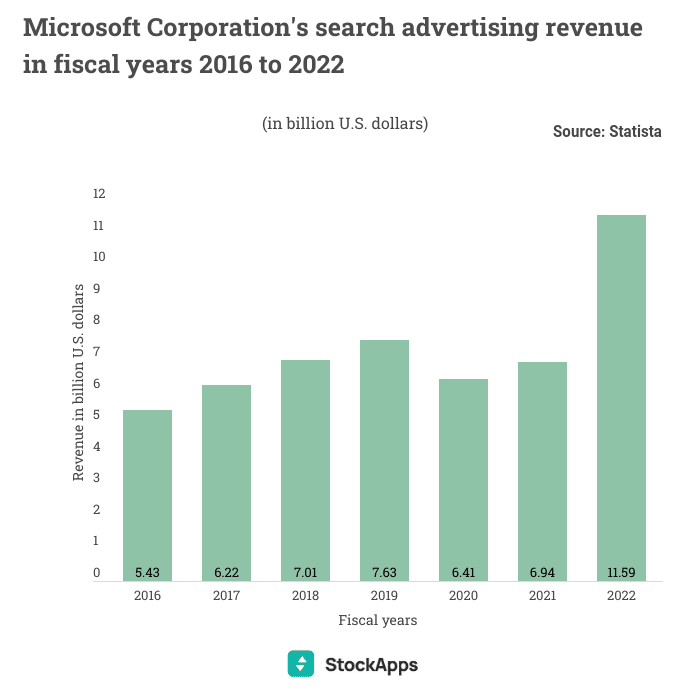 Current Status
Microsoft reported a $300 million decrease in Windows OEM (original equipment manufacturer). They attribute it to prolonged production shutdowns in China and a weakening personal computer market.
Microsoft has reduced its operations in Russia due to the ongoing conflict in Ukraine. Thus, contributing to an operational expense of $126 million in the most recent quarter for lousy debt charges, asset impairments, and severance pay.
The organization also recorded staff severance costs of $113 million. The staff severance excluded Russia as part of a strategic reorganization of its business segments.
Due to the firm's investments in cloud technology and LinkedIn, research and development costs climbed by over 20% annually.
Microsoft is moving in the right direction. Recently, it announced its revenue increased by 16% to about $51.9 billion, and its net income increased by 8% to $16.7 billion.
Although its cloud platform had good results, it increased by 29%. Search and news advertising income, which excludes traffic acquisition costs (TAC) paid to Bing Ads network publishers and news partners, increased by 23%, or $544 million.