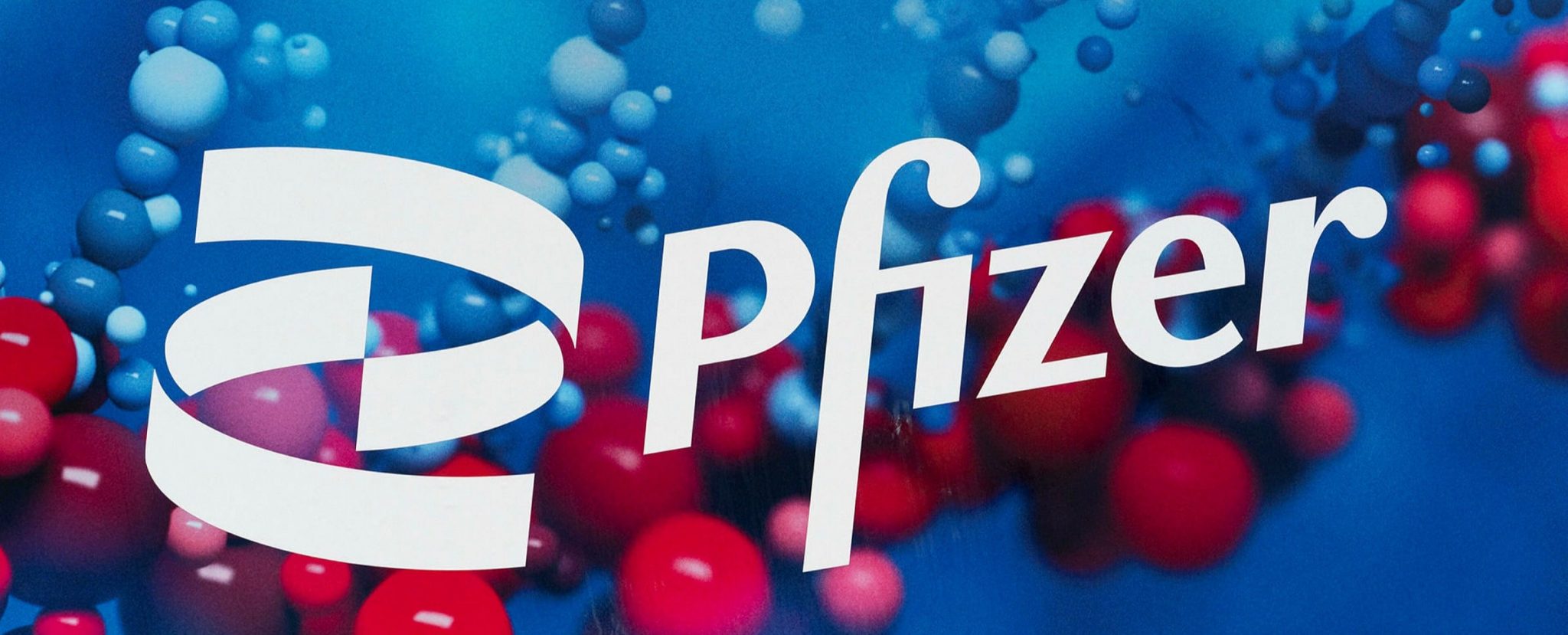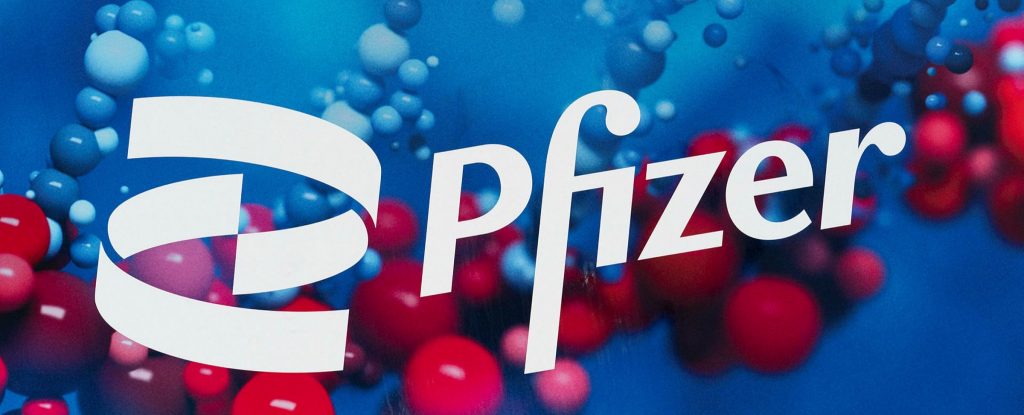 A StockApps.com data presentation recognizes Pfizer as one of the most admired firms globally in 2022. The site's analysis placed the latter fourth in that respect. StockApps's presentation pitted some 640 companies from 28 countries and 52 industries against each other.
This is Pfizer's best-ever placing on the list and is no mean feat either. The pharmaceutical giant pipped Alphabet and Netflix in the standings to bag the fourth slot. Meanwhile, Alphabet, Google's parent company, placed seventh while the latter was ninth.
Pfizer's big shift
StockApps's Edith Reads has shared her thoughts on Pfizer's performance. She holds, "Pfizer's fourth placing is indicative of the transformation it has undergone. Previously it has been embroiled in situations that call its integrity to question. But today it's winning over many for the lead it has taken in developing the critical COVID-19 vaccine."
Bunny Ellerin, CEO of NYC Health Business Leaders, concurs with Edith's assertions. He said the swiftness of getting the COVID-19 vaccine to the masses helped the pharma industry salvage its sullied reputation. Mr. Ellerin has a background in drug branding.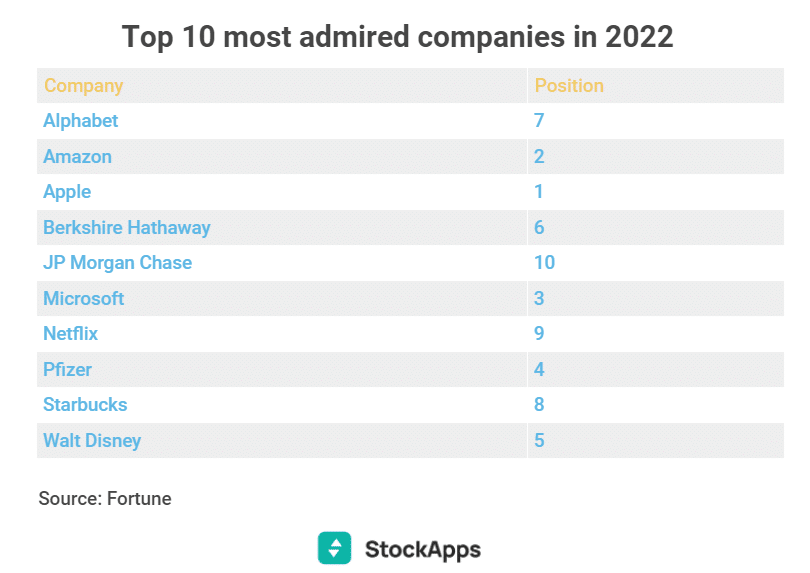 Apple's unchallenged dominance
Apple continued its impressive performance on the metric as it maintained a 15-year stranglehold it has had on the top position. Amazon and Microsoft completed the top three admired firms in that order.
Walt Disney took the sixth spot, followed by Berkshire Hathaway. And rounding up the top ten were Starbucks and JP Morgan Chase. Whereas the former finished 8th, the latter took the tenth spot.
Pfizer's push to the top
The company was founded by two cousins, Charles P. Pfizer Jr. and Charles F. Erhart. The two had a desire to create a brand that would focus on producing high-quality medicine to meet the growing needs of the population. 
That vision has since grown into one of the most powerful pharmaceutical companies in existence today. Although its growth has been primarily organic, it has also acquired many other companies over the years. These include Hospira, Warner-Lambert, King Pharmaceuticals, and Wyeth.
Global footprint
These acquisitions were all strategic in nature. Not only did they aid in the expansion of its product offerings but also customer reach. Pfizer currently operates in over 125 countries worldwide, giving it global recognition.
Pfizer is a household name, and for a good reason. It's renowned for its work on Viagra and medical research. But it also creates products that help with everyday life. For instance, it makes sunscreen and Chapstick. Moreover, it premiered automated tablet packaging.