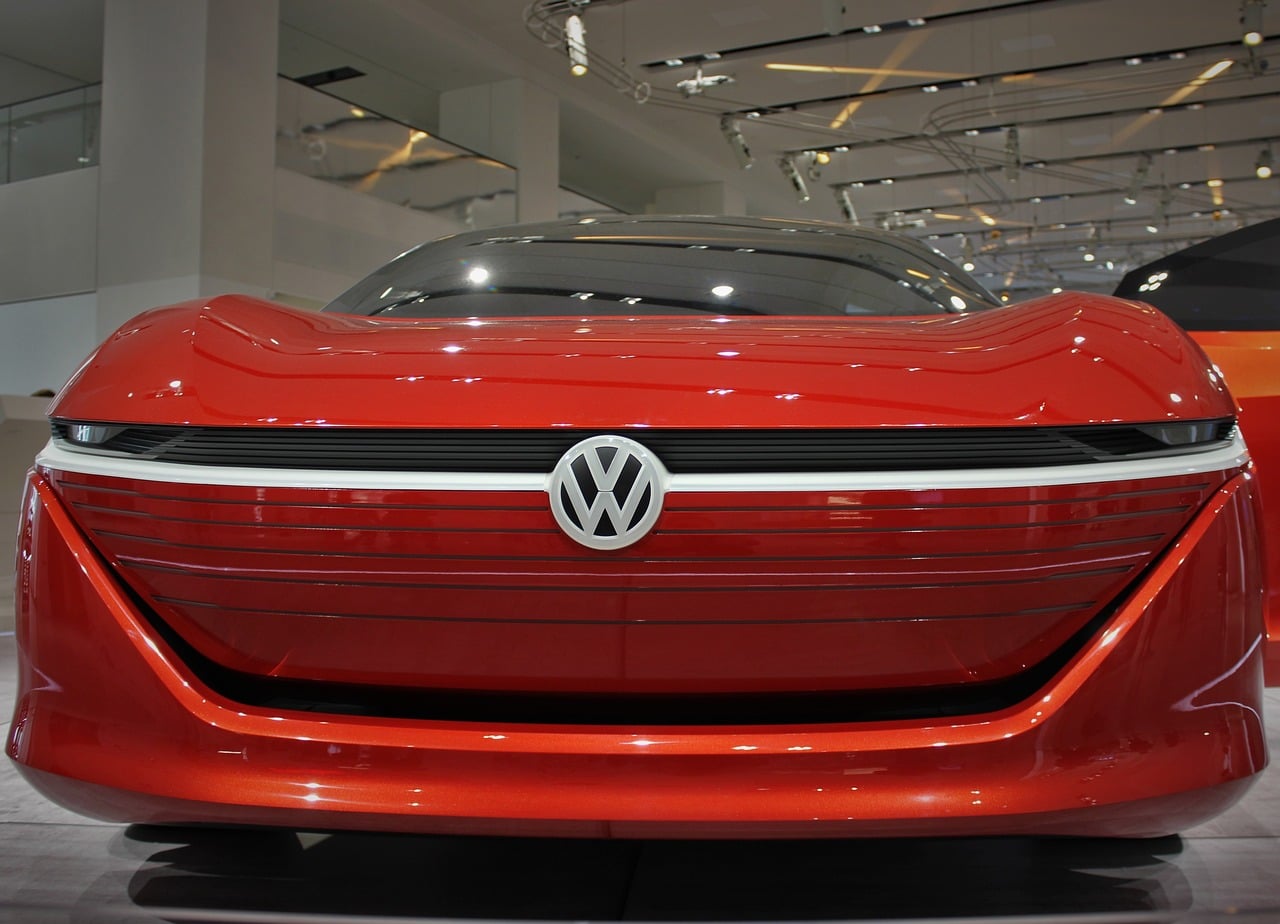 The rise of artificial intelligence and machine learning technologies has enabled the development of autonomous vehicles, which are seen as the future of transportation. According to StockApps.com, this has given rise to the robotaxi market, which is estimated to be worth $4 trillion by 2027.
Robotaxis are self-driving cars that can pick up and drop off passengers without any human interaction. Instead, they use advanced AI algorithms to navigate roads and make decisions based on real-time data from sensors in the car. These autonomous vehicles are expected to revolutionize the transportation industry, with potential applications ranging from ride-sharing to last-mile delivery services.
Edith Reads, StockApps' financial analyst commented on the data, "Robotaxis have the potential to offer low cost and efficient transportation solutions, as well as improved safety on the roads. They can also reduce traffic congestion in urban areas, freeing up time for commuters and increasing productivity."
Robotaxi might cut mobility costs by around 12% compared to today's average cost of human-driven services. This significant reduction will make ride-hailing services more accessible and affordable.
Autonomous Ride-Hail to Revolutionize Point-To-Point Transportation
The increasing demand for ride-hailing services, coupled with the declining cost of autonomous vehicle technology, has led to a surge in the deployment of robotaxis. Companies like Tesla and Waymo are already testing autonomous vehicles on public roads and plan to launch large-scale robotaxi services soon. This is expected to lead to the creation of a new market segment that could potentially replace traditional taxi and ride-hail services.
Another factor driving the growth of the robotaxi market is the rise of connected and smart cities. Governments worldwide are investing in smart city initiatives to improve the quality of life for citizens and reduce traffic congestion. 
Autonomous vehicles, including robotaxis, play a crucial role in these initiatives as they provide a more efficient and sustainable mode of transportation. In addition, the growth of smart cities is expected to drive the demand for robotaxis as cities become more connected and automated.
Autonomous vehicles' safety benefits also contribute to the robotaxi market's growth. Autonomous cars are equipped with advanced sensors and algorithms that allow them to make decisions in real-time and avoid potential accidents. This is expected to reduce the number of road accidents, making autonomous vehicles an attractive option for people who are looking for a safer mode of transportation.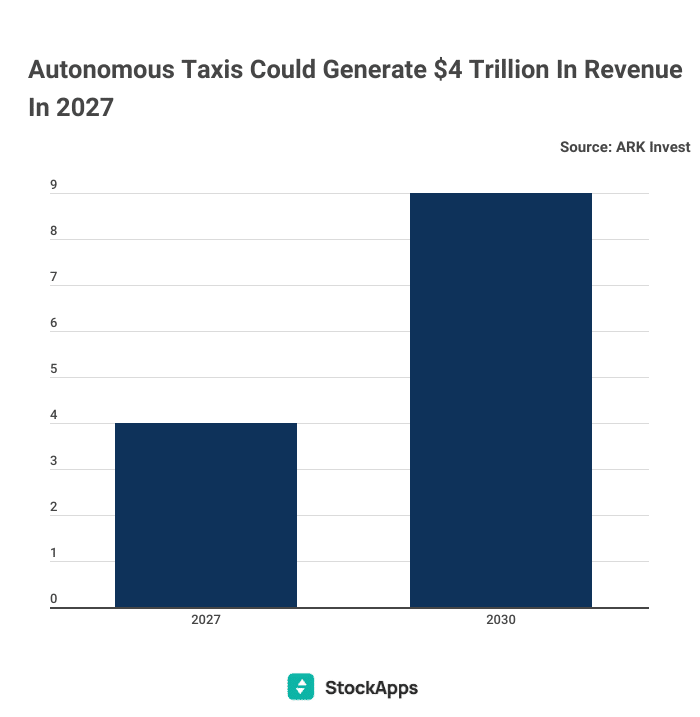 Challenges Facing Robotaxis
Despite the benefits of robotaxis, several challenges impede the adoption of this service.
One of the biggest challenges is a clear regulatory framework for autonomous vehicles. Authorities worldwide grapple with how to regulate and manage the deployment of robotaxis. This, in turn, hinders the robotaxi market's growth.
Another challenge is the cost of developing and deploying autonomous driving technology. The development of self-driving vehicles requires significant investment in research and development. Despite investors' goodwill, the cost implication is a barrier to entry for many companies.
Also, there is a need for vehicle safety improvements, such as the development of a reliable and secure communication system. This is critical in supporting and making autonomous vehicles effective.