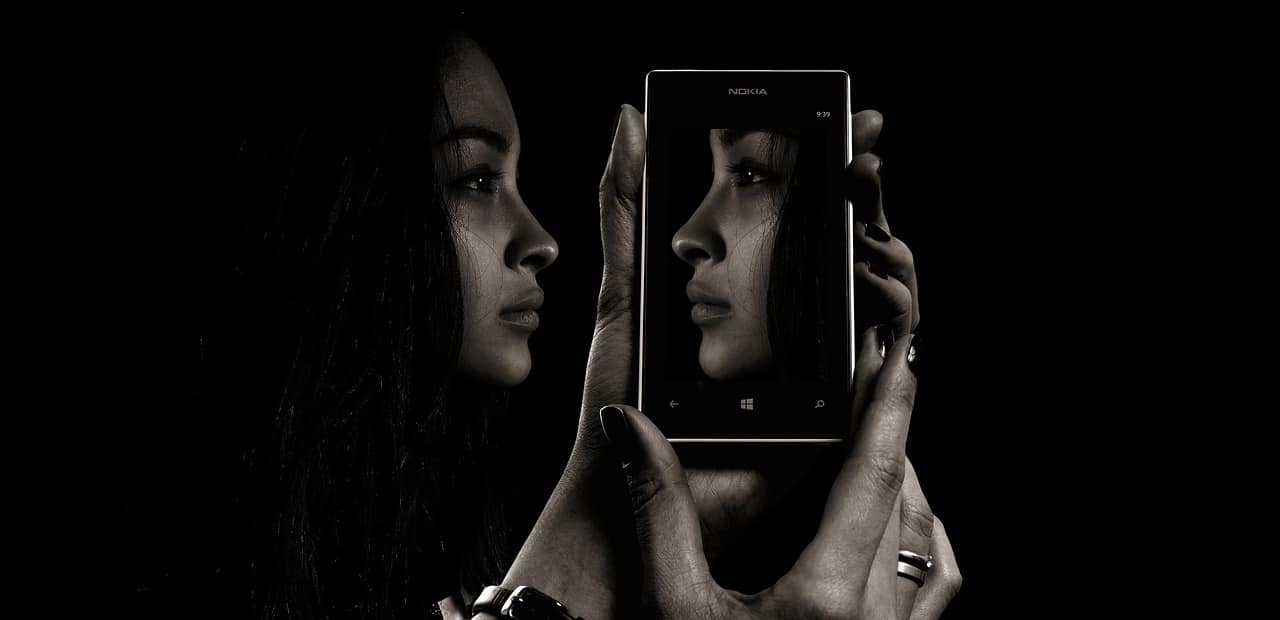 Smartphone shipments worldwide saw a major downturn in 2020 due to the impacts of the COVID-19 pandemic. Despite this, Samsung was able to keep its position as the leading smartphone manufacturer in 2022. According to StockApps.com, Samsung shipped 261 million units worldwide in 2022. This figure was well above the 226.4 million units shipped by Apple, the second-largest smartphone manufacturer.
According to StockApps financial journalist Edith Reads, " The South Korean technology giant was able to maintain its market leadership despite the pandemic-induced economic downturn, which affected all smartphone manufacturers. This is a testament to Samsung's ability to adapt quickly to changing consumer needs and trends."
The pandemic drastically affected the global smartphone market in 2020, with total shipments standing at just 275.8 million units – the lowest volume since Q2 2013. However, Samsung was resilient during this period and eventually surpassed its pre-pandemic sales levels.
How was Samsung this Successful?
Samsung's success in the smartphone market can be attributed to several factors, including the company's innovative technology, design, and marketing strategies. The company has consistently introduced cutting-edge features and technology to its devices, such as the foldable screen, which has helped to differentiate Samsung's devices from those of its competitors.
Furthermore, Samsung has a strong global presence, with a broad range of smartphones catering to different market segments and regions. The company has also established partnerships with major carriers and retailers worldwide, enabling it to reach a wider audience and increase its market share.
Another key factor contributing to Samsung's success is its marketing strategy. The company has invested heavily in marketing campaigns to build brand awareness and drive sales, including celebrity endorsements and sponsorships. Samsung has also leveraged social media platforms and online marketing channels to connect with younger audiences and promote its products.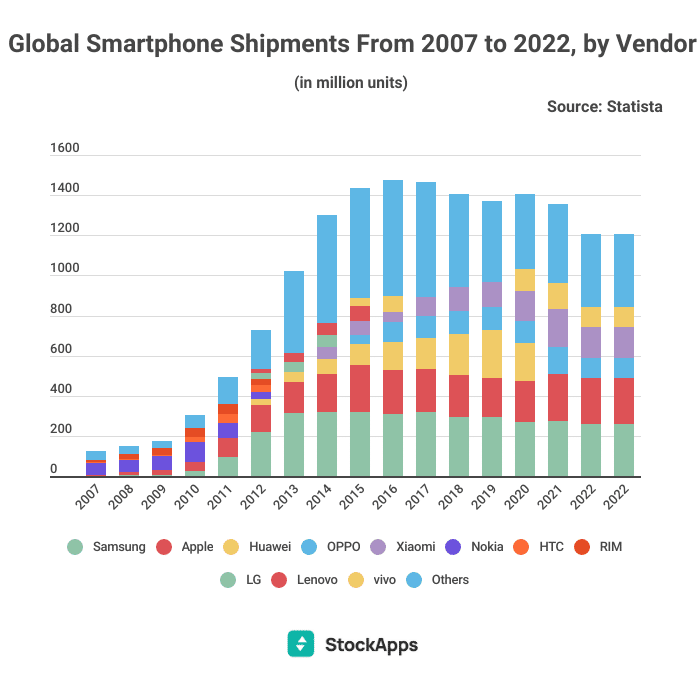 Retaining the Leadership Position 
Samsung's success in the smartphone market is a testament to the company's commitment to innovation, quality, and customer satisfaction. The company's ability to adapt to changing market trends and consumer demands has helped it maintain its leadership position in the industry.
Samsung's achievement of shipping 261 million smartphones worldwide in 2022 is a significant milestone for the company and demonstrates its dominance in the smartphone market. With its commitment to innovation, quality, and customer satisfaction, Samsung is well-positioned to maintain its leadership position in the years to come.