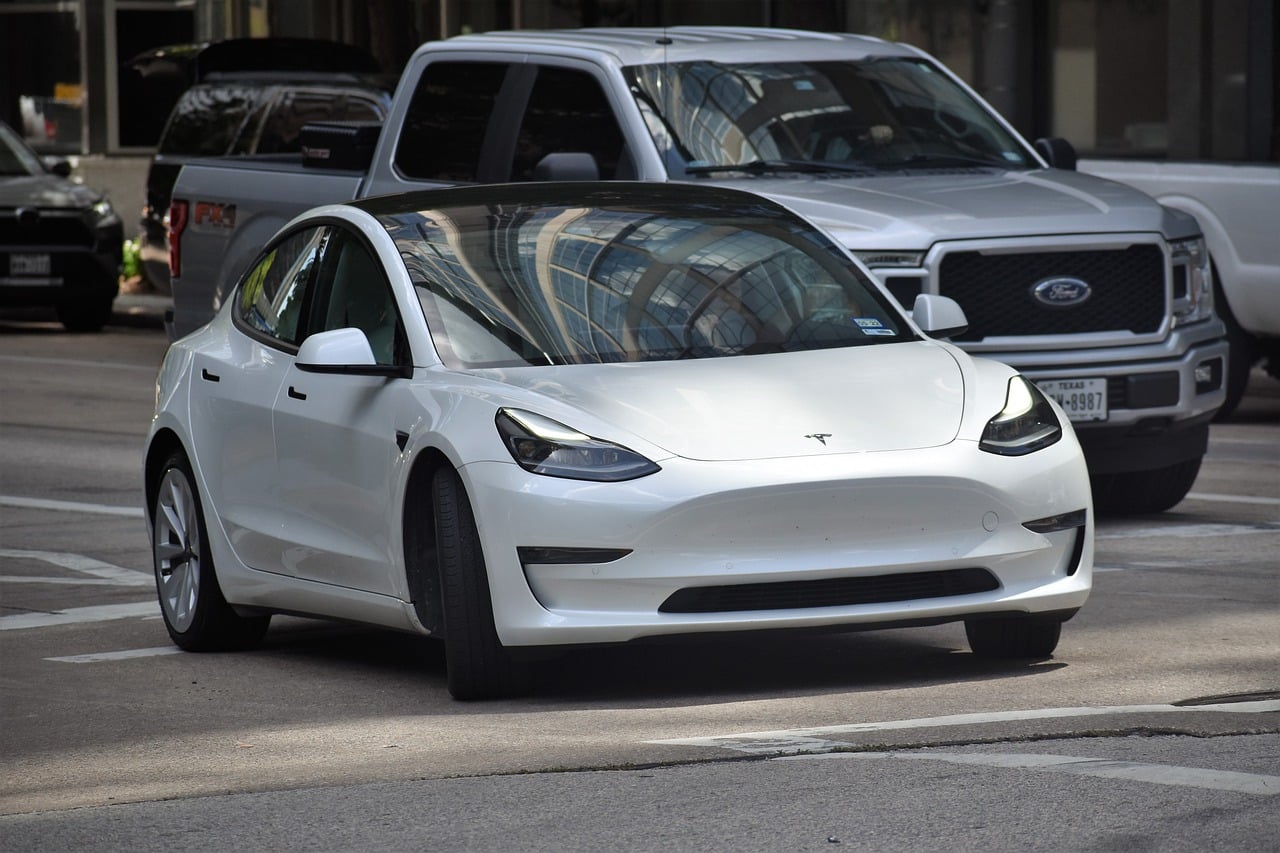 Tesla is famous for conducting thorough research and development on its units and the market. No automaker has matched Tesla's R&D spending per car. However, an analysis from StockApps.com shows Tesla's expenditure on R&D per vehicle has reduced. Tesla spent its lowest amount of $2131 per car in R&D during Q3 2022.
Speaking on the data, Edith Reads, StockApps analyst, said. "Tesla has been able to cut down its R&D spending costs per car by utilizing economies of scale. The company is now producing more cars than ever, allowing it to spread the cost of research and development across a more significant number of vehicles. This is a positive sign for the company's long-term profitability.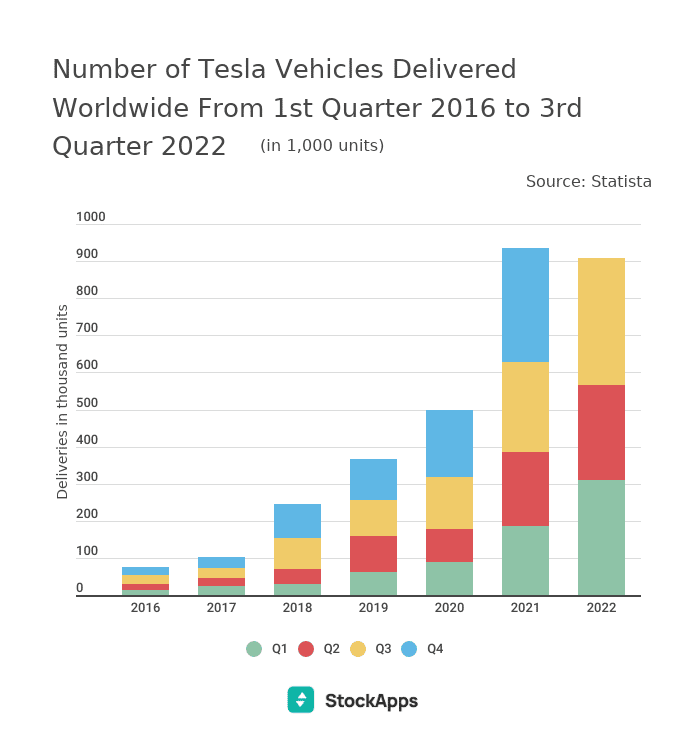 Tesla Is Evolving for the Best
Tesla's focus on R&D has always been a key part of the company's strategy. The company has brought new technologies to market quickly and efficiently. Tesla's cars are some of the best-selling electric vehicles in the world, and the company's share price has been on a tear in recent years.
Tesla's expansion plans are on course. The third quarter of 2022 saw Tesla add 40 more sites. The new sites operate as service and retail centers. Besides, Tesla also increased its mobile service fleet. The service experts use mobile service vans to reach clients' locations to fix their cars.
By the end of Q3, Tesla had 1532 mobile service trucks serving 728 stores and service sites. Tesla services and other incomes rose to $1.65 billion. The revenue came from clients using Tesla Supercharging stations to charge their cars and repair cars outside of warranty. Besides, selling products bearing the Tesla logo contributed to the kitty.
For the quarter, the energy division of Tesla made $1.12 billion in revenue. This branch installs solar rooftops and offers backup batteries for home, business, and utility use.
Critics at Their Best
There is a raging debate on Tesla and its sustainability. Critics claim that despite Tesla not using gasoline, it still impacts the environment in an unfriendly way. The claim is that Tesla depends on electricity that comes from burning carbon.
Devonshire Research Group holds that Tesla's environmental advantages are exaggerated rather than legitimate. The research group claims that Teslas emit carbon dioxide and other pollutants in other ways. Although they are not as obvious as a tailpipe spewing out fumes, an EV's environmental effects are present at every stage of its life.
However, some argue that Tesla as an electric car is 100% clean in areas where renewable energy, such as solar, is used for charging.
As an electric vehicle, Tesla has many advantages to the environment. Environmental-conscious people would pick the vehicle any day. Investors should keep an eye on Tesla's R&D spending in the coming quarters. If the company starts to ramp up its spending again, it could be a sign that new products are in the pipeline. Tesla's R&D budget is one of the critical drivers of the company's growth and profitability.