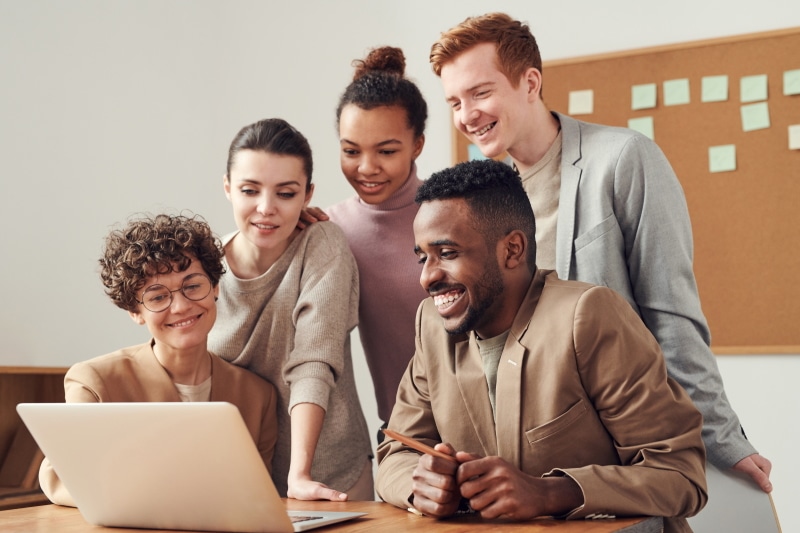 A career in trading can be very exciting and rewarding, but it is not for everyone. Trading is a profession that requires a lot of skill, knowledge, and experience, as well as the ability to handle risk and manage one's emotions.
If you are considering a career in trading, there are a few things you should know before making the decision. First, you need to have a firm understanding of the financial markets and how they work. You also need to be able to analyze data and make sound investment decisions. And finally, you need to be comfortable with taking risks.
If you have these qualities, then a career in trading may be right for you. Trading can be a great way to earn a living, but only if you know what you are doing. One of the best ways to know what you are doing is by doing thorough research. Today, we are going to show you the things you need to research before you start trading assets.
Why You Need To Research The Type Of Asset Before You Start Trading
Before you start trading, it is important that you research the type of asset you are interested in. This will help you determine what kind of risk you are willing to take and what kind of return you can expect.
There are many different types of assets, such as stocks, bonds, commodities, currencies, and cryptocurrencies. Each one has its own set of risks and rewards. For example, stocks tend to be more volatile than bonds, but they also offer the potential for higher returns.
Commodities, such as gold and oil, can be very volatile, but they can also offer investors a way to hedge against inflation. Currencies can also be very volatile, but they offer investors the opportunity to profit from changes in exchange rates.
It is important to remember that no investment is without risk. However, by doing your research and understanding the risks involved, you can make informed decisions about which assets are right for you. One of the easiest ways to do research and trade is by using tools. For example, you can buy hedera and your trading process will be much easier.
Why You Need To Research The Risks Involved When Trading Assets
When it comes to trading assets, there are always risks involved. No matter what asset you're trading, there's always the potential for loss. That's why it's so important to do your research and understand the risks involved before you start trading.
There are a number of different risks that you need to be aware of when trading assets. The first is market risk. This is the risk that the price of the asset you're trading will go down. This is something that you can't control, and it's one of the biggest risks involved in trading.
Another big risk is liquidity risk. This is the risk that you won't be able to sell your asset when you want to. This can happen if there aren't enough buyers in the market, or if the asset you're trading isn't very popular. This risk can be mitigated by choosing assets that are more liquid, such as stocks or currency pairs.
Finally, there's counterparty risk. This is the risk that the person or institution you're trading with will default on their obligations. This is a big risk when trading derivatives, such as options or futures contracts. To mitigate this risk, make sure you trade with a reputable counterparty that has a good reputation.
Why You Need To Research Your Competitors When Trading Assets
Before you can even begin to research your competitors, you need to first understand what your competitive landscape looks like. This will help you determine which competitors to focus on and how to best position yourself against them.
Once you have a good understanding of your competitive landscape, you can start to research your competitors. This research should include everything from their business model and target market to their marketing strategy and pricing. By understanding your competitor's weaknesses and strengths, you can develop a trading strategy that gives you the best chance of success.
If you are an entrepreneur who wishes to trade assets, those are the things you need to research if you want to be successful.