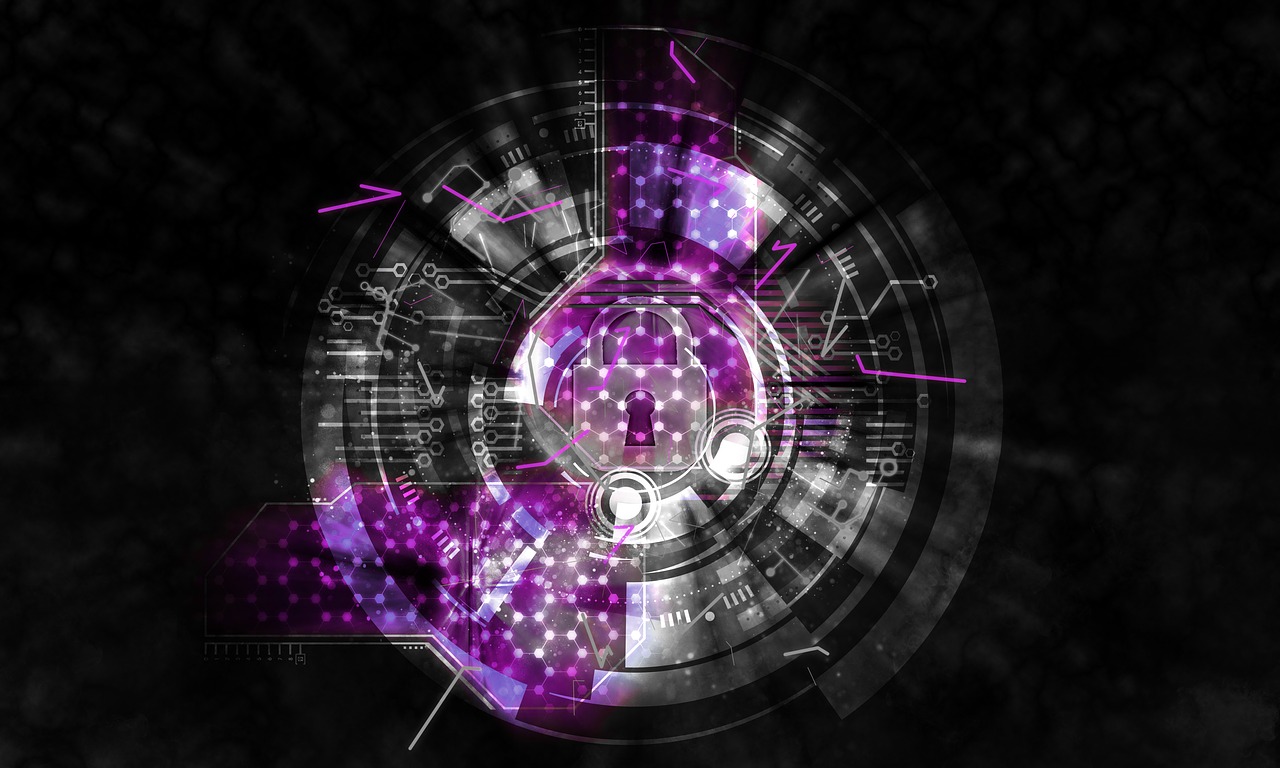 As the popularity of Tornado Cash has grown, so have the alternatives vying for a piece of the pie. According to StockApps.com, Tornado Cash Alternatives have mixed over $41 million worth of cryptoassets – 0.6% of the amount mixed by Tornado Cash.
StockAppps Financial analyst, Edith Reads, says, "As control and surveillance of traditional finance tightens, the allure of digital assets will only grow. Decentralized protocols like Tornado Cash offer a powerful way to keep transactions private, and we expect their usage will continue to increase."
Trade Without Revealing Investment Strategies
Tornado Cash is a decentralized protocol that allows users to send ETH and ERC20 tokens without revealing their identity. The protocol uses zero-knowledge proofs to allow users to mix their assets in a completely trustless manner. Tornado Cash is the most popular mixing service currently available.
Several protocols are vying for a market share for private transaction services. The six protocols that have processed the most value are: 
Cyclone – $29.3 million Railgun – $11.4 million White Ethereum -0.5 million, Messier 87- $0.42 million, 0xTIP -$460, BV3- $0 (currently testnet)
Cyclone (100 ETH) and Railgun (no limit) have the highest mixing capacity of the six protocols analyzed. Together, they make up more than three-quarters of the funds mixed by these services. White Ethereum, with a maximum capacity for mixing five ETH, and other protocols currently being tested or offline awaiting upgrades (Messier 87 and BV3) have processed significantly less.
Despite their different approaches, all the analyzed protocols offer users a high degree of privacy. This will likely continue to be a major selling point as DeFi grows and more investors look for ways to keep their transactions private.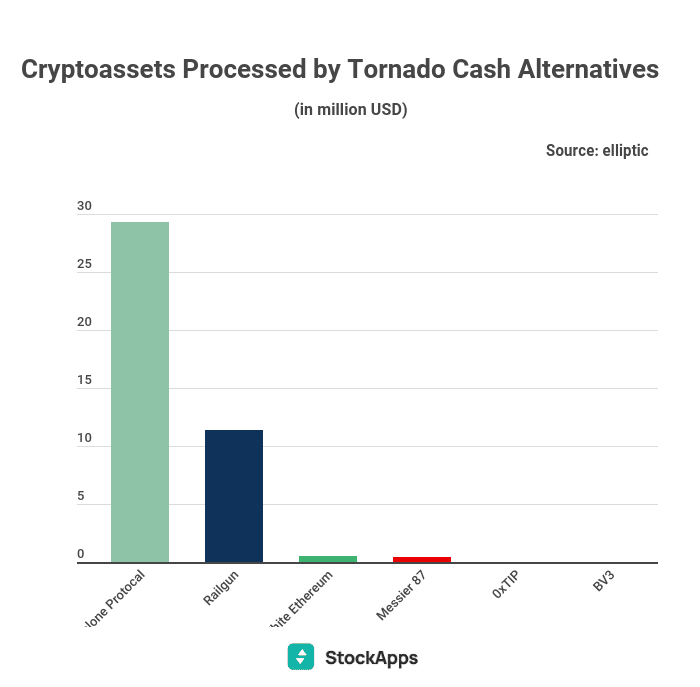 Pump-And-Dump Scheme
While many of these new mixers are based on "improved" forks of the Tornado Cash smart contract, they still suffer from small liquidity pools that make large-scale mixing less feasible. Aspiring replacement mixers are typically active on Ethereum, Binance Smart Chain, and Polygon. Stablecoins such as Tether (USDT), Binance USD (BUSD), and USD Coin (USDC) are also usually accepted.
Not all is rosy in the world of Tornado Cash alternatives, however. Many of these new protocols have been criticized by the community, with some accusing them of being nothing more than "scams" and "pump-and-dump schemes."
It remains to be seen whether any of these new protocols will be able to dethrone Tornado Cash as the go-to choice for those looking to mix their cryptoassets. However, with the amount of money mixed by these protocols growing daily, one of them will eventually find success.