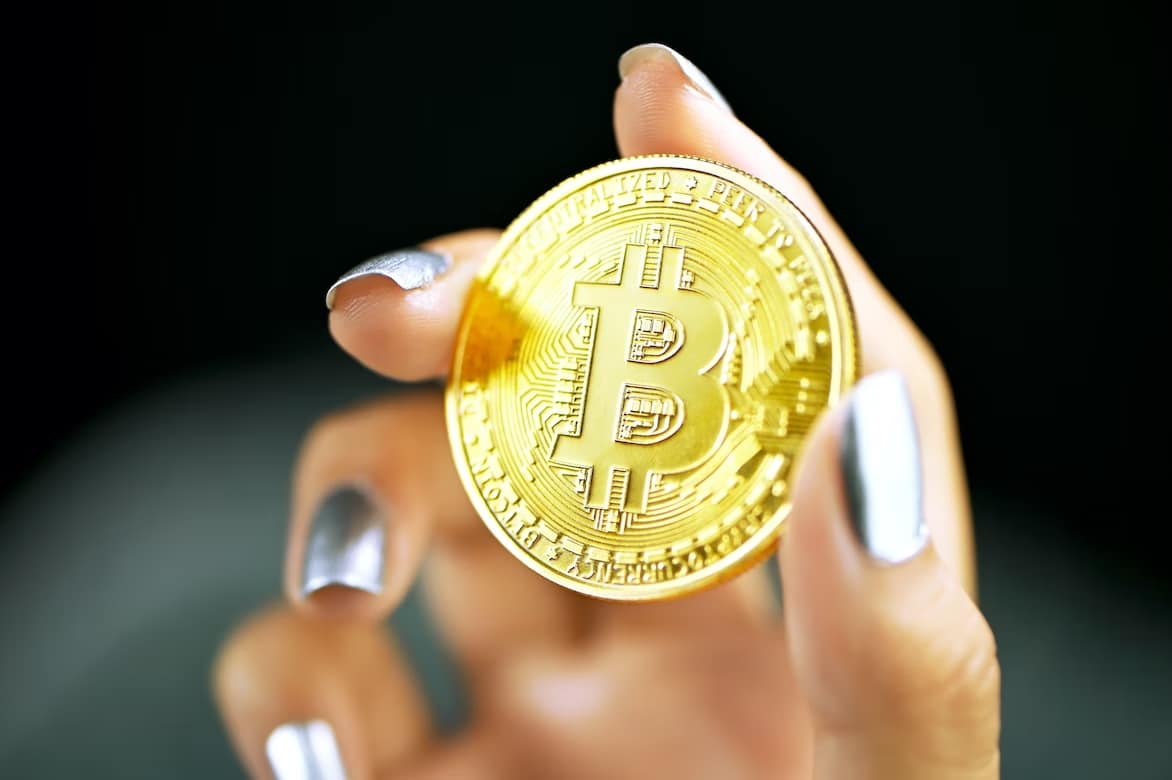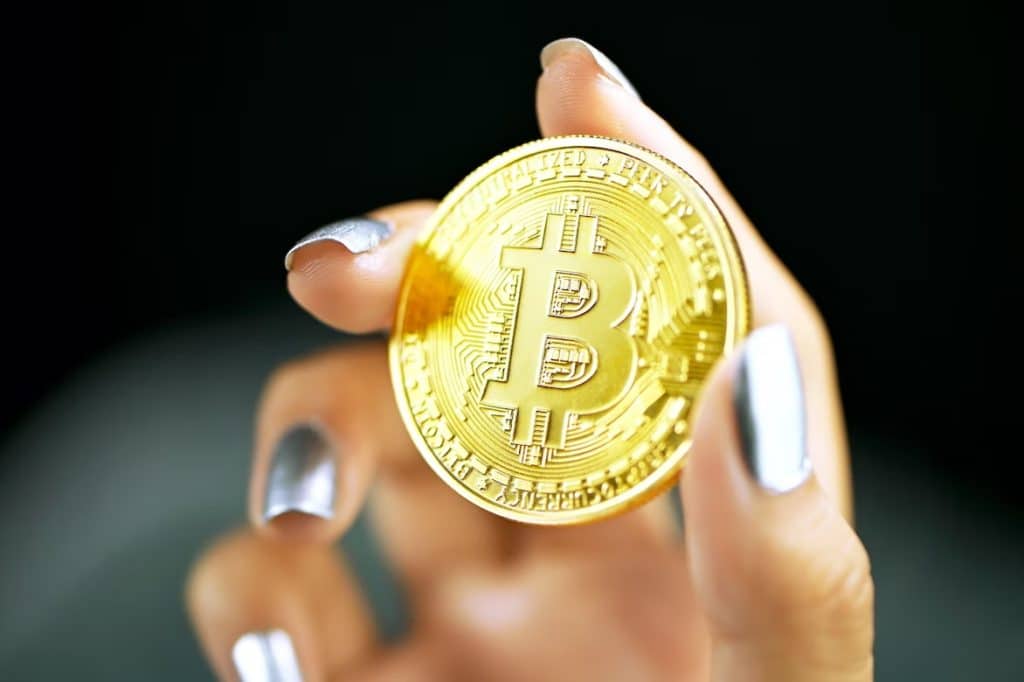 Bitcoin allows people to buy and sell products and services online with no middleman. It's decentralized, meaning there is no bank or government authorizing transactions or keeping track of them. This flexibility makes it an excellent option for those who buy bitcoin to keep their finances private from big corporations.
You can buy btc at currency.com, an exchange or through a broker. You can also earn bitcoin by mining or even trade your bitcoins for other cryptocurrencies! But what if you want to spend your bitcoins? Where do you go? This article will walk you through some of the best ways to spend your bitcoins.
5 Ways to Spend Bitcoin
Whether you're a cryptocurrency enthusiast or just someone who wants to know more about this digital currency, it's hard not to be curious about where you can spend Bitcoin. With all of the hype surrounding this new way of payment, it's only natural to want to know what you can do with it.
As industries are getting used to cryptocurrencies, it's more convenient to use bitcoin for different transactions. Here are some of the areas where you can spend bitcoin.
Gift Cards 
If you buy bitcoin, you can use it to purchase gift cards from some of the top brands. Well-known brands like Bestbuy, Amazon, Uber, Shopify, Steam, etc. now accept bitcoin payments. The gift card industry is worth US$313.4 Billion in the US alone. There are hundreds of options available for people who want to buy and sell gift cards with bitcoin.
You can buy through the Bitrefill app, which features a built-in wallet. In addition, you can redeem your gift cards and send them to your friends and family. Some prominent places to buy bitcoin gifts cards include:
Coingate –

It lets you buy more than 1000 kinds of gift cards and supports multiple cryptocurrencies.

CryptoRefills –

Buy gift cards and recharge your mobile devices with crypto. 

Egifter –

Supports Bitcoin cash and Bitcoin for gift card purchases.
Online Retail Transactions
You can spend your bitcoins on online purchases too. Bitcoin is a digital currency, which means it doesn't exist in physical form. Instead, it is stored in a "digital wallet" on your phone or computer. 
You can send bitcoin to anyone with an internet connection and a bitcoin address—which works just like an email address. Here are some well-known retailers offering bitcoin transactions:
Newegg –

Offers bitcoin support for computer gadgets and consumer electronics.

Rakuten –

It's an online e-commerce platform in Japan offering bitcoin support in retail.

Shopify –

allows bitcoin transactions for point-of-sale and online purchases. 

Overstock –

A well-known e-commerce marketplace in the United States.
Traveling
Travelling is one of the most popular ways to spend bitcoin. Bitcoin is a borderless currency and can be used by anyone, anywhere, anytime. This option suits frequent travelers as a safe monetary option. Moreover, it will keep you from frequently exchanging currencies as you can make transactions through bitcoin anywhere in the world.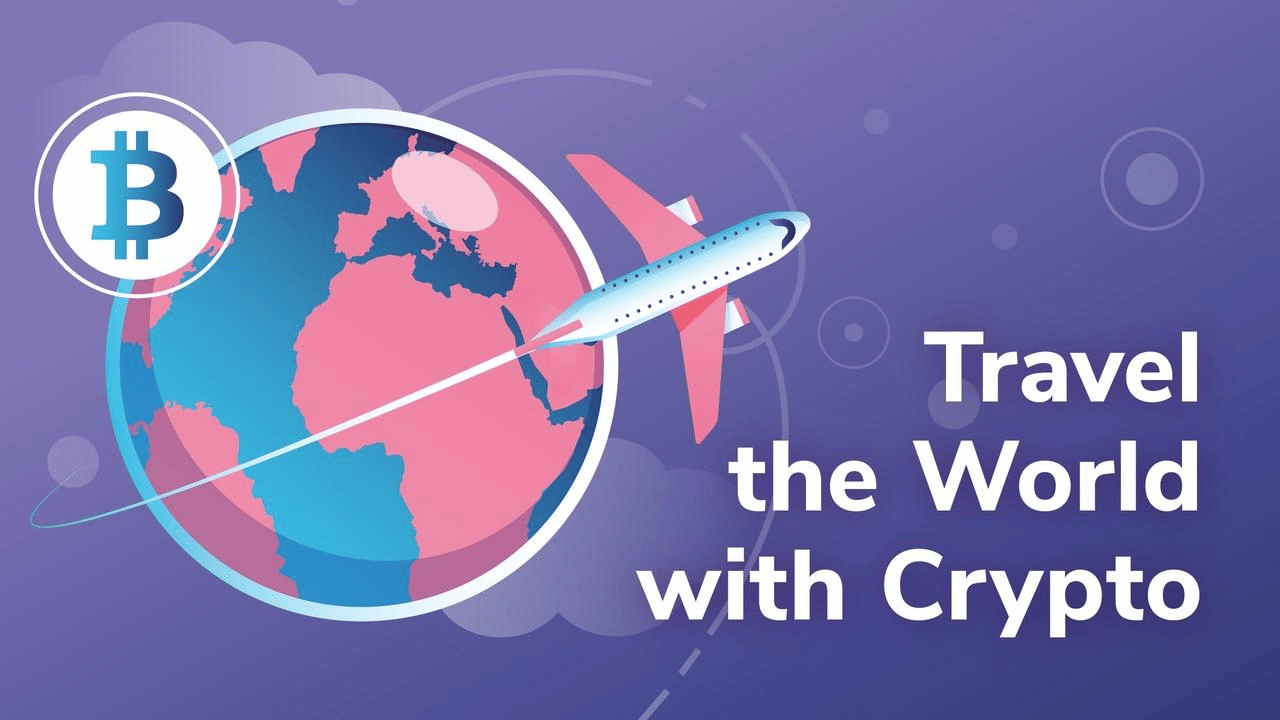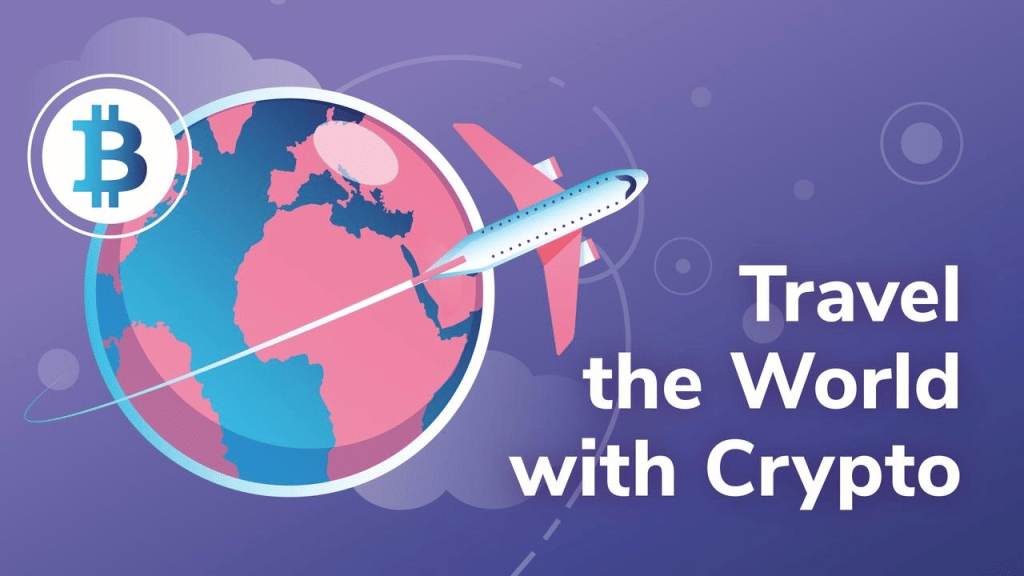 (Source: https://phptravels.com/blog/can-you-travel-the-world-with-crypto)
The top VIP flights and hotel bookings are compatible with cryptocurrency, which can prompt travelers to buy bitcoin for their future travel. Travala is a marketplace where you can book accommodation, tours, and activities with cryptocurrencies. The app gives you options for where you can use BTC for travel transactions.
Expedia is another renowned traveling company that supports Bitcoin. Also, if you're interested in space travel, you can use Virgin Galactic to pay in bitcoins for space tourism.
Future Investment
One of the primary reasons people buy bitcoin is its potential profitability. So, most bitcoin buyers use it for investment purposes. It's a safe, secure investment option and more convenient than holding a FIAT currency bank account.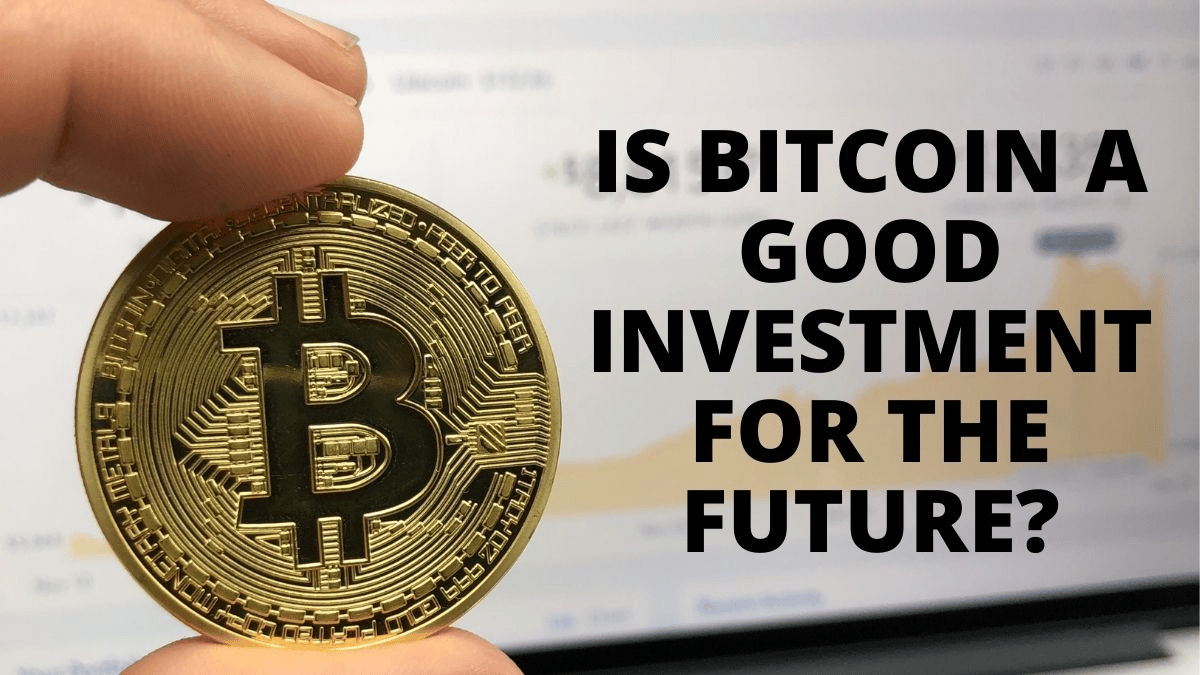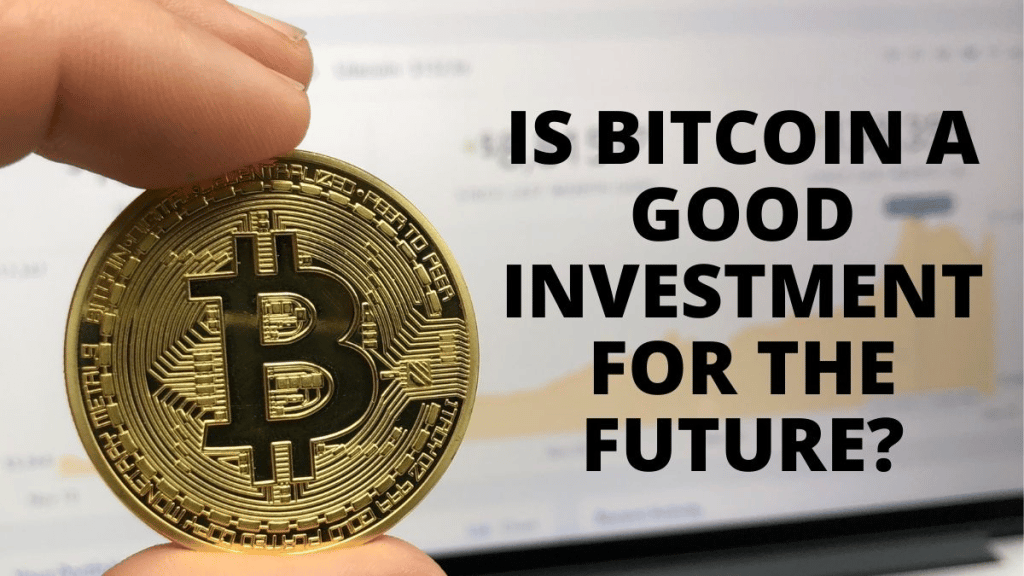 (Source: https://www.skillsportal.co.za/content/bitcoin-good-investment-future)
Moreover, bitcoins are fungible, and you can convert them into any currency anytime. Bitcoins don't change according to political or geographic conditions. It's not tied to any country or economy, and there's nothing a government can do to mess with it. It's controlled by math, not people.
The trends suggest the market for cryptocurrencies and bitcoin will continue to grow. However, if you are new to investments, remember bitcoins can be highly volatile, so you must make your choices intelligently.
Gaming
Gaming is a billion-dollar industry, and virtual currencies are a logical progression for gaming. The appeal of gaming and esports with cryptocurrency is clear. Gamers can now buy bitcoin to purchase games, equipment, and other goods related to their hobby. The following table shows a few examples of where you can use your bitcoins for gaming purposes.
| | |
| --- | --- |
| Keys4Coins | Integrates with your Bitcoin Wallet. You can pay for software, games, and gift cards through this app. |
| Humble Bundle | Use your PayPal account to pay for indie games. |
| Xbox | Buy gift cards through bitcoins or use PayPal to purchase Xbox subscriptions, games, and add-ons. |
| Twitch | An intuitive live streaming platform built for gaming. |
Final Words
If you're a privacy advocate who wants to maintain financial independence from major corporations or governments, you should buy bitcoin. You can purchase items and services with bitcoin or hold it as a valuable asset.