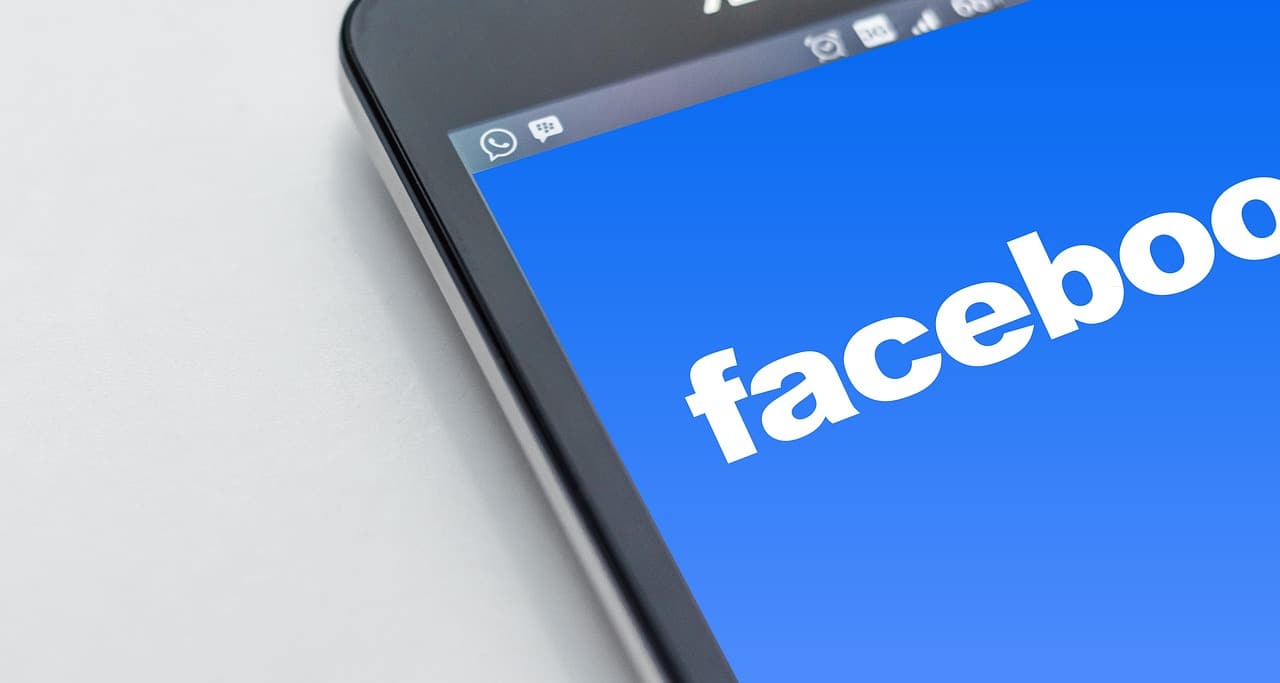 Facebook has become a significant part of our lives, connecting us with friends and family across the globe. According to an analysis by StockApps.com, women dominate Facebook usage in the UK, making up 53.9% of all users. This significant trend underscores the importance of including women in social media campaigns and understanding their online behavior to promote diverse and inclusive digital spaces.
StockApps.com financial analyst commented on the data, "We can see that Facebook is a key platform for women in the UK. This reflects their strong presence across all social media networks, and it is important to remember that they are an influential force when designing campaigns and content strategies".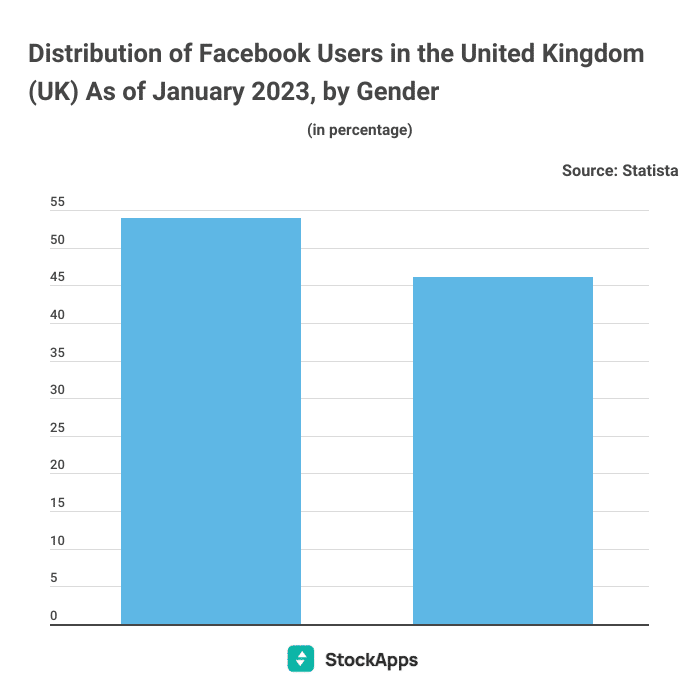 Meta's Pay Gap
The data highlights the growing importance of Facebook for women, particularly as a platform to connect with others and strengthen relationships. Facebook has provided a unique forum for women to engage and share with others worldwide, creating a sense of community and belonging. However, there is a striking disparity in the company's treatment of female employees, with women receiving less pay than men and smaller bonuses. This has been highlighted in Meta's most recent reports on pay inequity in the UK and Ireland, which showed that women were paid 2.1% less than men on average and received 34.8% less in bonuses. This is a marked increase since 2018 when the pay gap was only 0.9%.
Ensuring that women are given equal opportunities and fair pay within the workplace is essential. By creating an environment of gender equality, organizations can benefit from the positive outcomes associated with a diverse workforce. It is also necessary to recognize that women are increasingly taking up influential roles in tech and social media, making their voices heard on these platforms.
Meta on Pool of Talent
Facebook has also been a hub for businesses to connect with their customers and promote their products. As the platform continues to evolve, it is essential for companies to recognize the importance of including women in their strategies and to understand their behavior when designing campaigns and content. By doing this, businesses can tap into a large user base and create content that resonates with female customers, driving engagement, sales, and loyalty.
Meta acknowledges the importance of gender equality and is committed to becoming a more diverse and inclusive workplace. The company is actively working to ensure that all employees are treated fairly and given equal opportunities, regardless of gender or background. In addition, Meta is focused on expanding the pool of talent available to them. The company has stated that it is aware of the ongoing problem of "unequal representation" in its ranks and is dedicated to engineering, with most of its UK workforce being in technical roles.