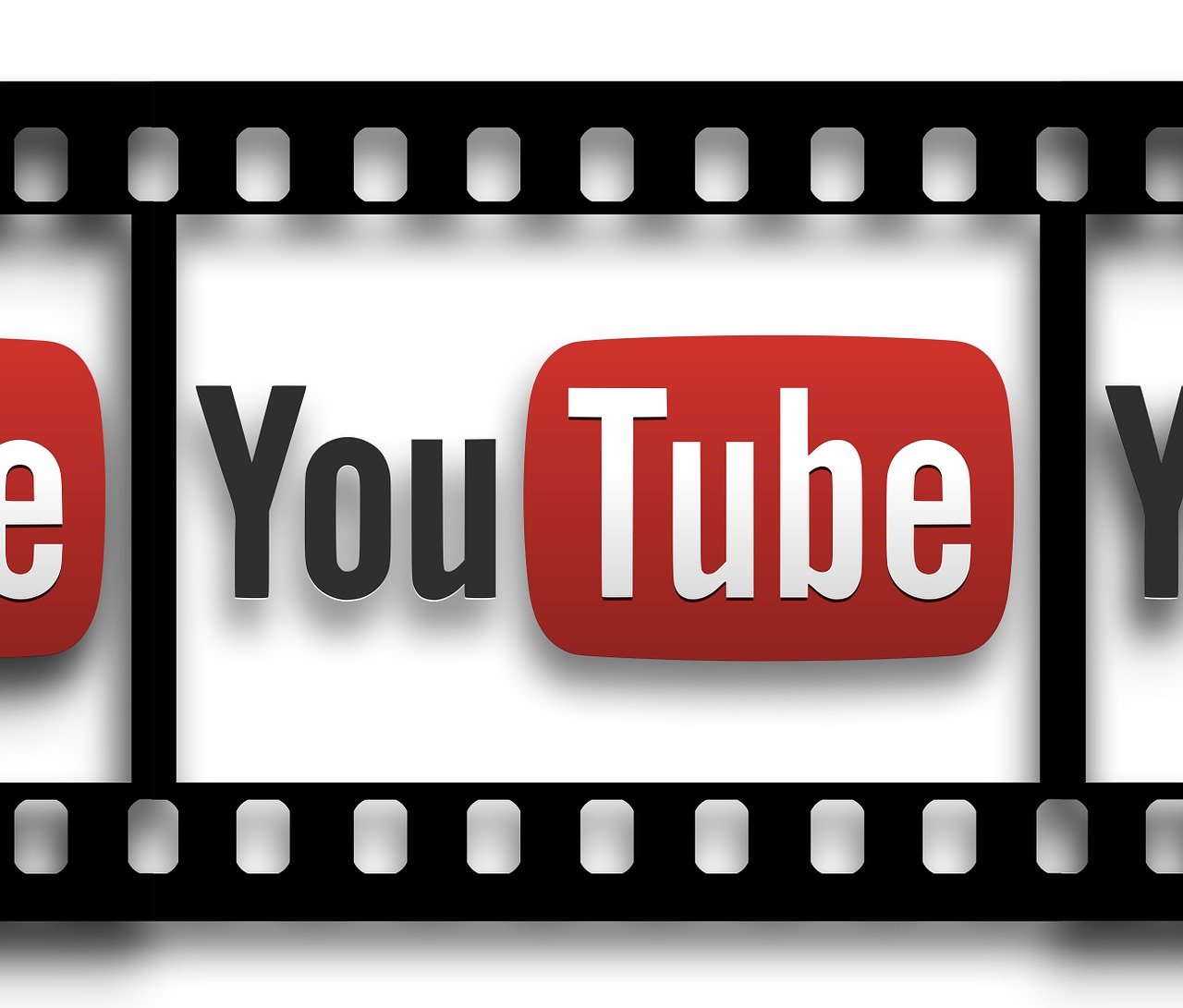 Social media platforms have become an integral part of our daily lives. Undeniably, they have changed how we communicate, learn, and entertain, causing our own lifestyles to change. These platforms have revolutionized the tech industry, amassing massive traction globally. Popular platforms like Facebook and YouTube control much of that global following.
Over the years, YouTube has built up its legacy, cementing its position as the top go-to platform for millions of users globally. The United Kingdom is no exception. According to StockApps.com, YouTube tops UK social media brand awareness at 95%. Facebook follows closely, claiming 94% of the UK's social media awareness.
The site's financial analyst, Edith Reads, comments," YouTube's achievement stands as testament of the dominance it holds in the social media arena. With its vast collection of video content, YouTube continues to attract significant attention. Undoubtedly, the brand will continue to dominate the social media space for years to come."
UK's Social Media Awareness Rates
YouTube's high brand awareness is due to its popularity as a video-sharing platform. The brand focuses on video content, offering various genres, contributing to its massive success.
Facebook comes in second with an awareness rate of 94%. This is hardly surprising considering the platform's immense popularity and widespread usage among people of all ages. Facebook's ability to connect people from all around the globe and provide a space for sharing personal updates, photos, and news has undoubtedly contributed to its high brand recognition in the UK.
Instagram, Twitter, and TikTok are just a little behind; each platform secured a 92% recognition rate. Snapchat follows in ranking with an 88% awareness rate.
Why Does YouTube Have the Highest Recognition Rate in the UK?
YouTube commands a longer-standing presence in the social media arena. Over the years, YouTube has established a name for itself, controlling a huge global following. In the UK alone, over 57.1 million people use YouTube.
YouTube videos can easily be shared and embedded on various social media platforms like Facebook, Twitter, and Instagram. These integrations allow viral content sharing, further expanding its reach and popularity.
 YouTube offers a wide variety of content and, as a result, caters to people's various interests and preferences. YouTube is popular among different demographic groups in the UK; whether young or old, it offers content for all ages.
YouTube's remarkable 95% brand awareness in the UK is a testament to its unrivaled popularity and dominance in social media. Facebook, Instagram, Twitter, and TikTok recognition rates demonstrate their enduring relevance and appeal among users. As social media continues to be an integral part of our lives, these platforms will likely continue to evolve and innovate, ensuring their place in the digital landscape for years to come.