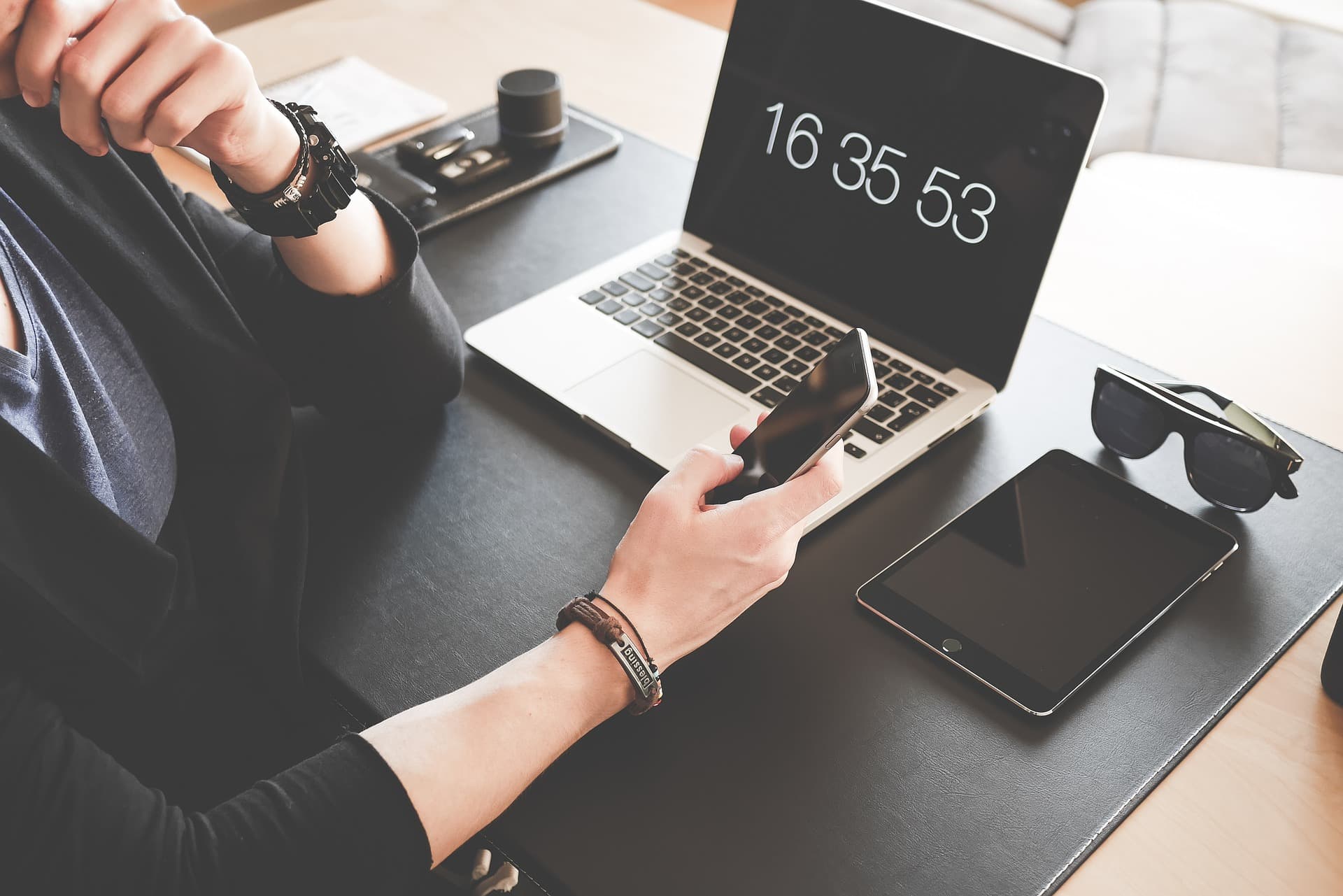 Smartphones have become an integral part of our lives, and the reviews, opinions, and experiences of others highly influence the choices we make when it comes to purchasing one. According to an analysis by StockApps.com, 53% of Samsung users planning to upgrade their phone had chosen iPhone as their next device.
Speaking on the report, Edith Reads, StockApps's specialist, said. "iPhone's attractive features such as its sleek design, expansive app store and user-friendly interface have made it an attractive option for many users. Additionally, Apple has a strong reputation for customer service and support, which can be reassuring when shopping for a new device. iPhones also offer superior security features compared to other phones on the market."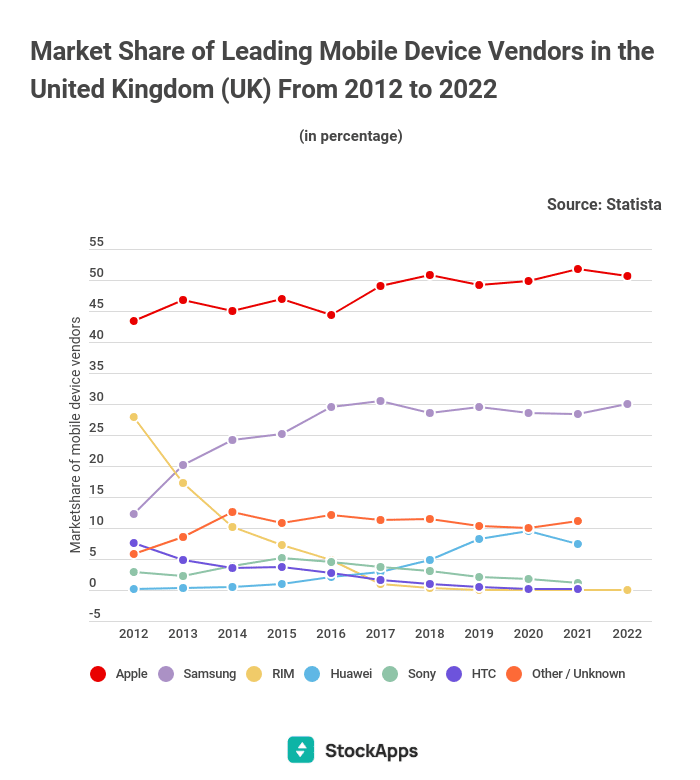 Is It the Battle of the Titans?
It's no secret that Samsung and Apple are two of the biggest names in the smartphone market. For many, choosing between the two brands can be a difficult decision. However, more and more people are opting for iPhones over Samsung when upgrading their phones, which reflects the customer's trust in Apple's product reliability. Here are a few reasons why many people are switching from Samsung to Apple:
iPhones Are More User-Friendly
One of the biggest reasons people switch from Samsung to iPhone is because iPhones are more user-friendly. While Samsung phones offer a variety of features and customization options, they can also be confusing and hard to navigate for those who are not tech-savvy. On the other hand, iPhones are designed to be sleek and easy to use, with a user interface that is much simpler and more intuitive than that of Samsung phones.
iPhones Have Better-Quality Cameras
Another big selling point of iPhones is their cameras. iPhone cameras are consistently ranked as some of the best in the smartphone market, while Samsung cameras tend to lag. This is especially important for those who love taking photos and videos and want to be able to capture moments with high-quality images.
iPhones Have Better Security Features
Finally, iPhones typically have more robust security features than Samsung phones do. This can be especially important for those concerned about the safety of their data or financial information. Apple's devices are known for having strong encryption, malware protection, and other advanced security measures that can help keep your information safe.