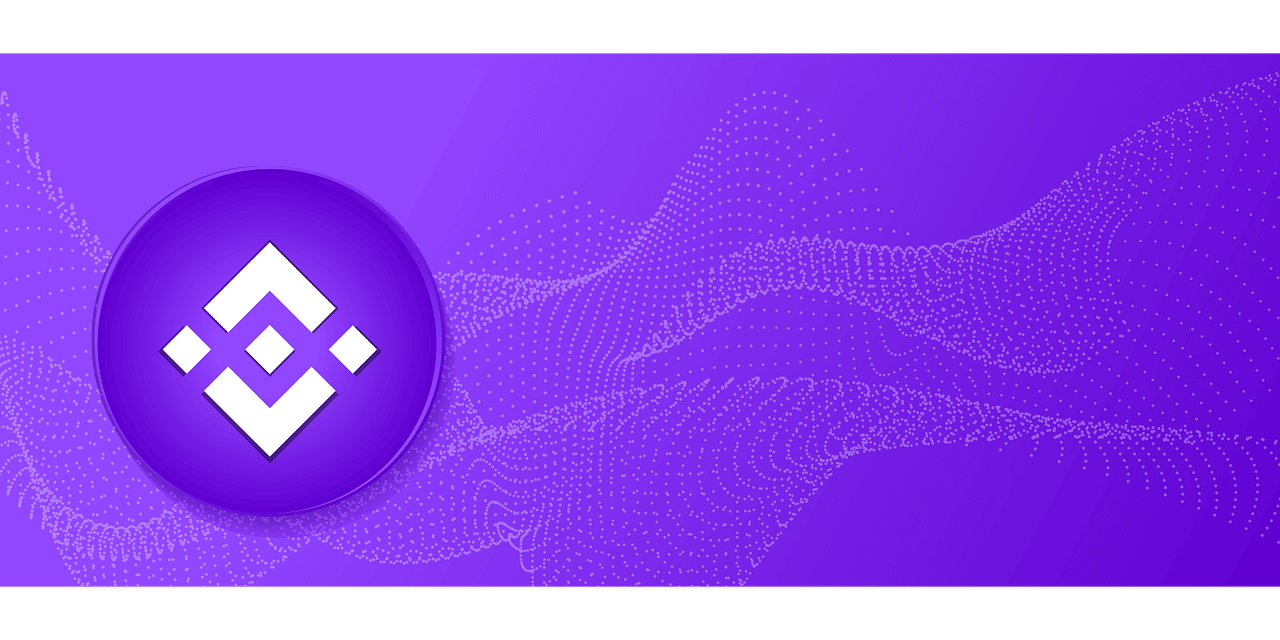 Binance has been the dominant player in exchange-based stablecoin outflows, with a total of $3.2B across USDT, USDC, BUSD and DAI over the past month. According to StockApps.com, this figure is in line with their market share of 66%, indicating they have been keeping up with demand for stablecoins from traders.
Other popular exchanges, such as Bitrue and MEXC Global, have also experienced significant outflows from their users, but they have not been able to match the dominance of Binance.
According to StockApps's financial analyst, Edith Reads, "The surge of stablecoin outflows from exchanges is most likely due to traders looking for safer and more reliable stores of value. This suggests that many investors are opting to store their coins off-exchange, rather than leaving them vulnerable in a volatile market."
Reads also believes that Binance's domination of the stablecoin outflows market is due to its comprehensive and well-integrated product offerings. "Binance offers traders a wide range of options for exchanging and storing coins in one convenient place. This makes it easier for users to manage their holdings, which includes both traditional assets like stocks, bonds, and cryptocurrencies as well as stablecoins."
The sheer volume of outflows from Binance speaks volumes to traders' trust in their platform. Their commitment to providing a safe and secure environment for all types of investors has earned them a reputation as one of the leading exchanges in the industry.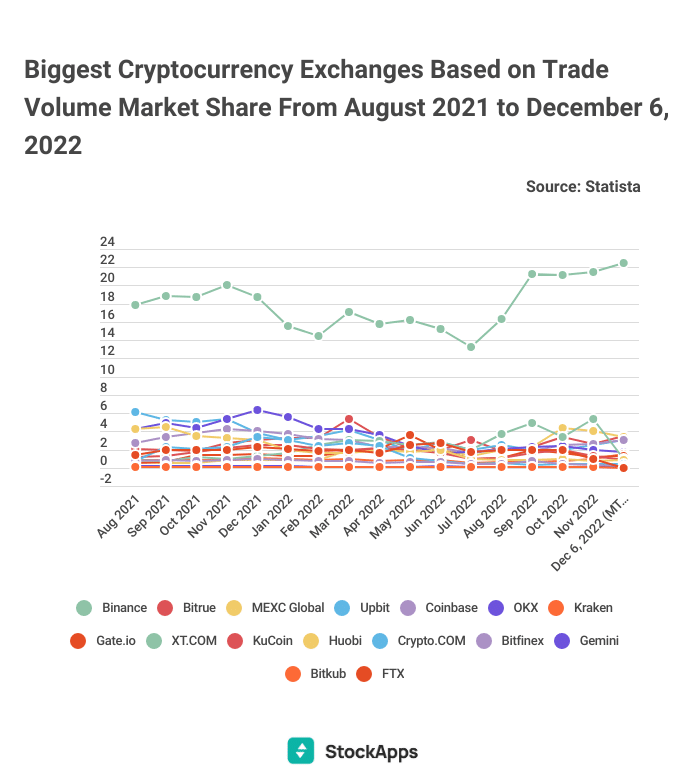 Catastrophic Collapse of FTX
Binance's market share has been further solidified by the fall of FTX, its one-time rival. With FTX's catastrophic collapse, many traders have become wary of leaving their coins on exchanges and are now turning to Binance as a more reliable option.
The news of Mazars suspending its work for all crypto companies has created further uncertainty, leading to even more users shifting their funds away from other exchanges and onto Binance.
One challenge for Binance is the lack of an independent audit, which could give its customers more confidence in their storage methods. The company has already reached out to multiple auditors, including the "Big Four" accounting firms, only to be told "no."
For now, it must release its reports without a stamp of credibility from a reputable outside company. But as the demand for stablecoins from traders increases, Binance's popularity will likely remain strong in the coming weeks and months.
This could be a great opportunity for the company to showcase its reliability and security. It is essential, however, that it continues to carry out audits regularly to maintain customers' trust in the exchange. Failure to do so could result in another crisis of confidence, which would spell disaster for Binance's long-term prospects.