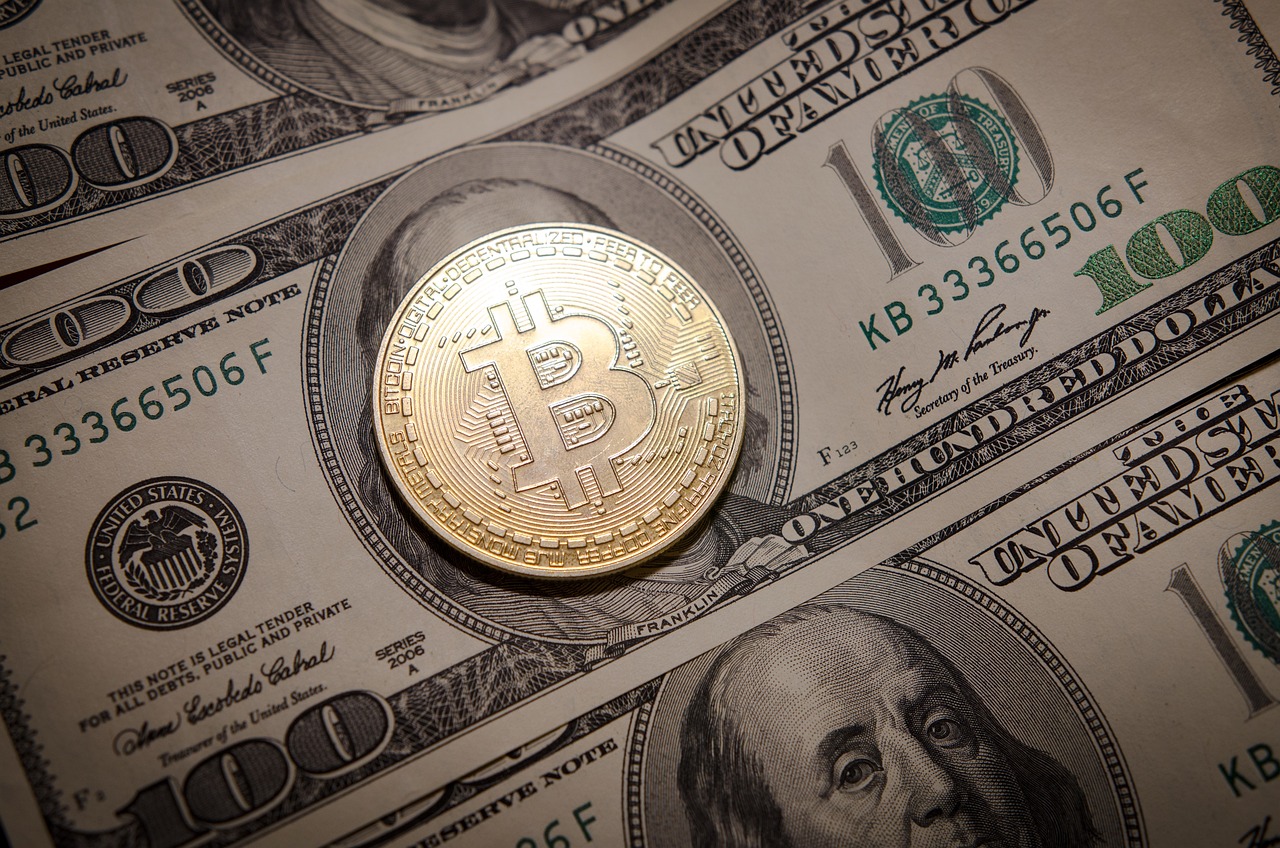 Bitcoin and other cryptocurrencies are becoming increasingly popular for their decentralized and self-custodial nature. With self-custody, users have full control of their funds and don't rely on third parties to manage them. This gives users the opportunity to access public blockchains with direct access and customize fees according to their needs — whether they are in a rush or not.
Moreover, self-custody allows users to interact with smart contracts and access decentralized finance products that can help them earn passive income, such as yield farming and staking rewards. According to StockApps.com, 78% of the total Bitcoin supply is now in the hands of self-custodial wallets. This suggests that more and more people are leveraging self-custody power to protect their funds and interact with smart contracts.
StockApps Finance journalist Edith Reads commented on the data, "Self-custody is the only way to truly take ownership of your cryptocurrencies. With self-custody, you are in full control and possession of your wallet's private key, which gives you complete autonomy. The data suggests that more and more people are choosing to take ownership of their assets, which could be a sign of growing crypto adoption."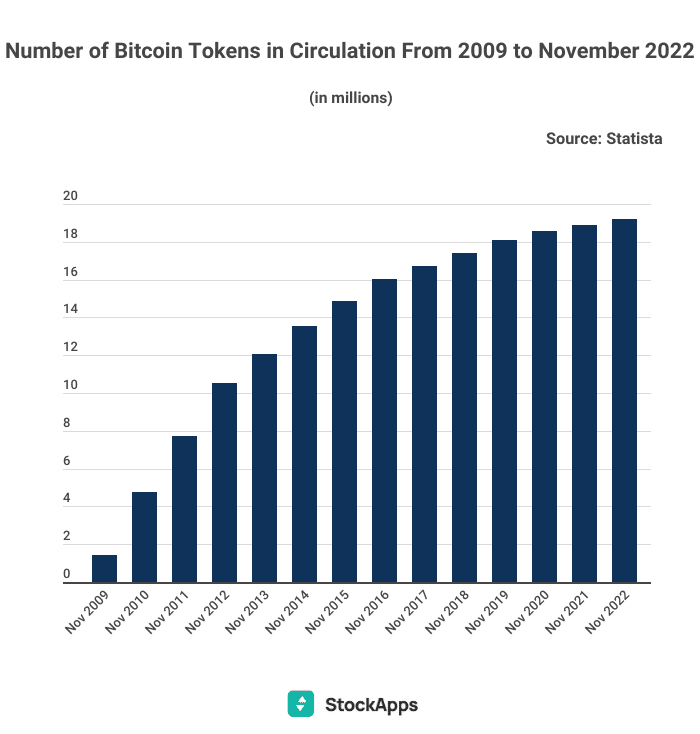 How Do Self-Custody Wallets Work?
When using a self-custodial wallet, your private keys are stored locally on your chosen device. Once you create an account, you will be given either a file or a mnemonic phrase (12-24 randomly generated words) that you must secure and back up in case of emergency. Additionally, you will also have to create a strong password for additional security. It is important never to share this information with anyone as it gives them full access to your wallet's funds.
By understanding self-custody and taking the necessary precautions, users can store their crypto assets in a manner that gives them full control over their funds and allows them to interact with smart contracts and access DeFi products.
Are Self-Custody Wallets Secure?
How secure a self-custody wallet is depends on how well the user can protect their private keys and mnemonic phrase. It's important to remember that these are the only two methods of accessing your funds, and they should never be shared with anyone else. Additionally, if you use a mobile wallet application, it is highly recommended to add a separate passcode to lock the app itself.
Additionally, users should always use good security practices such as keeping their wallets updated with the latest version, using two-factor authentication for extra protection, and avoiding public networks when accessing them. 
Self-custody wallets are one of the most secure ways to store your cryptocurrency as long as you take the necessary precautions. By understanding and following best practices for security, you can protect yourself from malicious actors and keep your assets safe.