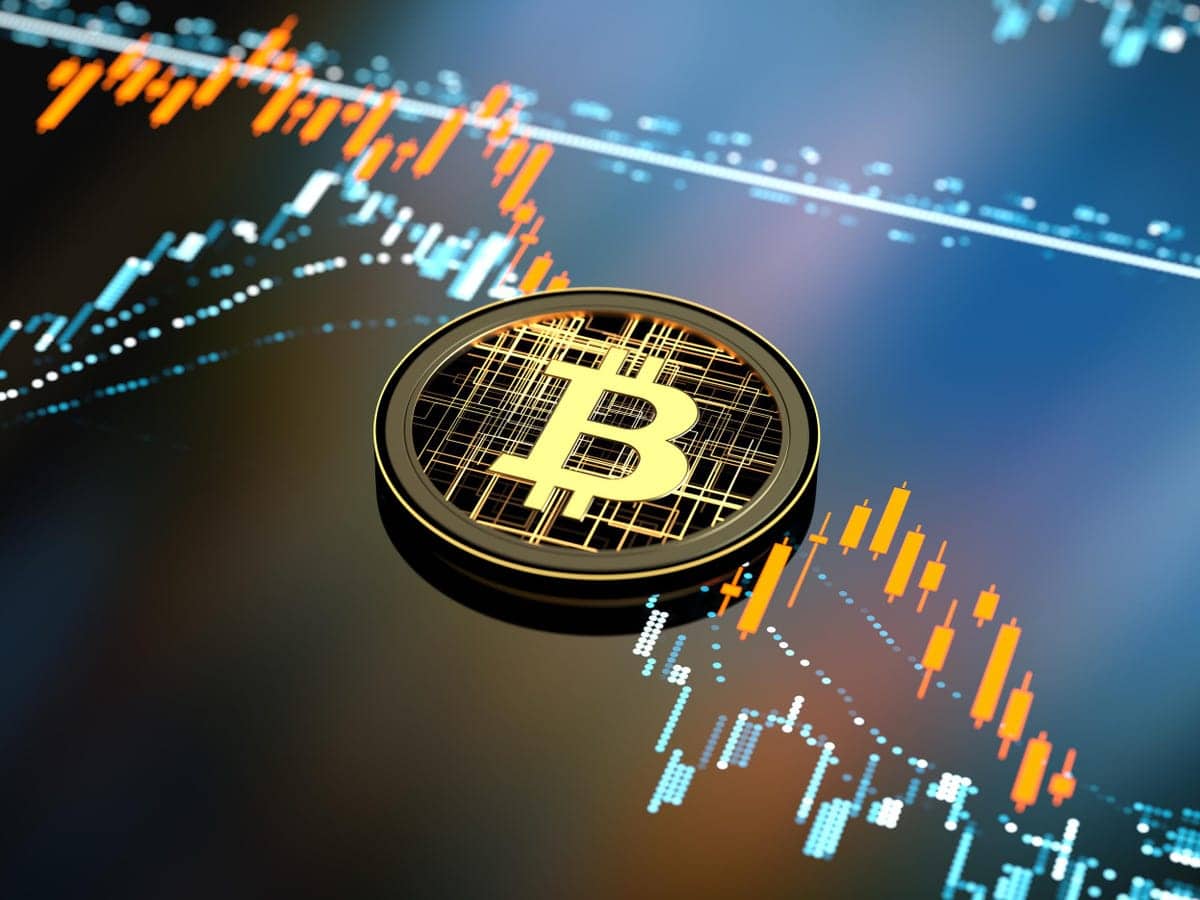 The crypto market has been shaken to its core with the downfall of FTX. Many big investors and individual traders have suffered huge losses, with Sequoia Capital and SoftBank among the biggest casualties.
The fallout from FTX's downfall has been felt across the crypto industry. According to StockApps.com, Bitcoin balances on exchanges dropped to a five-year low of 2.2 Million as traders attempted to limit their exposure to further losses.
Regulators have begun investigating the alleged misappropriation of customer funds by FTX and its trading affiliate, Alameda Research. These investigations have caused banks to become increasingly wary of dealing with crypto-related businesses, resulting in credit lines being pulled and accounts frozen.
The FTX debacle has put the entire crypto industry under the spotlight. It is now up to companies such as Binance and Crypto.com to prove that they can manage their funds responsibly and not succumb to the same fate as FTX.
Speaking on the report, Edith Reads, a senior specialist at StockApps, said, "The FTX debacle has exposed the fragility of the crypto markets. Companies that rely on financial backing must ensure they are well-protected and abide by all regulations to avoid a similar fate."
The incident has put the health of other crypto industry giants under scrutiny. Crypto lenders such as BlockFi have also been affected. The company disclosed its lending exposure to FTX and Alameda and is now in the process of filing for bankruptcy protection.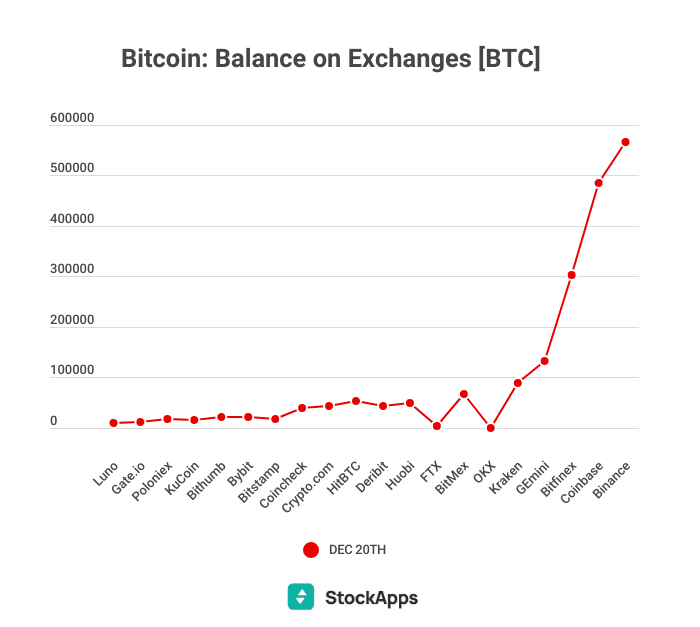 Bitcoin Price Is Bearish, but It Might Turn Bullish Sooner
The Bitcoin balance drop on exchanges is a good sign in the crypto market. It shows that investors are HODLing onto their Bitcoin and not selling it off, which means that they have faith in the asset. This could be the push that Bitcoin needs to turn bullish after its bearish run in the past few weeks.
It remains to be seen what will happen, but this news is definitely something that investors should keep an eye on. If more Bitcoin continues to leave exchanges and into wallets, this could be a sign that the market is ready to move higher.
Only time will tell if Bitcoin can return to its all-time highs, but this balance drop on exchanges could be the catalyst that it needs to turn bullish.