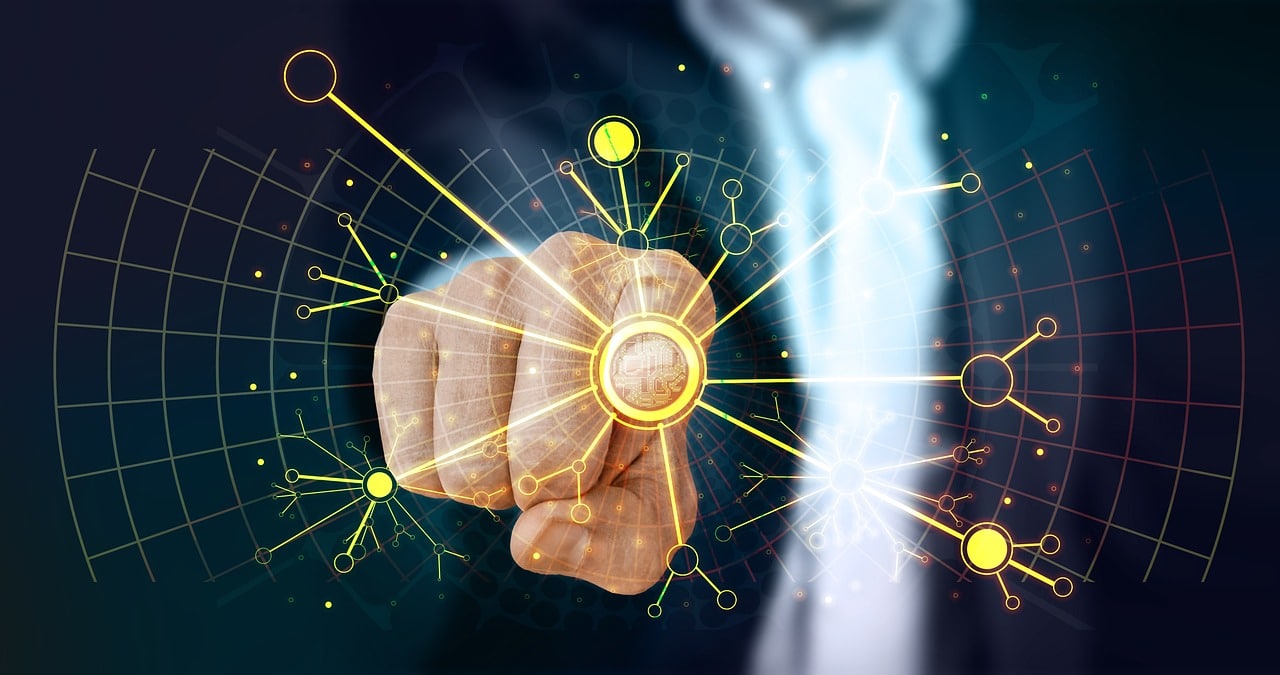 Artificial Intelligence (AI) continues to reshape industries across the globe. One of the sectors that have embraced it well is fintech. With its ability to enhance customer experiences and improve decision-making, AI has become a game-changer for fintech. StockApps.com reports that the Global AI in Fintech Market will reach $39 billion, a 350% increase expected between 2023 and 2032.
"By harnessing the power of AI, fintech companies can unlock new levels of efficiency. They could enjoy data-driven decision-making and customer-centricity," says Edith Reads from StockApps. "To remain competitive and meet customers' evolving needs, embracing AI is not just a strategic move. It is a need in today's technology-driven financial landscape. Fintechs must seize the opportunity to leverage AI. This is how they position themselves at the forefront of innovation and success."
AI-Powered Chatbots and Customer Service Revolution
One area where AI is making a significant impact in fintech is customer service. AI-powered chatbots have revolutionised the way financial institutions interact with their clients. These intelligent virtual assistants can handle a wide range of customer queries. Besides, they provide real-time support and even perform basic transactions. With AI, clients enjoy a seamless user experience.
Chatbots powered by AI make use of NLP. As a result, they can better comprehend and address client concerns in a human-like way. They can handle a significant number of queries at once by the chatbots. So, even during times of high demand, they ensure timely and effective customer service. Banks can boost client satisfaction, shorten response times, and spend less on overhead.
Enhanced Security and Fraud Detection
Security is very critical in the financial sector. And AI can be an effective tool for reducing fraud and boosting cybersecurity. Machine learning systems may instantly analyse massive amounts of financial data. This identifies trends and abnormalities that could show fraudulent activity.
The surge in the international use of AI and ML for fraud detection signals an era of rapid expansion. Almost 13% of organisations worldwide have embraced AI and ML to detect and prevent fraud. Also, an additional 25% intend to adopt these technologies within the next one to two years. This projected growth signifies the widespread recognition of the effectiveness of AI in combating fraud.
Additionally, AI-powered security systems can strengthen authentication processes. Biometric identifiers such as facial recognition and voice authentication are highly used through AI. These advanced techniques offer higher security levels than traditional methods. Thus, it reduces the risk of unauthorised access and identity theft.