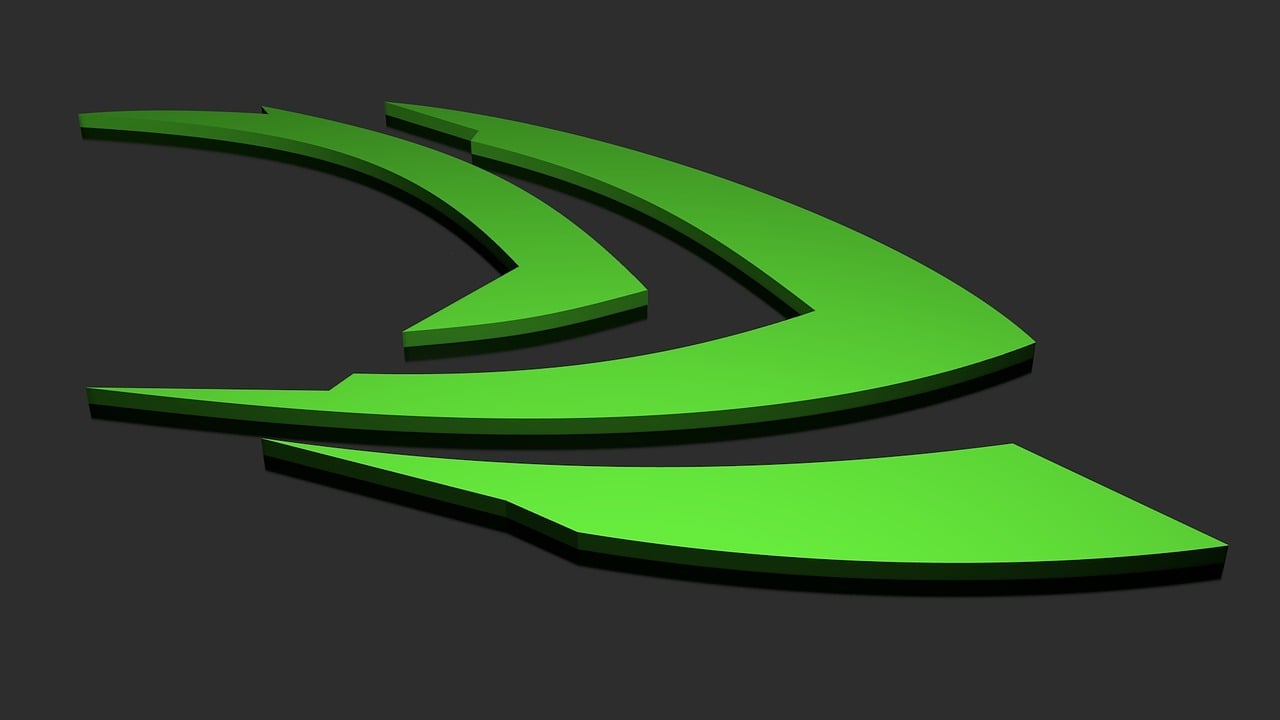 Nvidia Corporation (NVDA) achieved a new milestone last week, becoming the latest company to hit a $1 trillion market cap. According to StockApps.com, The stock surged in pre-market trading, pushing it past the barrier before dipping back slightly below that level at the close of regular trading.
StockApps' financial analyst Edith Reads 犀利士
commented on the findings, "The surge is indicative of the growing demand for its products, particularly those related to artificial intelligence (AI). The company has been a leading player in developing AI application technologies, such as self-driving cars and facial recognition systems. This has made Nvidia's GPUs a crucial component in many data centres around the world."
Indeed, Nvidia's GPUs have been widely adopted by tech giants such as Google and Amazon for their AI applications. Nvidia has also seen a surge in demand from the gaming industry, as its chips are used for enhanced virtual reality and augmented reality experiences.
The company's success has been attributed to CEO Jensen Huang's strategy of making AI applications a central focus for the company. As he said in an interview last month, "We had the good wisdom to go put the whole company behind it. We saw early on, about a decade or so ago, that this way of doing software could change everything. And we changed the company from the bottom all the way to the top and sideways. Every chip that we made was focused on artificial intelligence."
MediaTek and Nvidia Collaboration
Nvidia's success is a testament to the power of collaboration. MediaTek has partnered with Nvidia to include Nvidia's GPU in its upcoming flagship mobile processor starting in 2024. The two companies will also work together to develop WOA platform products for notebook applications.
The collaboration promises to enhance the AI and gaming functionalities of MediaTek's application processors, allowing both companies to benefit from each other's expertise in the field of artificial intelligence technology. It is an excellent example of how partnerships can lead to greater innovation and growth in the tech industry.
This partnership with MediaTek is the latest in a string of successes for Nvidia. It shows that the company's strategy to focus on AI applications has paid off, and it will be interesting to see how this partnership helps further enhance Nvidia's offerings in the future. With demand for GPUs expected to increase, Nvidia's success looks set to continue for the foreseeable future.