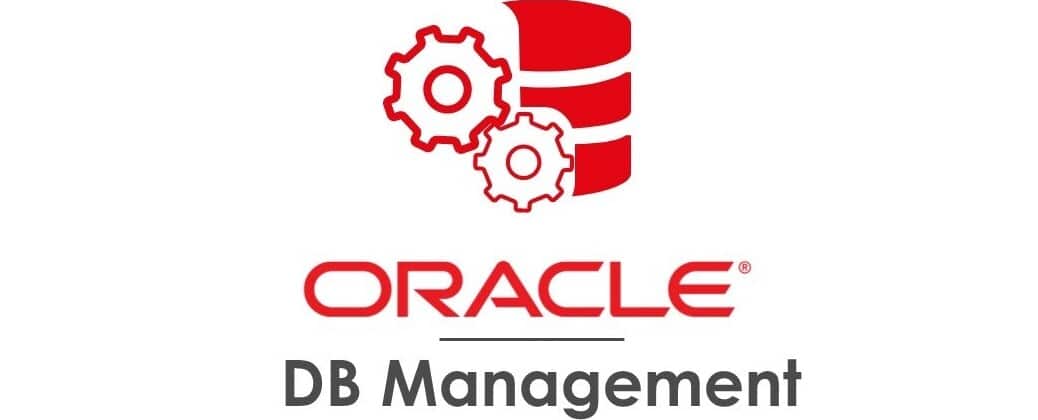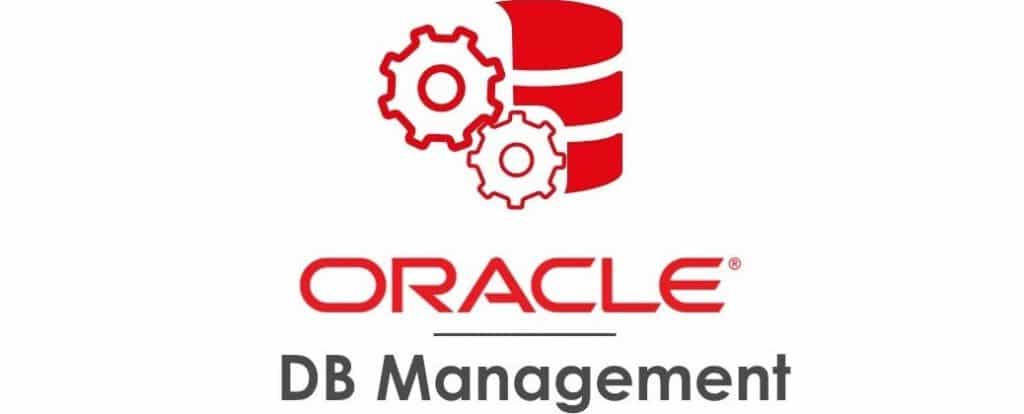 Stockapps.com has recently presented data on worldwide database management systems(DBMS). The findings show that Oracle is the most popular option among DBMS software. The company's ranking score is at 1,266.89 as of January 2022. 
The data shows it was a close call between the first two companies. MySQL came in second, following Oracle closely, with a 1206.05 score. The two were the only ones on the list whose ranking score was above 1000, creating a significant gap between the two and other companies on the list. 
When asked to comment on the findings, Edith Reads from stockapps.com had this to say, "DBMS software use has been on increase, and it seems Oracle has continued to seal its place as an industry leader. The company keeps climbing the ladder, probably because of the efficient data management and security options. Oracle is also犀利士
keen on investing in its research and development center, a move that's surely bound to expand the company even further."
More Data Findings
It's no surprise that the list was flooded with popular DBMS software companies. The difference in the ranking score between MySQL and Microsoft SQL Server is quite significant. The latter comes in third, with a ranking score of 944.81. PostgreSQL and MongoDB also ranked high on the popularity meter, scoring 606.56 and 488.57, respectively.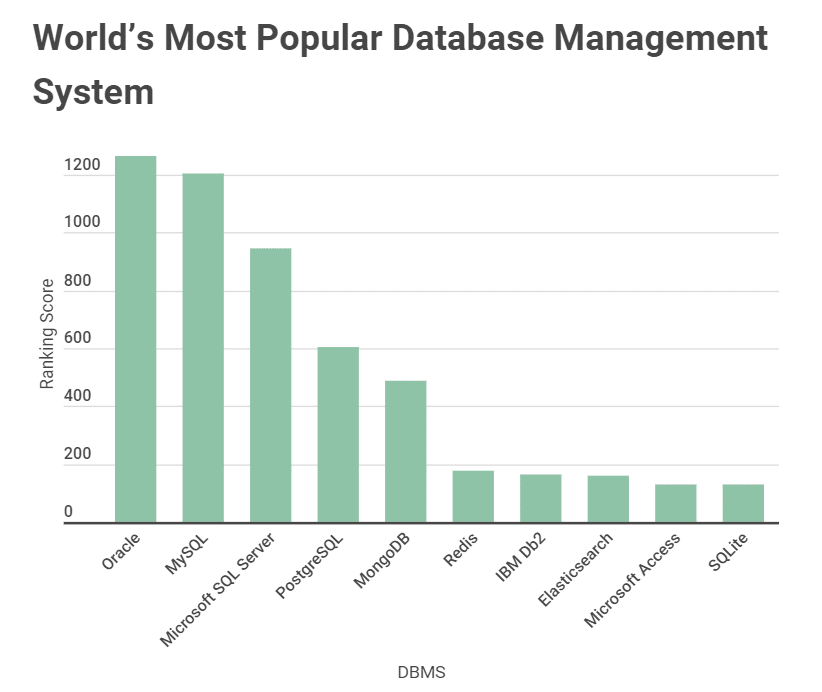 Other DBMS that made it to the top ten list include Redis, Microsoft Access, and SQLite. 
The business world has a growing need for big data analytics tools, and DBMS software comprises all the necessary functions. Developers use these programs to manage large databases. The software is also helpful in allowing consumers to access information on applications effectively. 
About Oracle
Oracle is an American computer software company founded in 1977. Over the years, the company has morphed into a tech mogul and is one of the largest globally. 
The latest quarter earnings report indicates that the company's total revenue increased by 6%, losing at $10.4 billion for the Q2 of the fiscal year 2022. The earnings per share also increased by 14% to $1.21.
The company has been making strides to expand. Recent business moves include the acquisition of Cerner and Federos in December of last year. The two are a health information technology company and an artificial intelligence company. Oracle's collaboration with these two companies is bound to increase its service efficiency in the coming months.